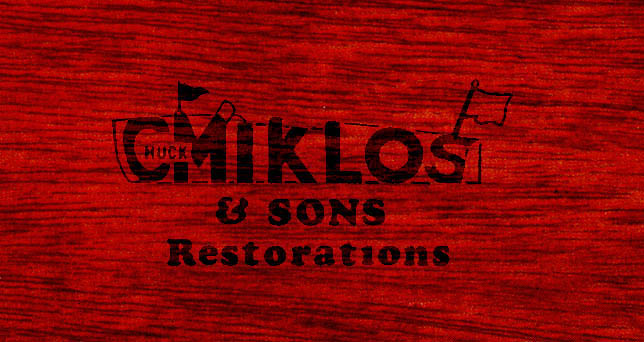 Specializing in Century Boats for 61 years and counting.

This page is under continuous construction, not all links are up and running. The page was last updated September 7, 2016

Specializing in Century Boats for 60 years. As can be seen, we also work on other brands but we like Century the best. We believe in doing true restorations our Century bottoms are single plank with batten seams as they were built. With modern caulking our bottoms are trouble free. We have been using 3M 5200 to bed the planks since the late 1980s. Before that we used Boat life Lifecaulk. Boats that we did in the 80s with the Lifecaulk are still trouble free, as are the boats done with 3M 5200. We feel that the 3M is a little better. Both types can go in the water dry.

Go to these links to see some of our work over the last 50 + years. At this time there are almost 1000 photographs from the last 50 years, more to be added.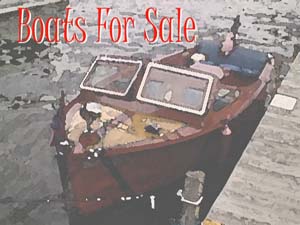 2000-2012


2012-2015




---


Current Projects
Active


---


Current Projects
In-Active


---


Future Projects



---


Projects on Hold

Currently in storage.

Feel free to call Frank @ (724) 775-4849 Erik @(724) 223-7040
Bob @ (412) 766-3180 or Paul @ (724) 748-5642
Or go to our e-mail page,here.

© 2016 Frank G. Miklos