1952 Chris Craft Special Runabout 17'
Hull number SR-17-1721

This page was last updated September 20, 2004
To see earlier photographs of this boat.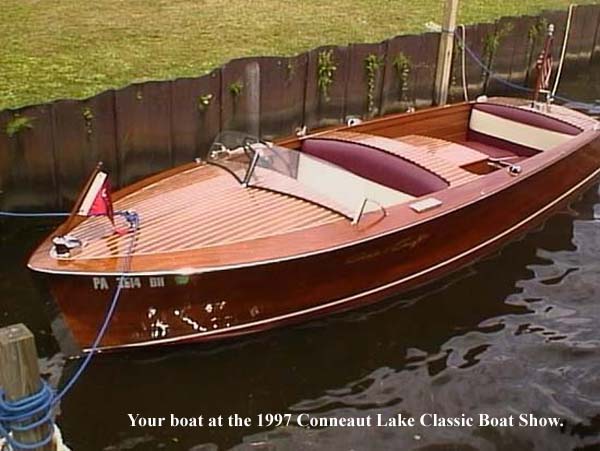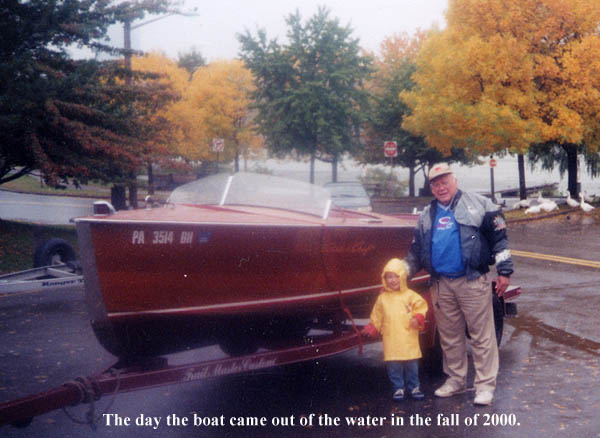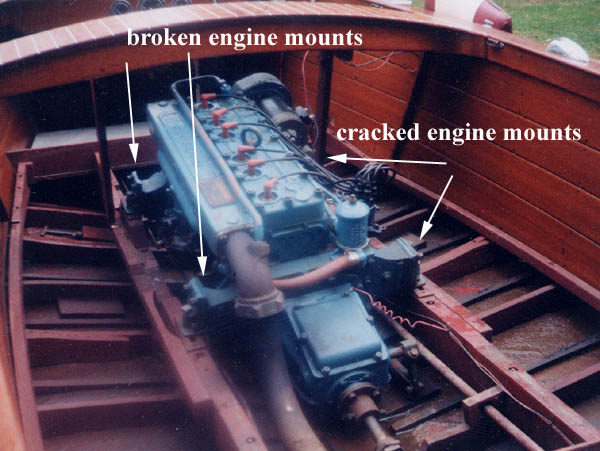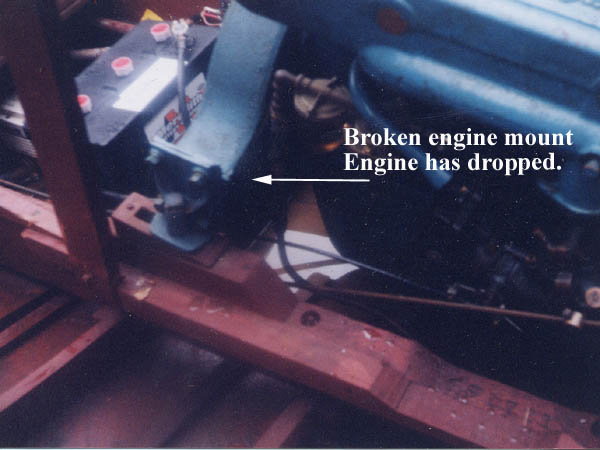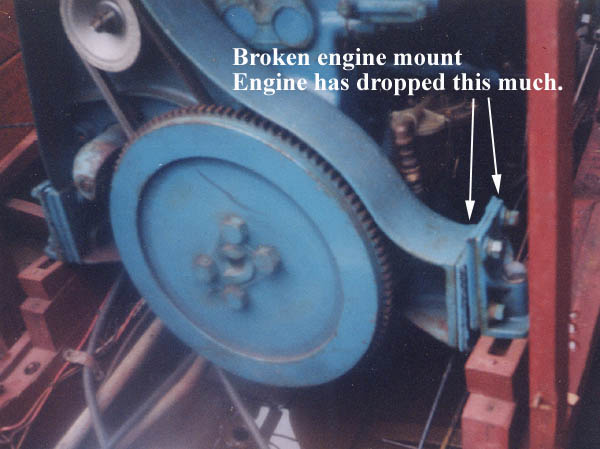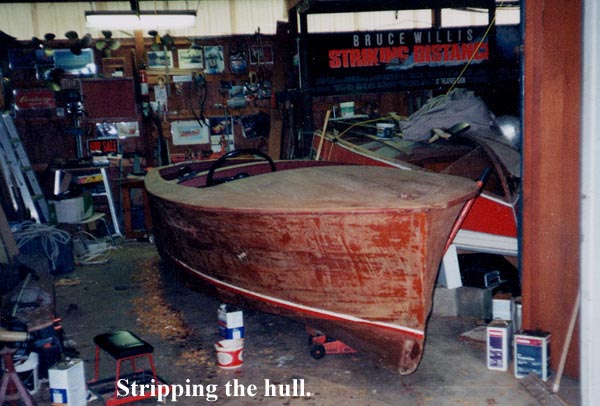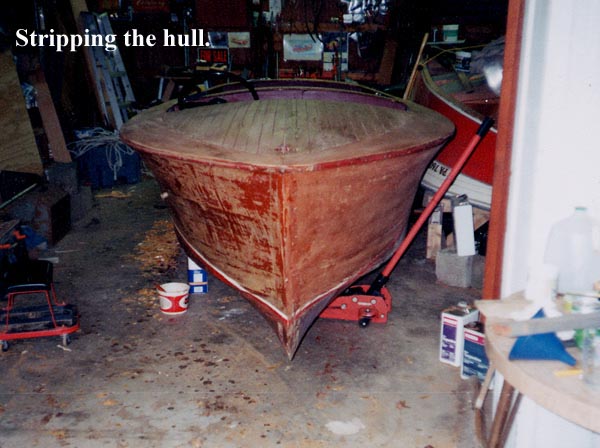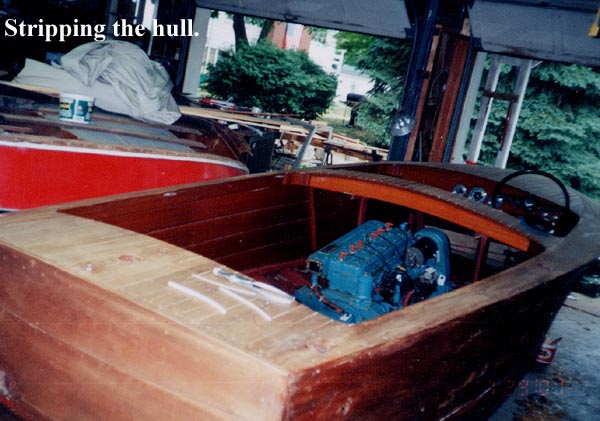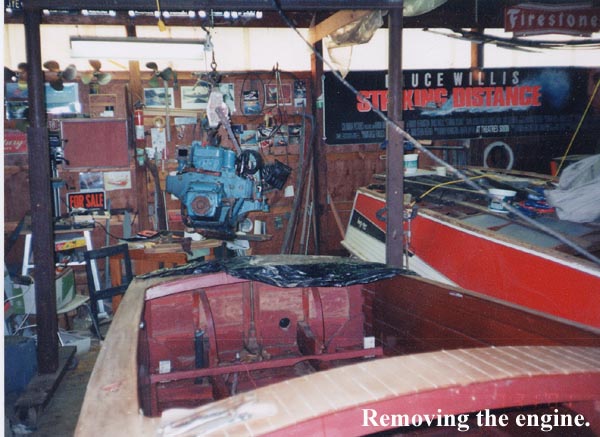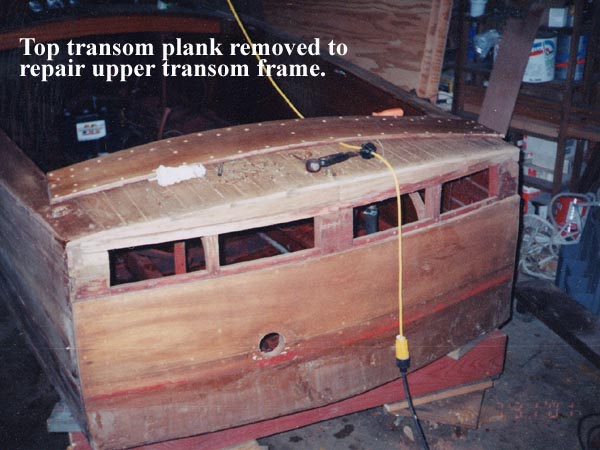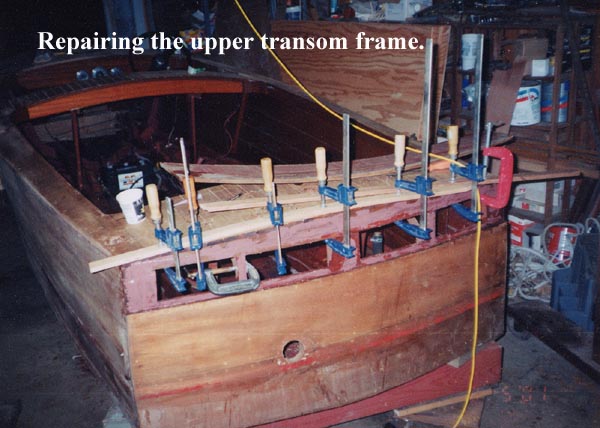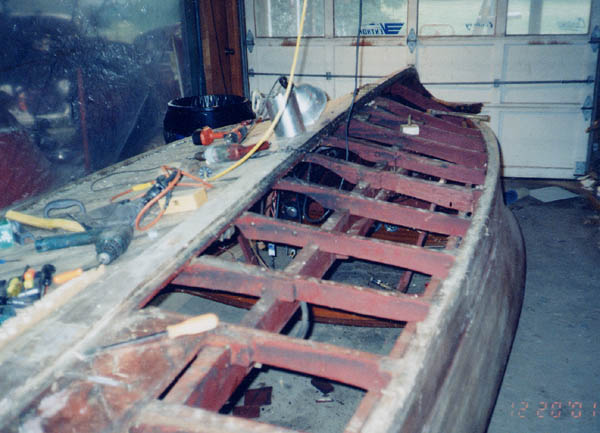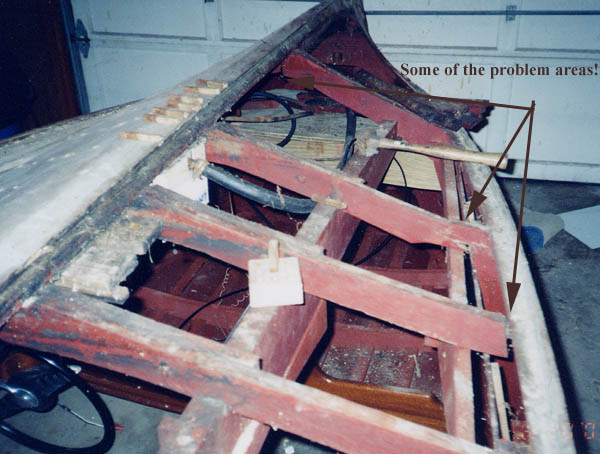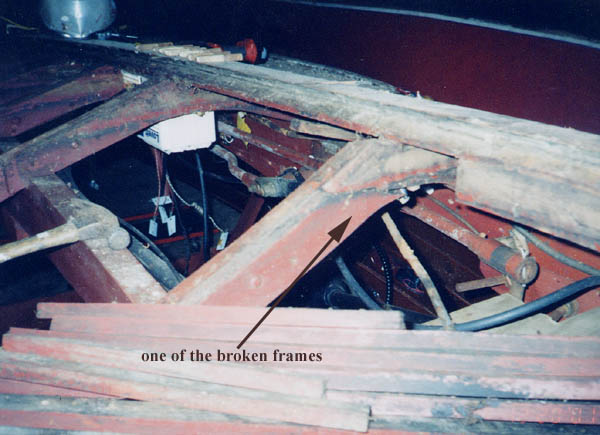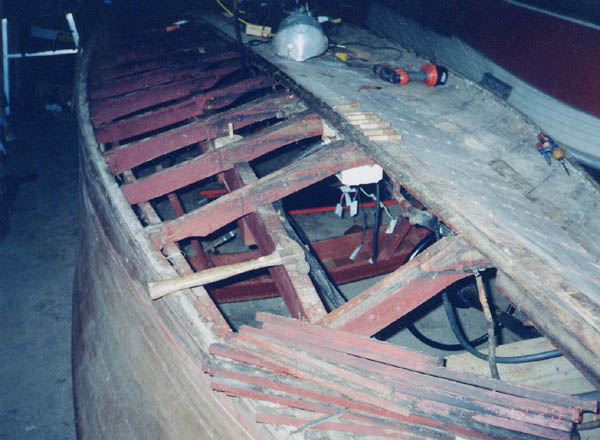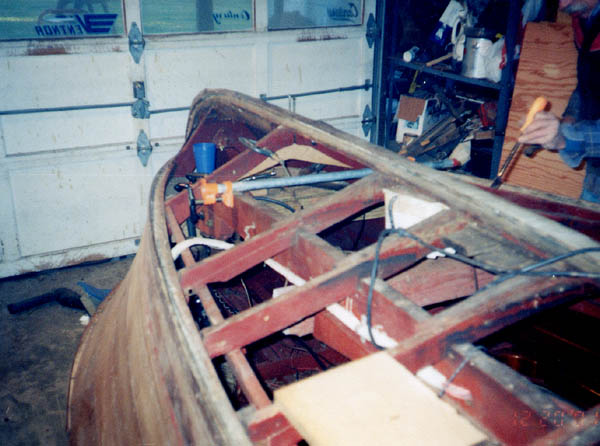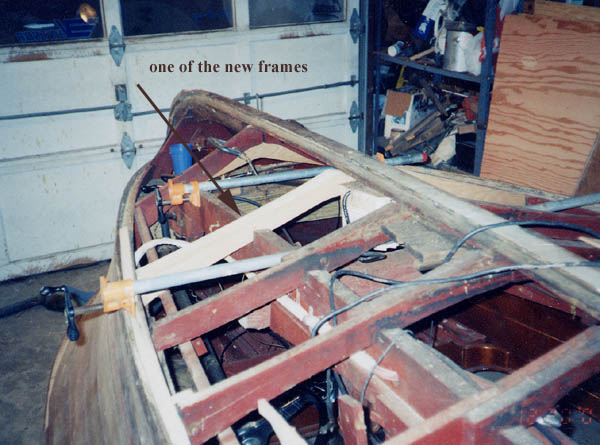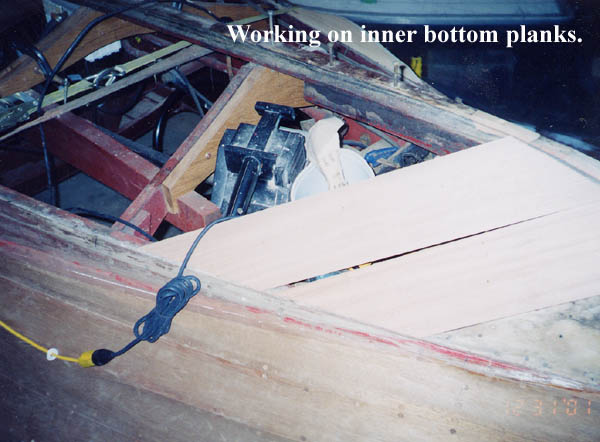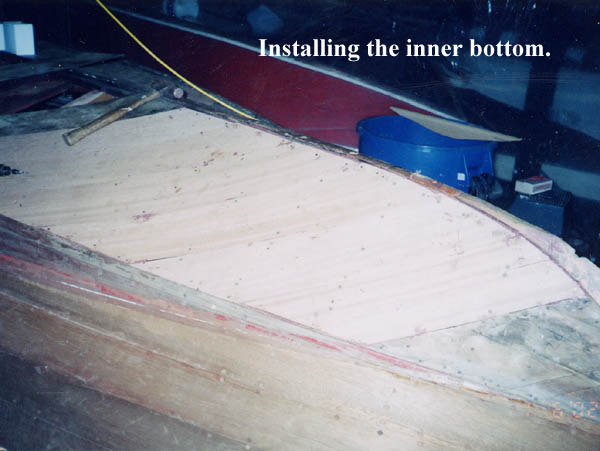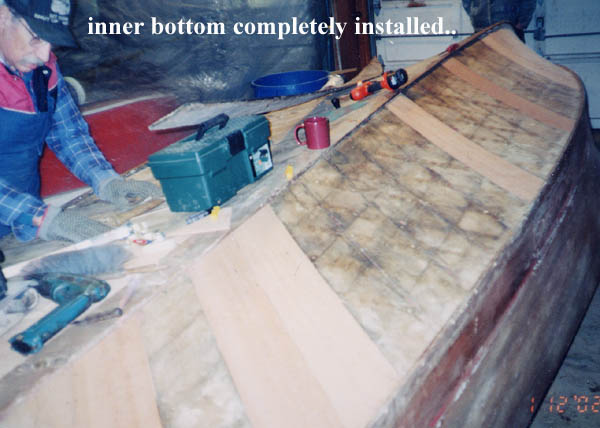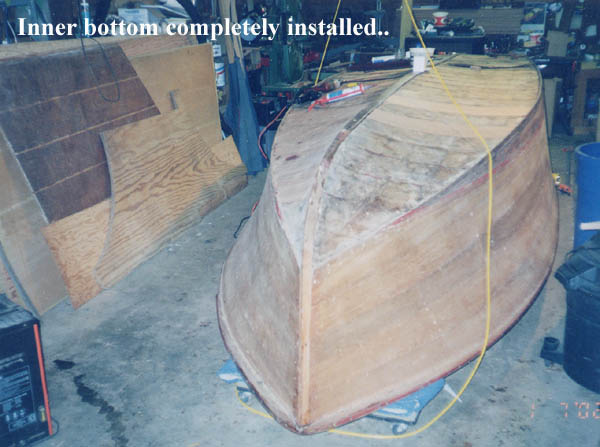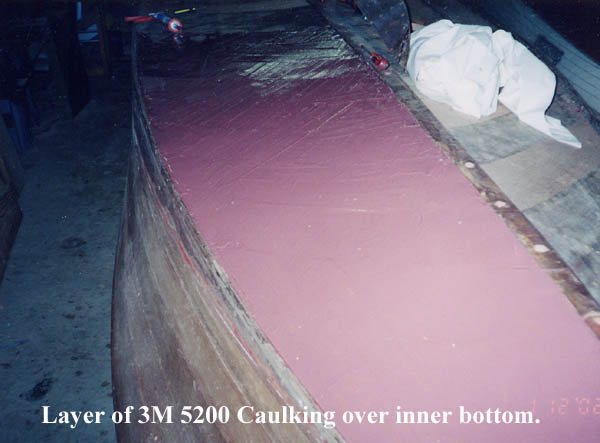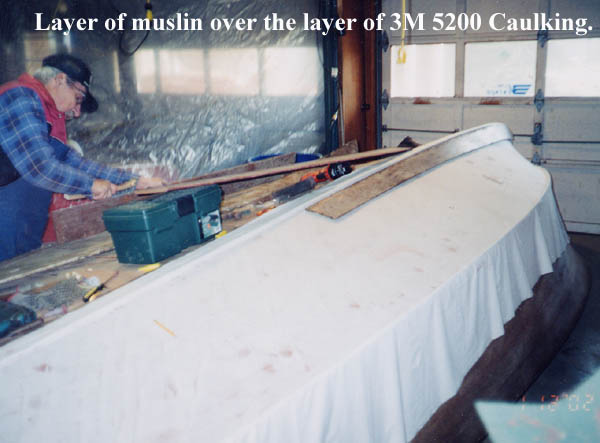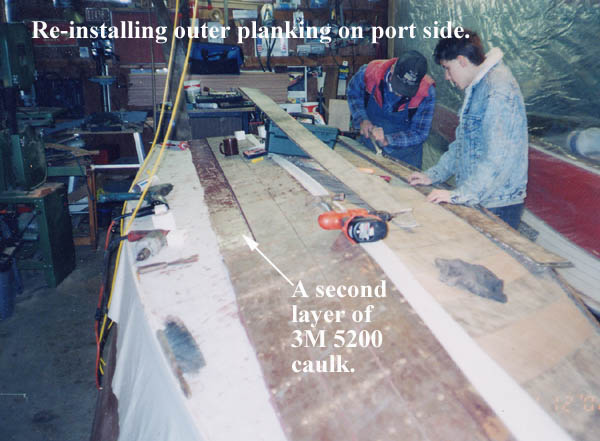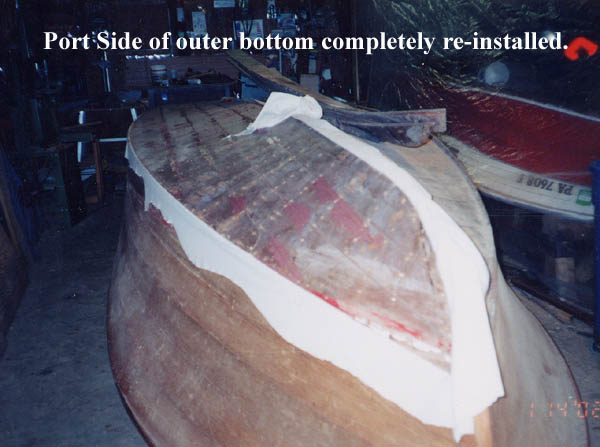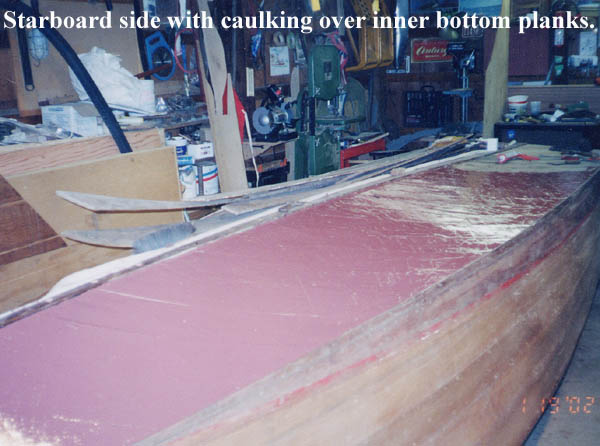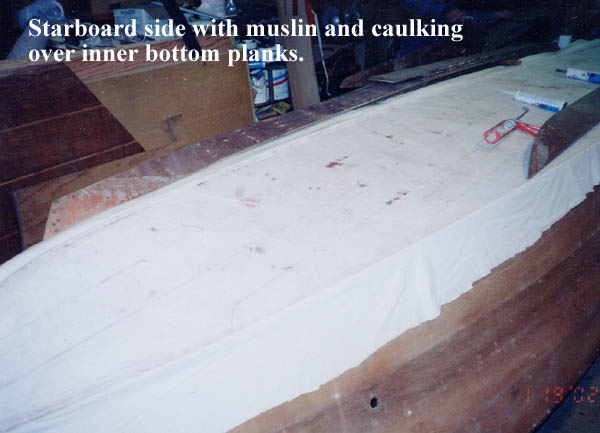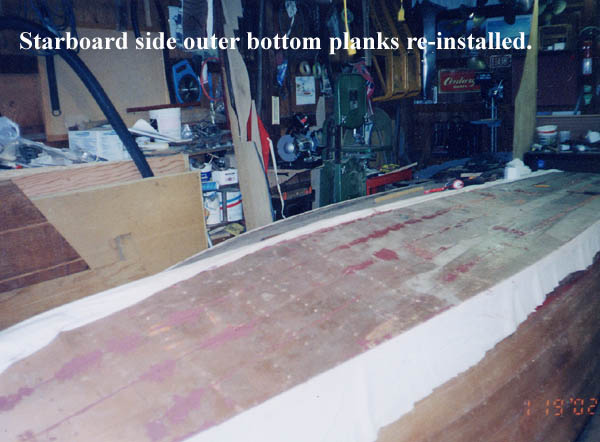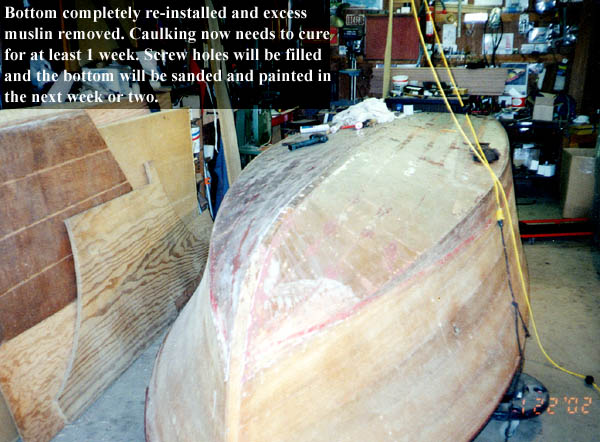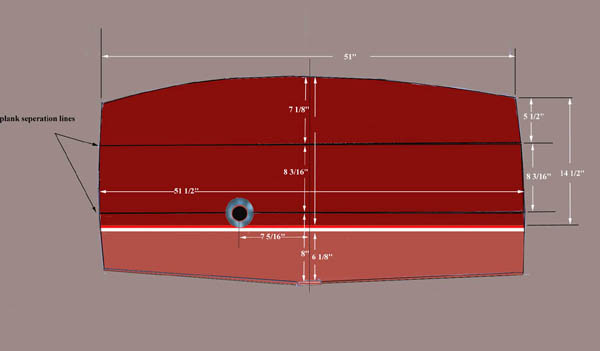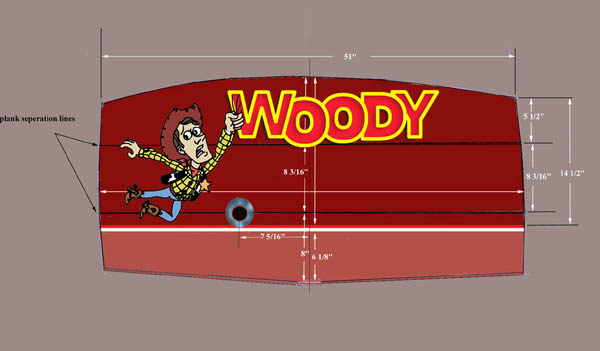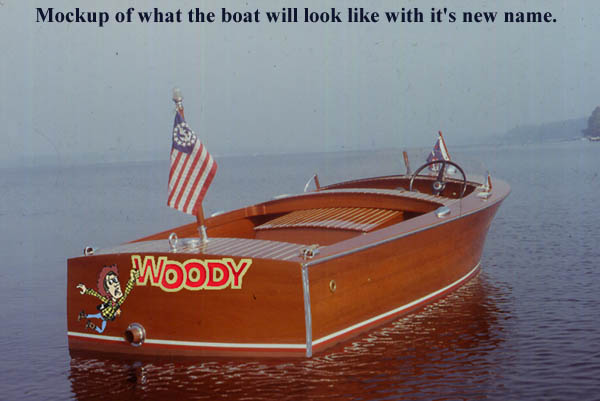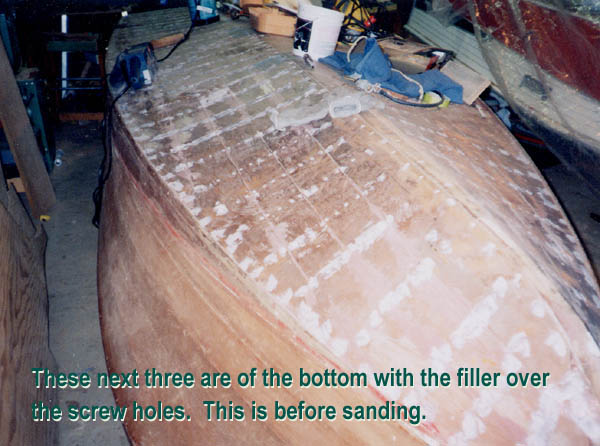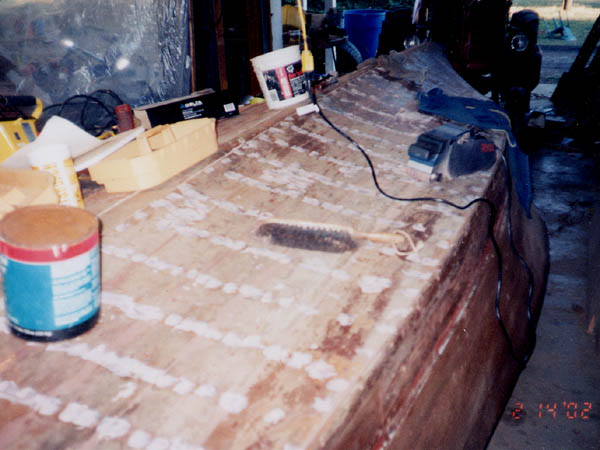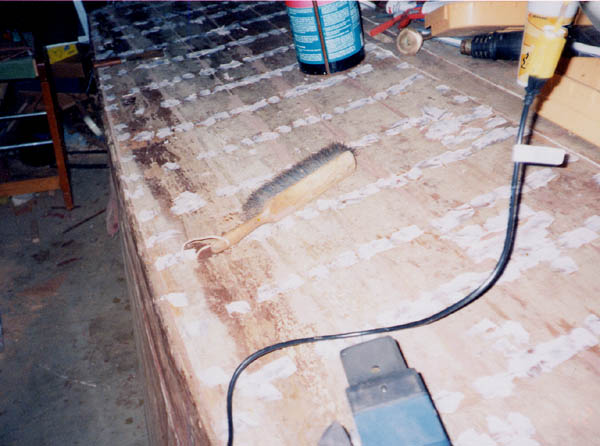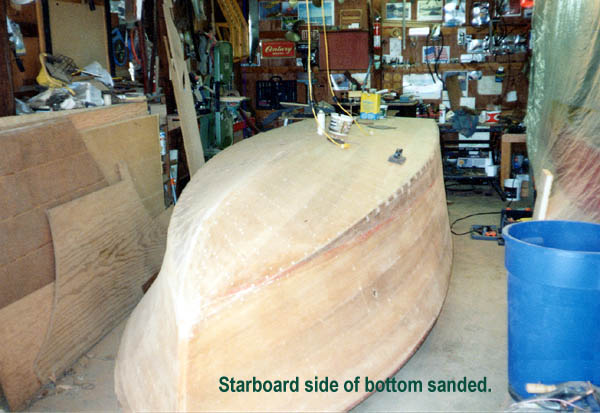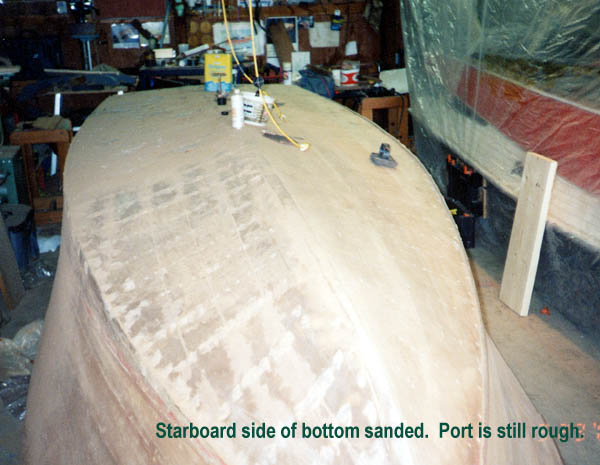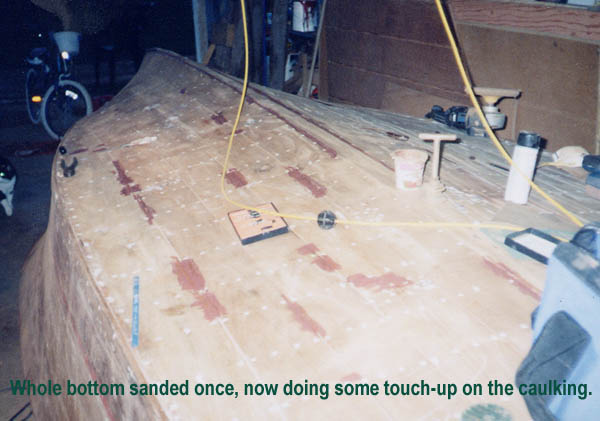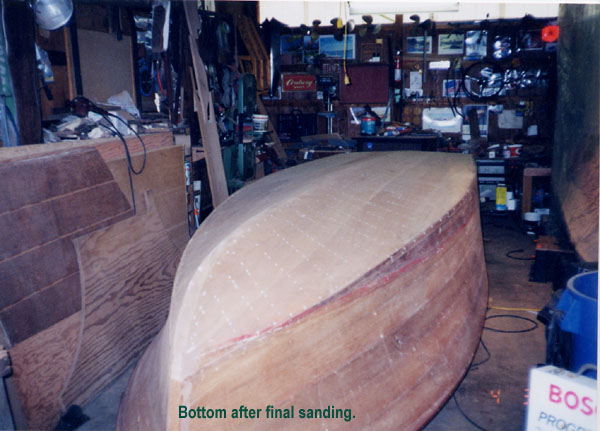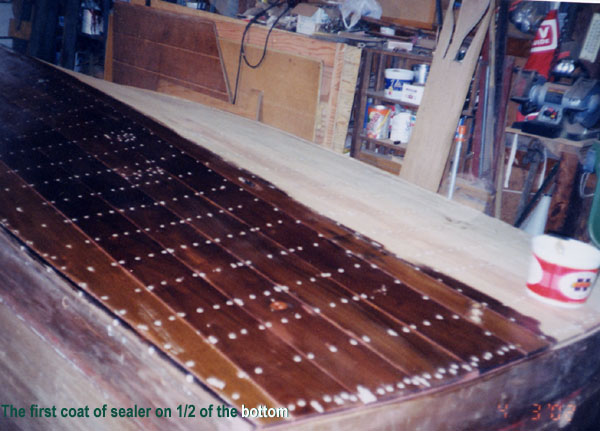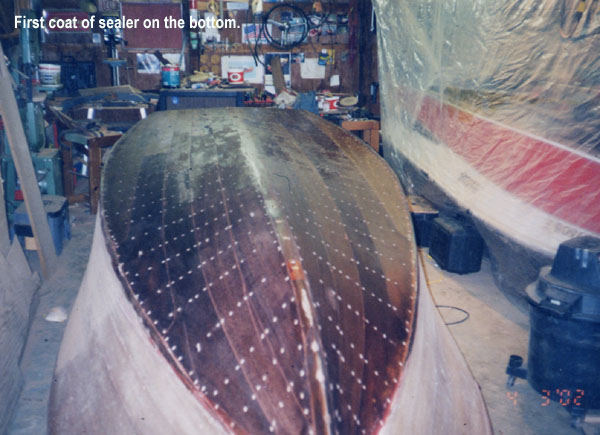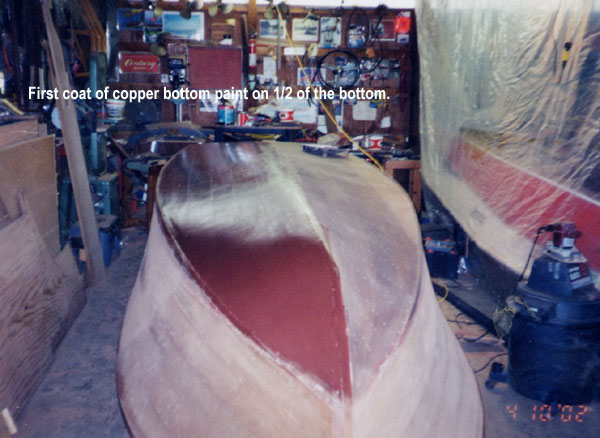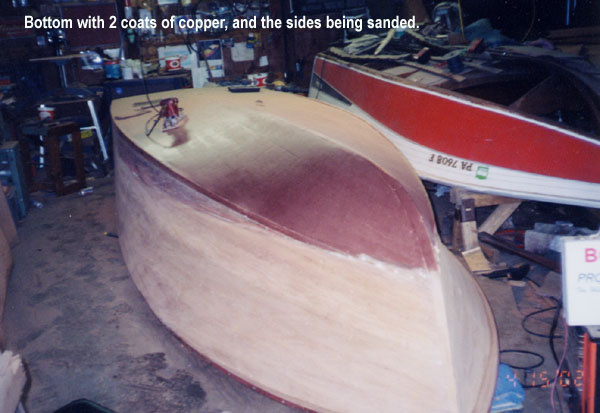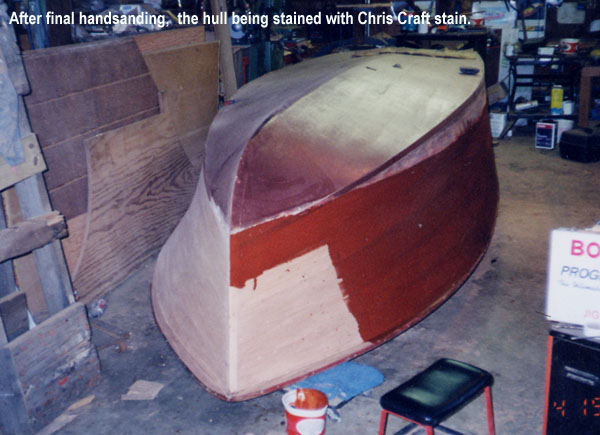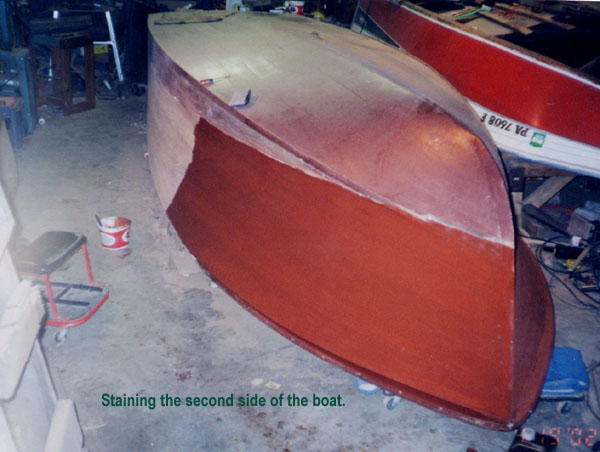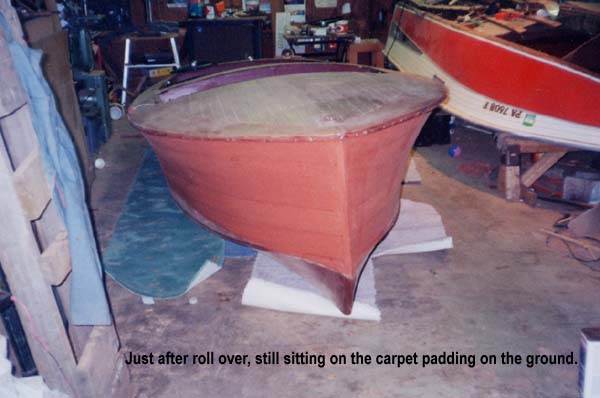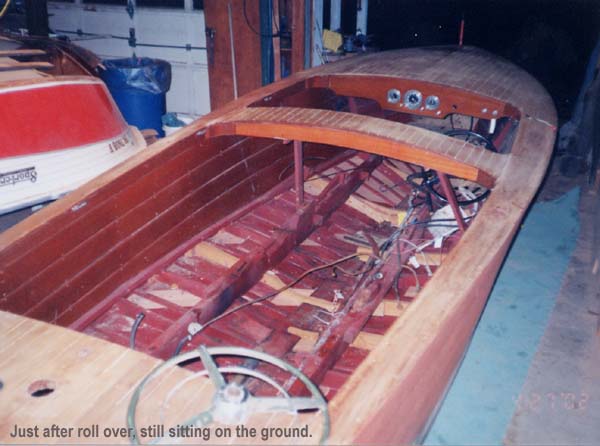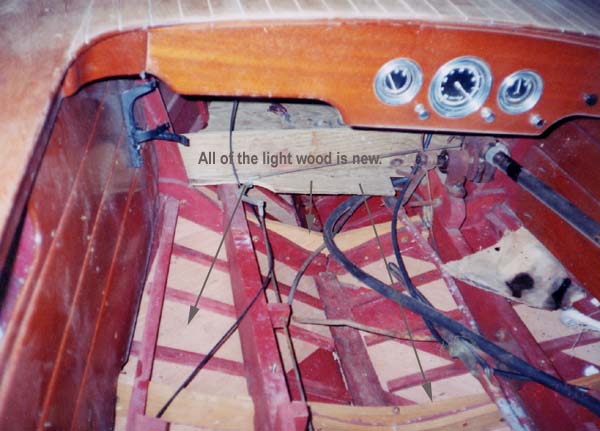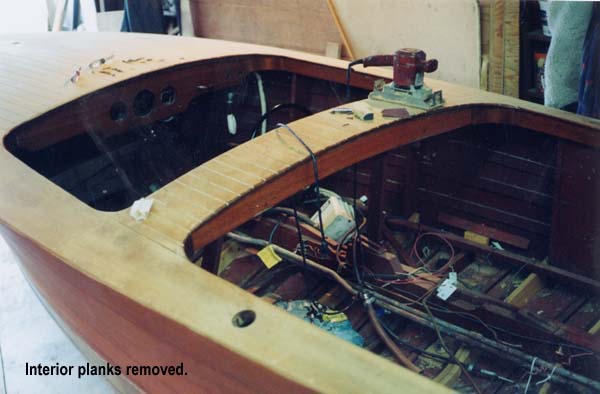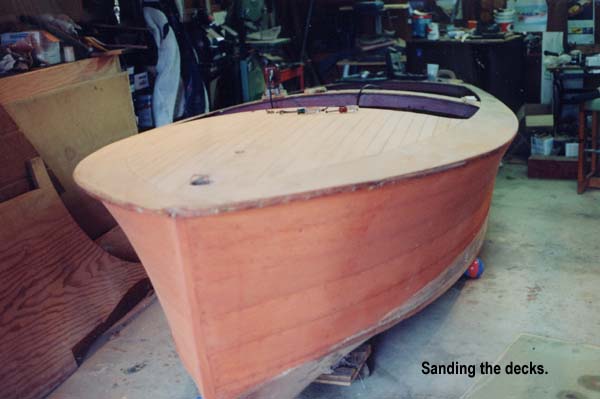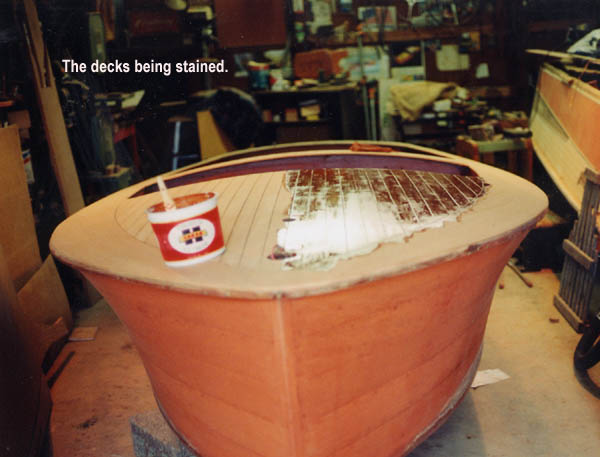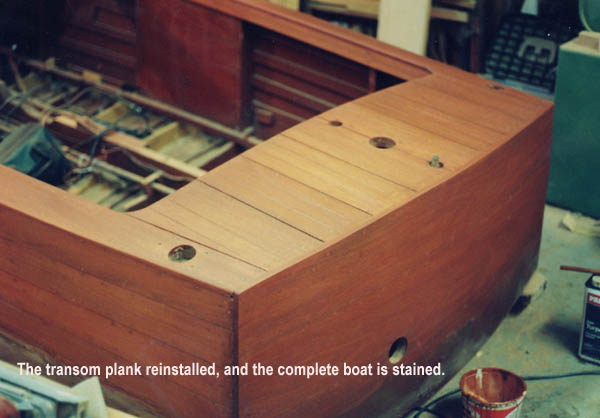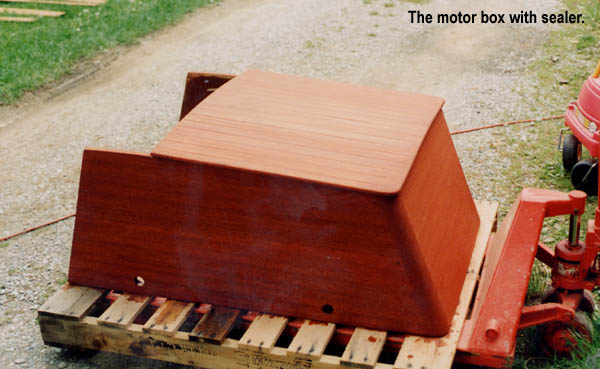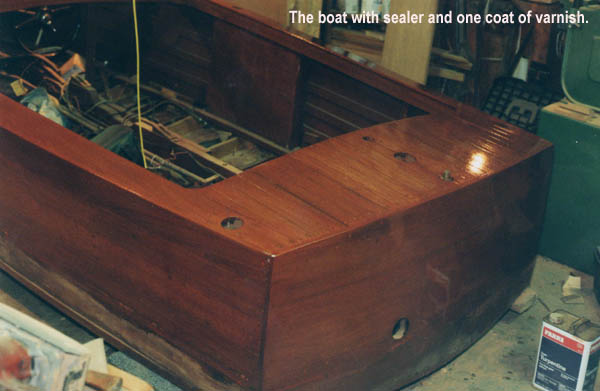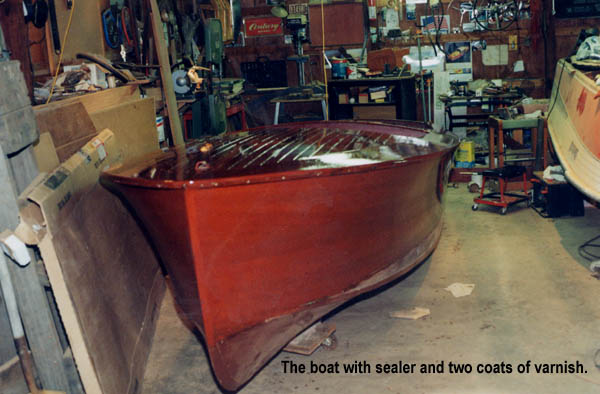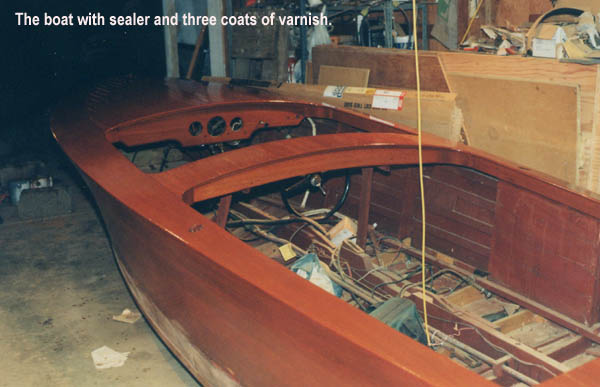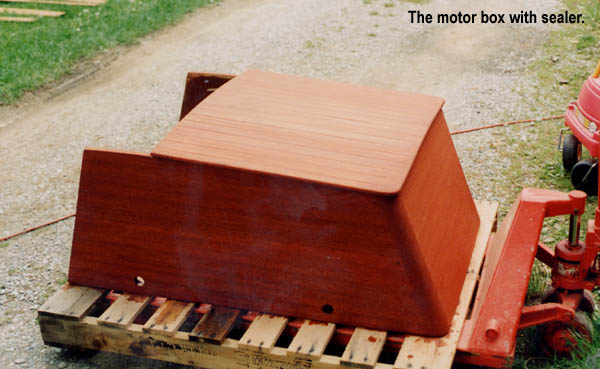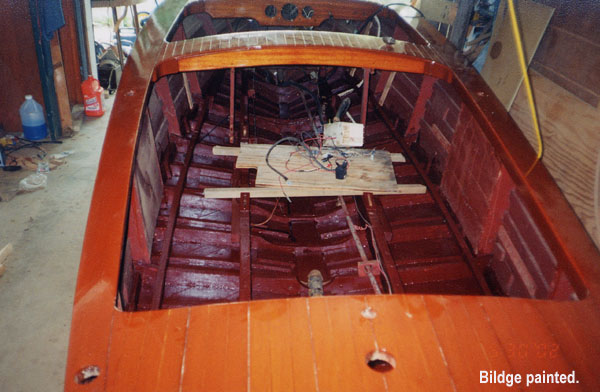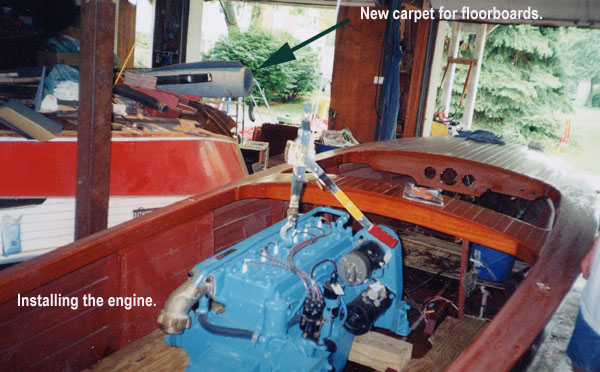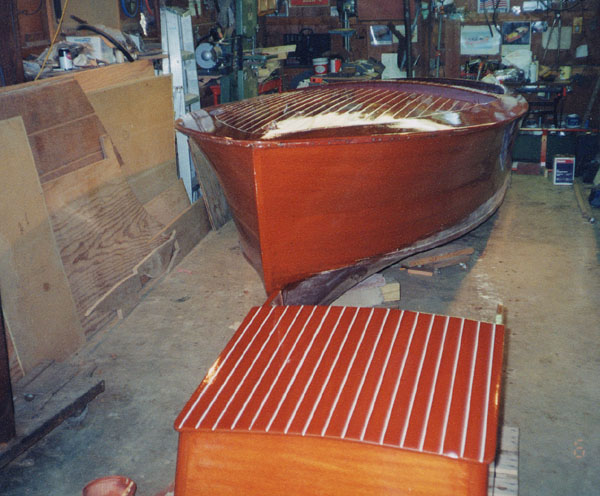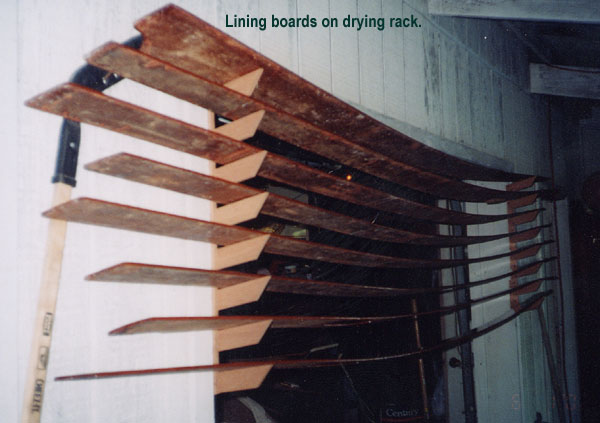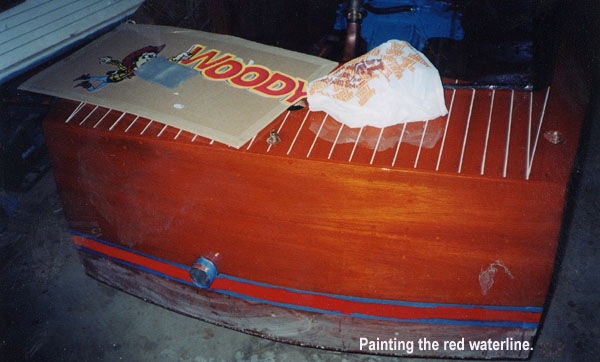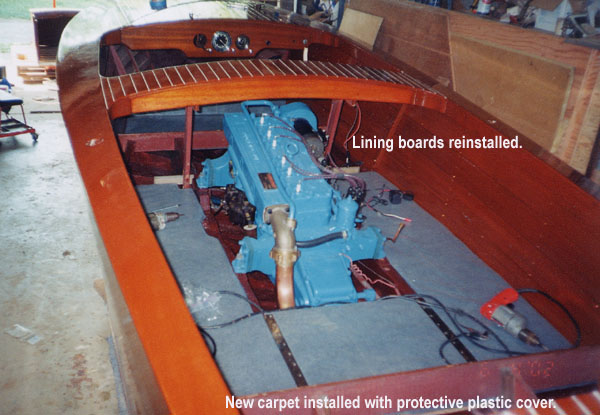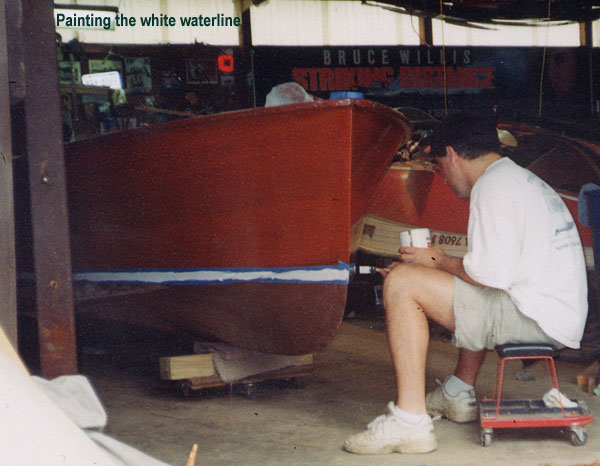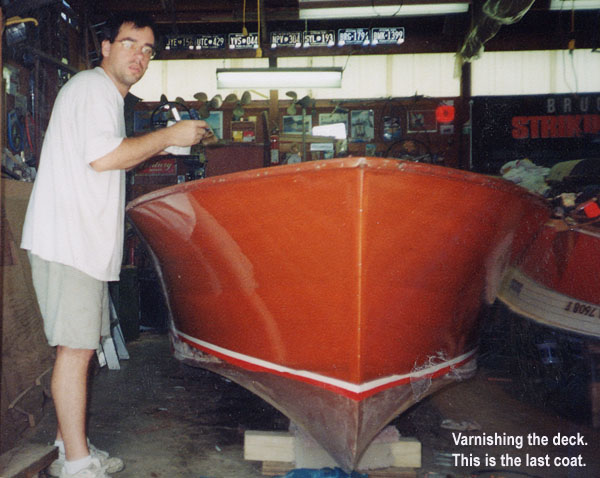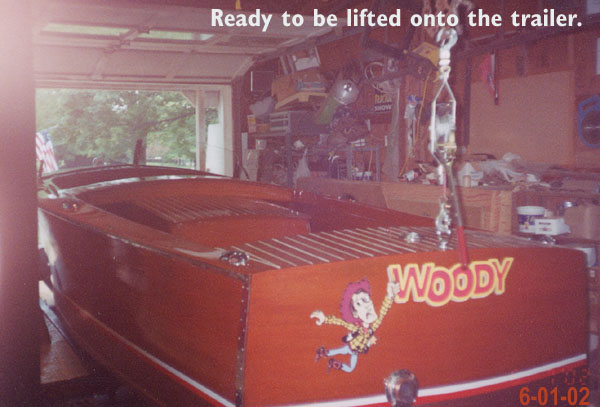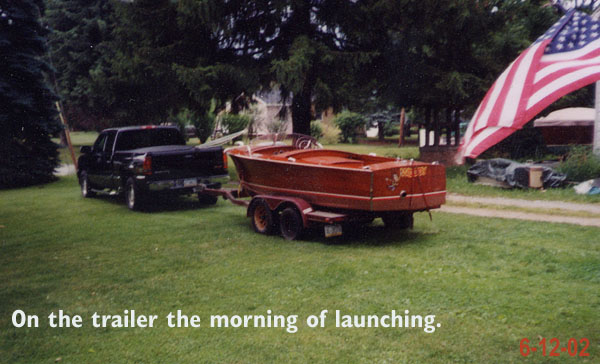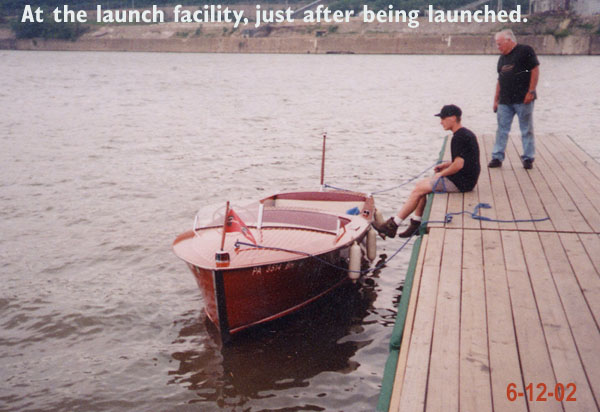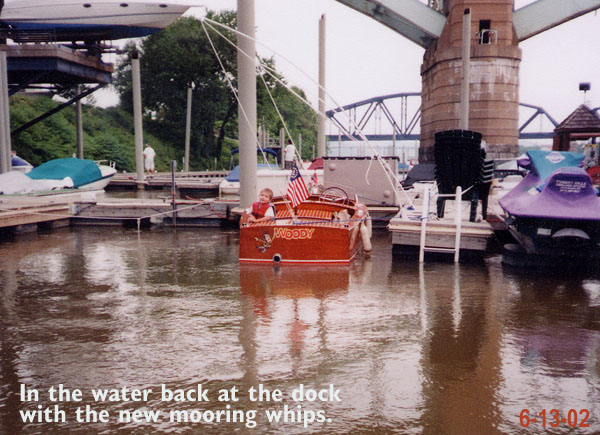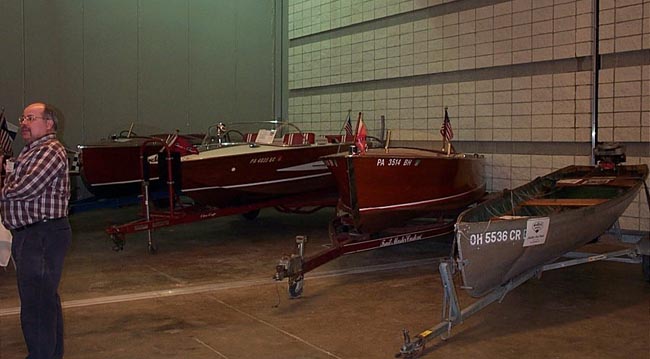 These five photographs are the boat at the 2003 Pittsburgh Boat Show, January, 2003.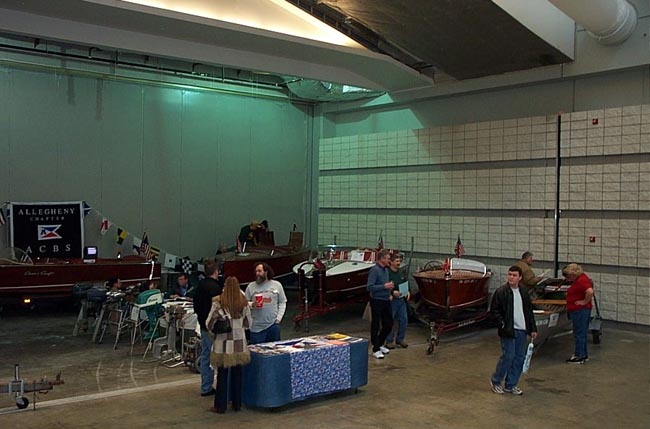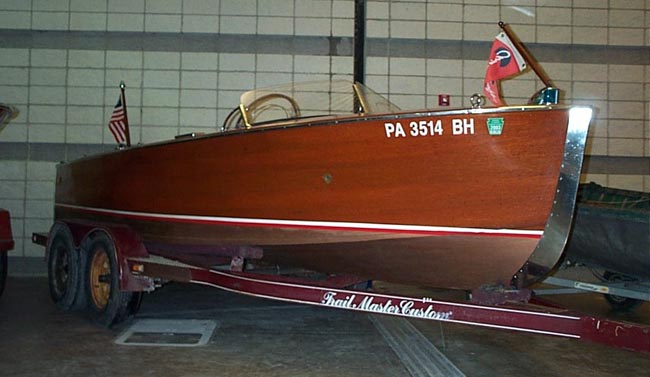 ---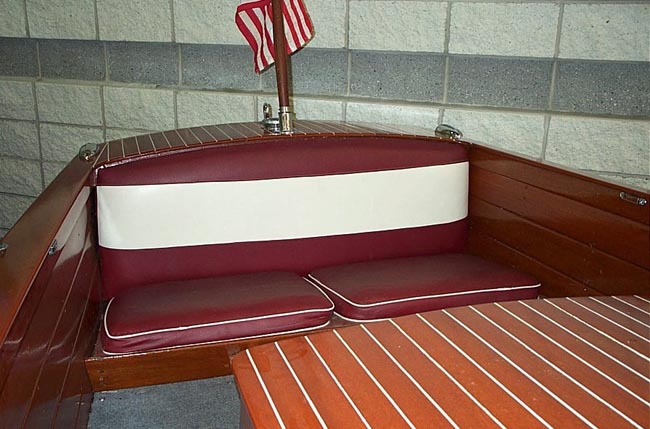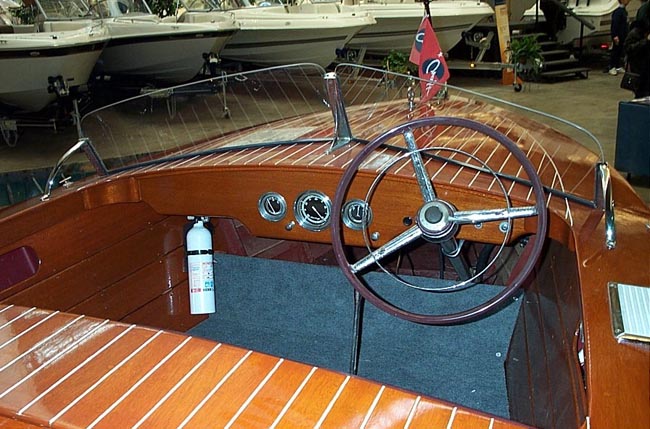 ---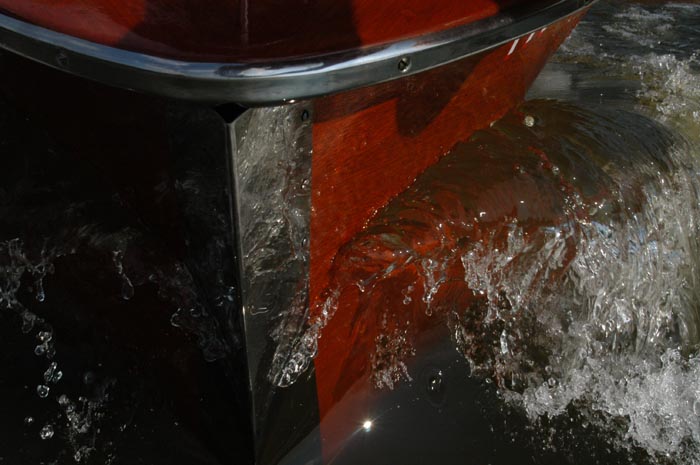 This and the next several photographs were taken June of 2004. The transmission was worked on over the winter and these photographs were taken during testing. This photo does not show much but it is very cool.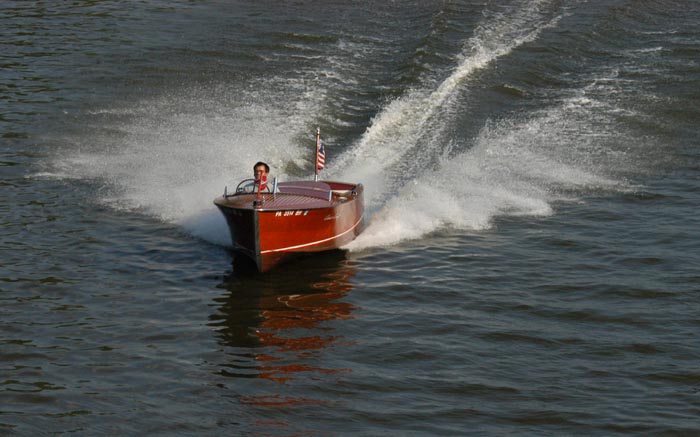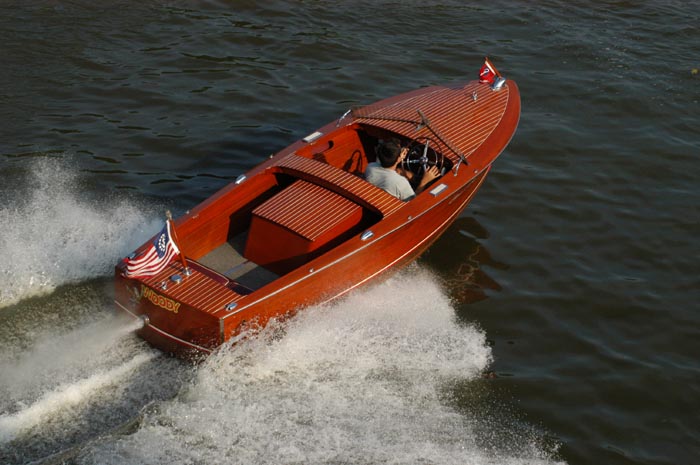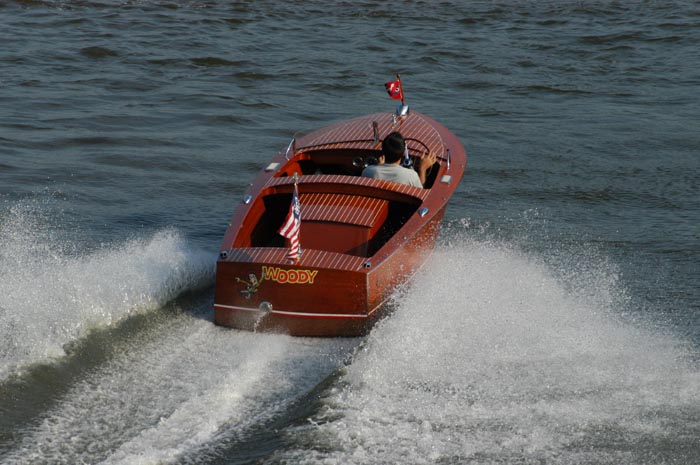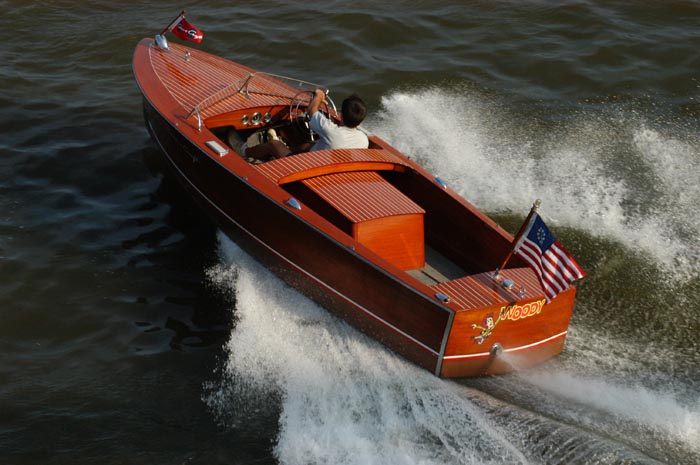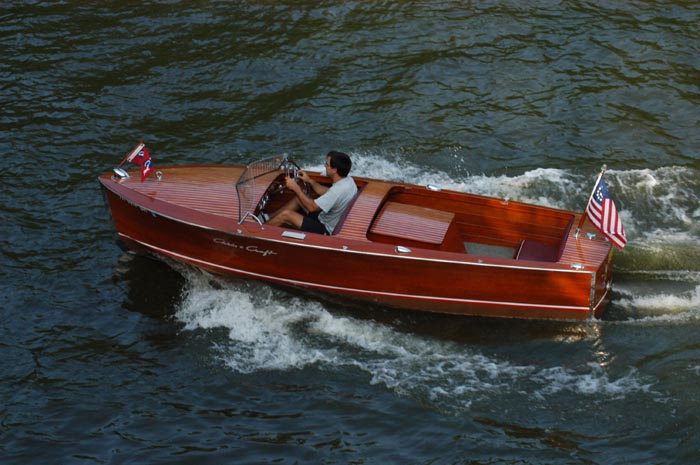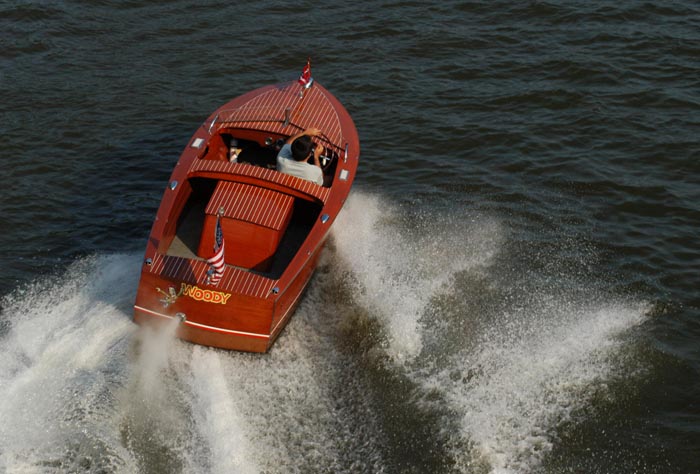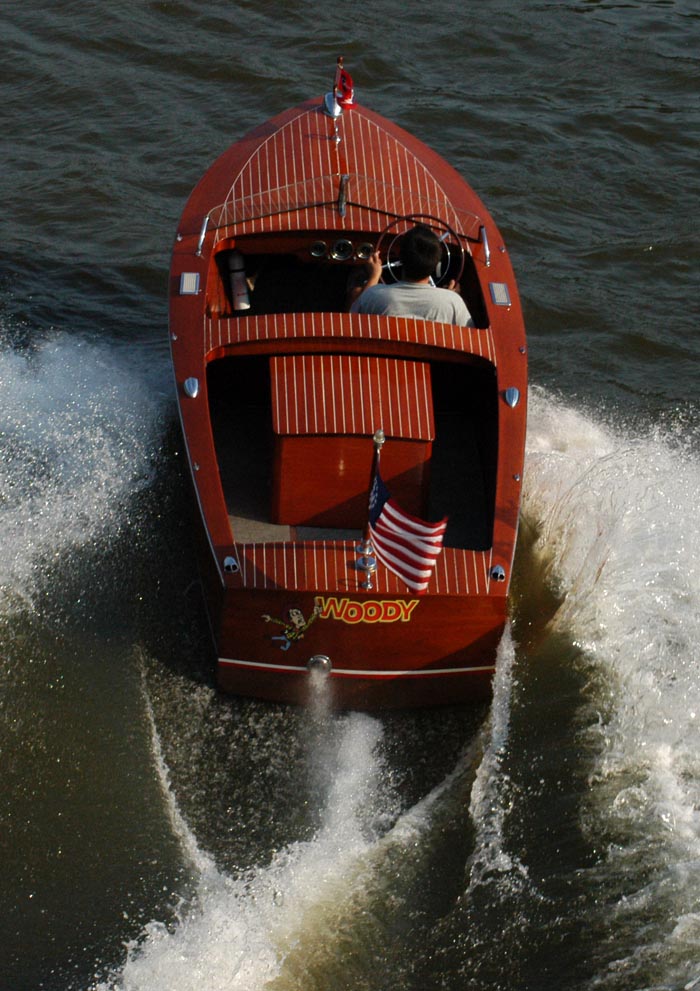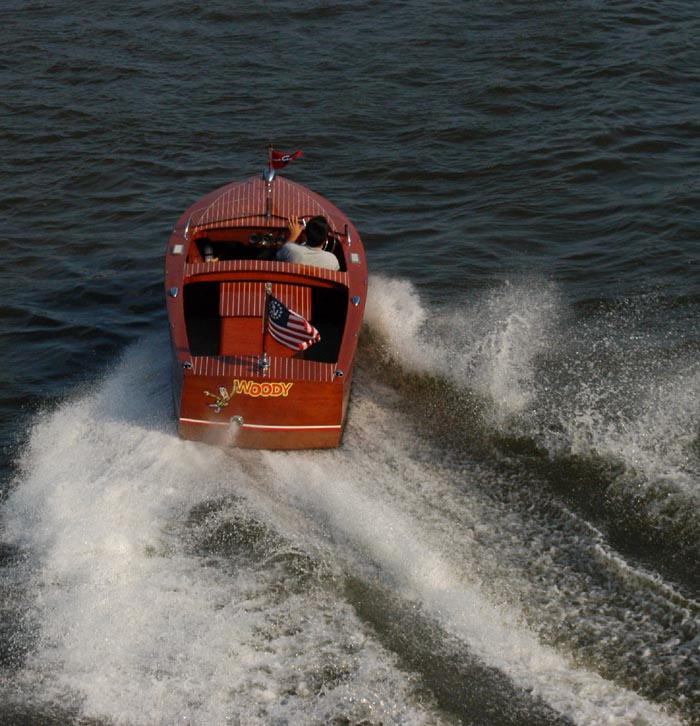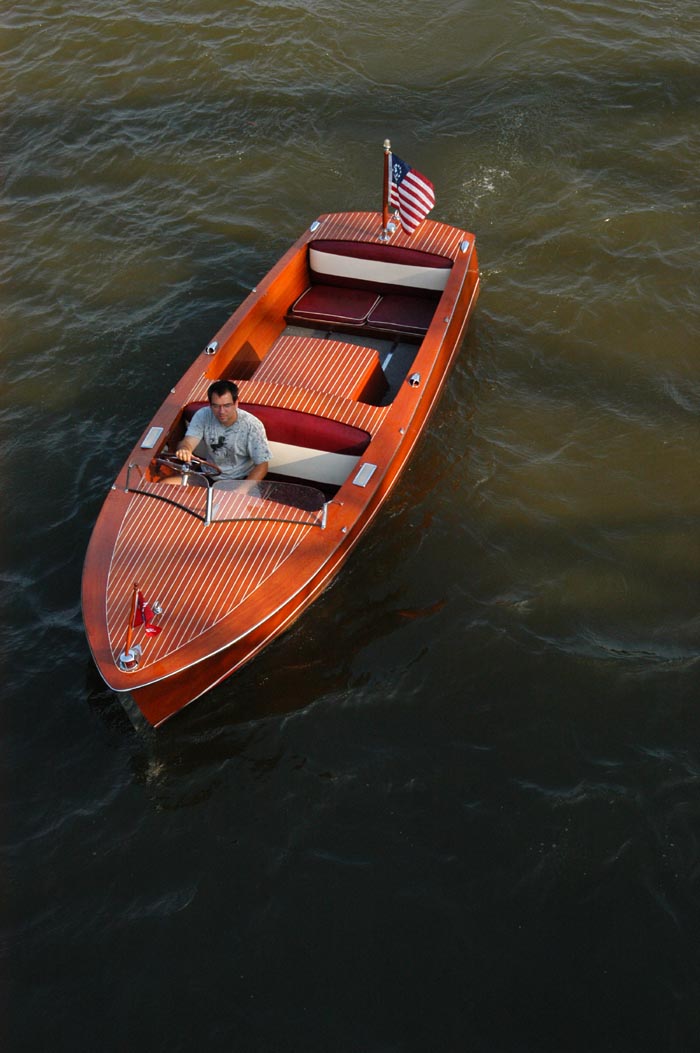 This and the next three photographs are during the aftermath of Hurricane Ivan. The photographs were taken September 19 2004 around 11:30 am. The water crested about 8:00 pm the night before.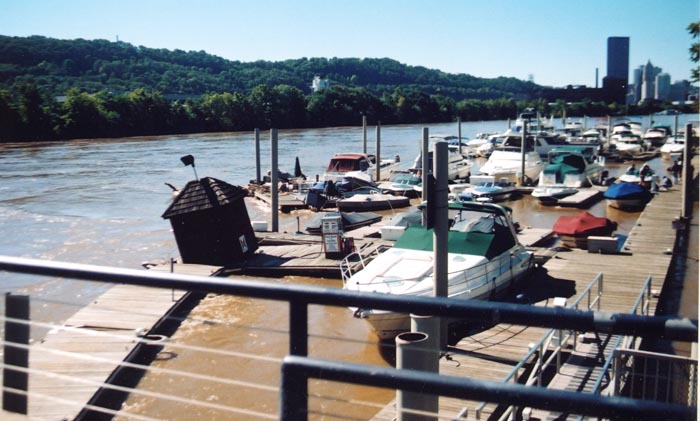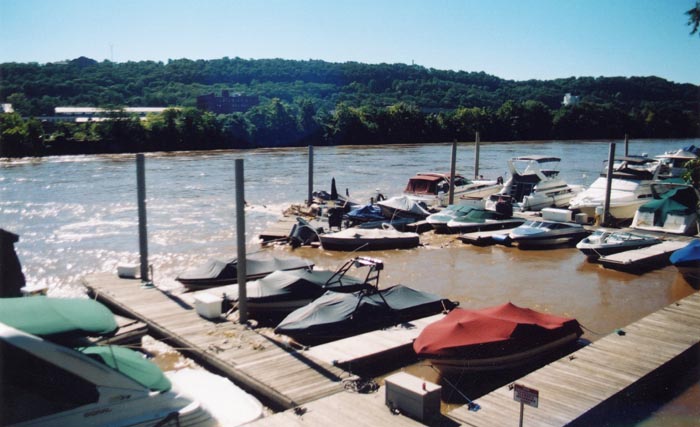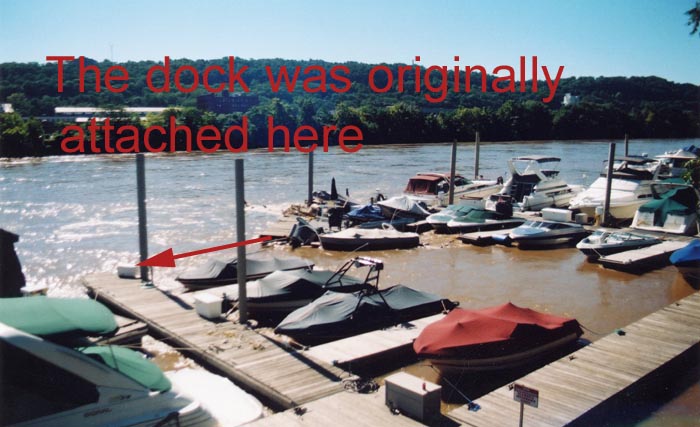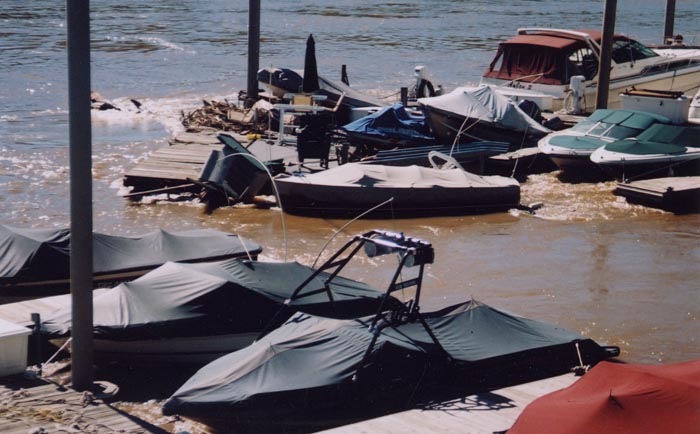 The boat was very lucky that the dock turned this way and got stuck against the other docks. The boat only received minimal damage.