1958 Century Coronado 21'

M58208
Repair Accident Damage and Refinish 1982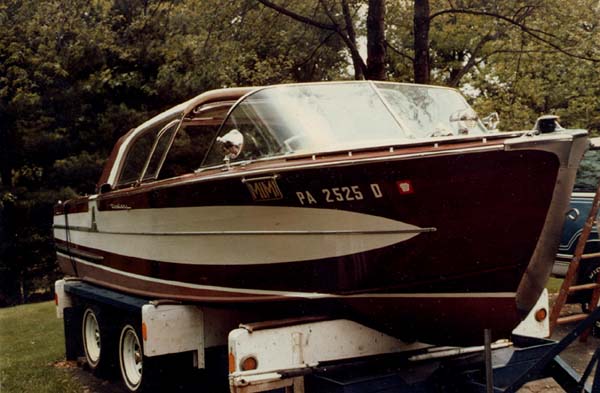 The boat about three months before damage.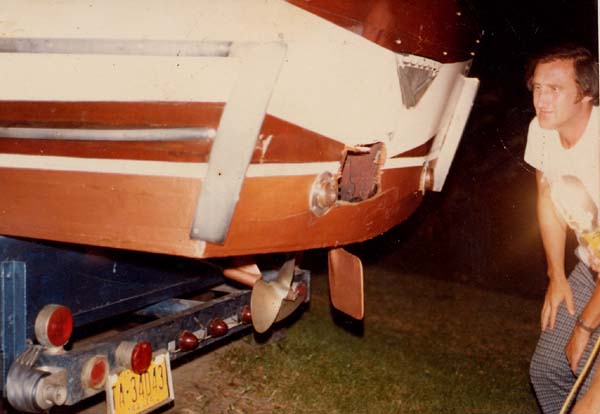 The boat was rear-ended by a ten ton dump truck. The damage included the transom, reardeck, one covering board, keel. Also two planks on the bottom in the front where the boat was pushed forward.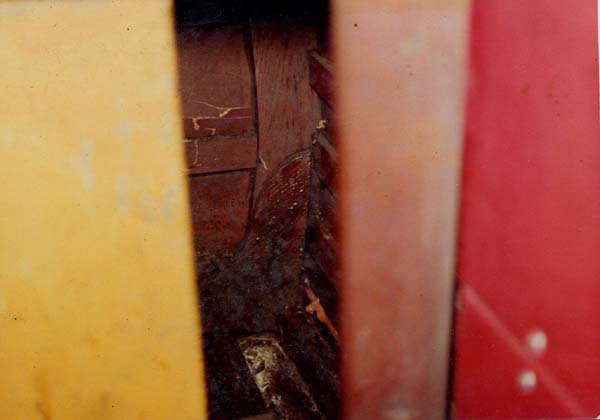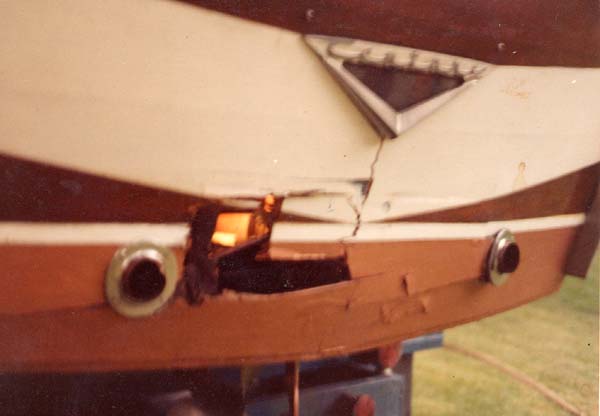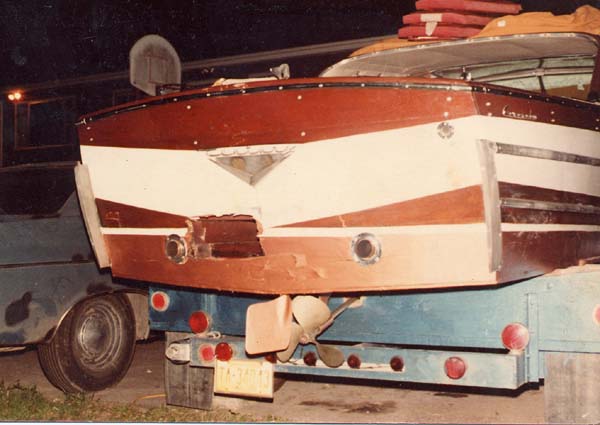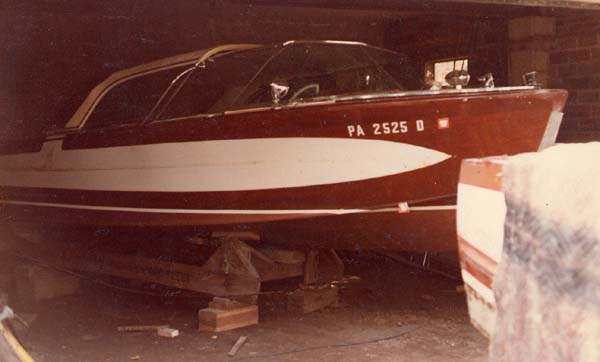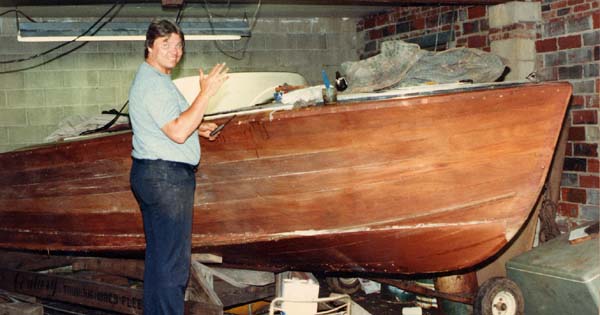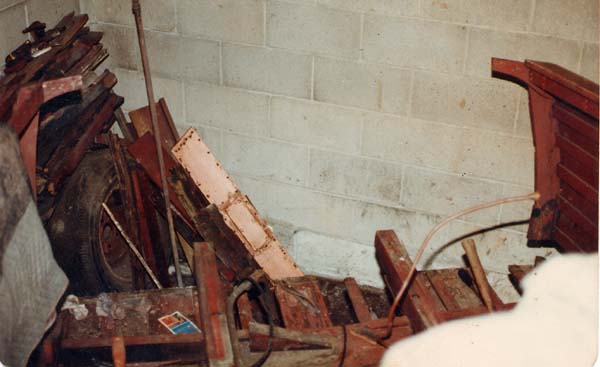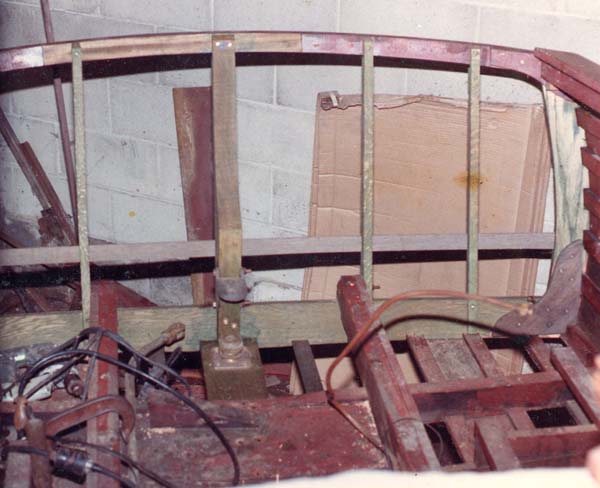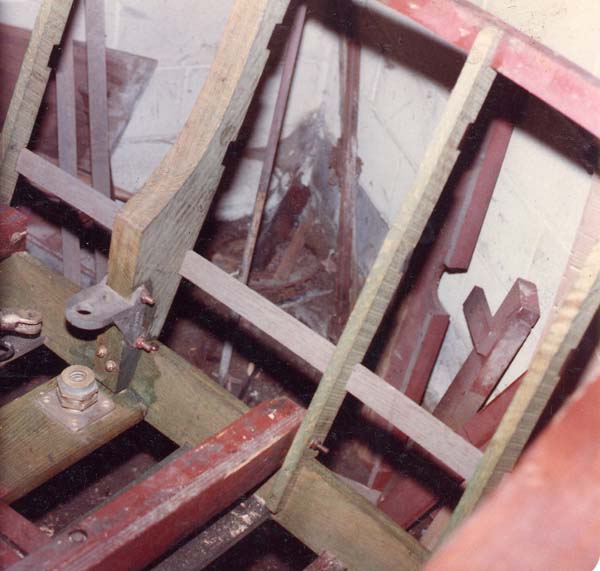 The keel was spliced just behind the shaft hole.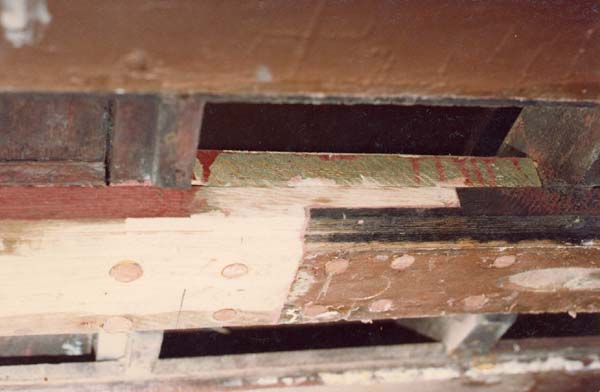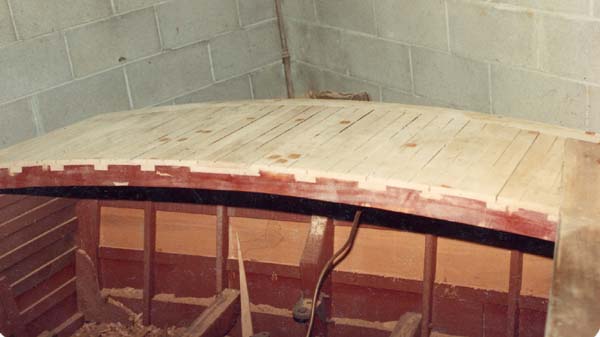 The rear deck was knocked forward.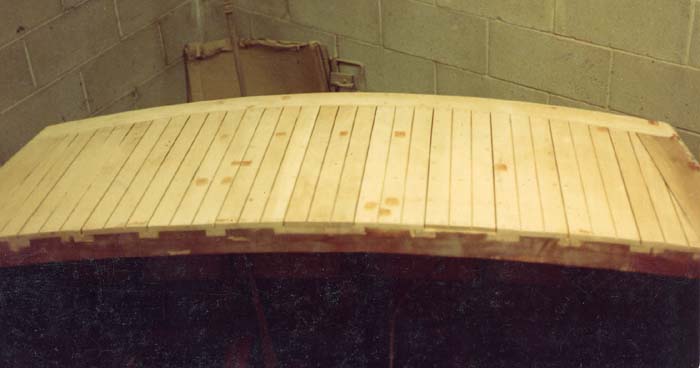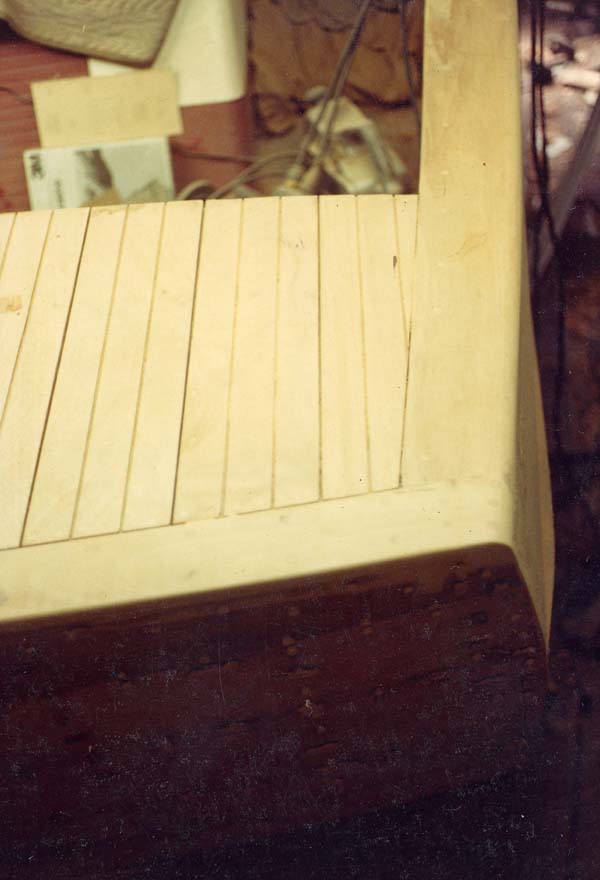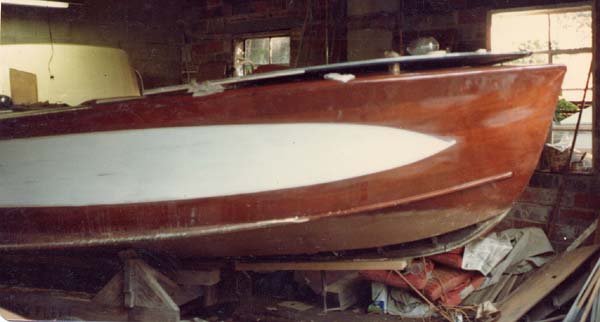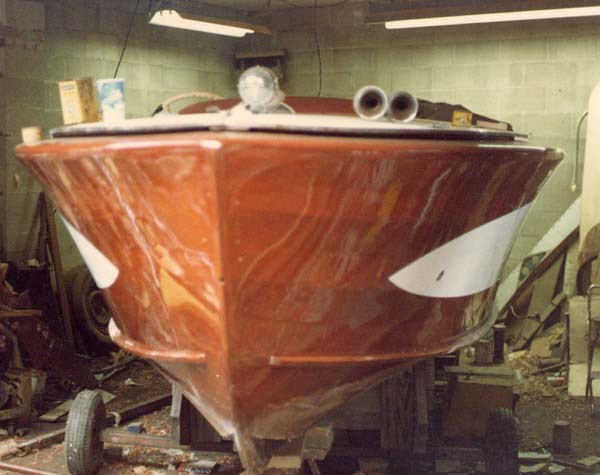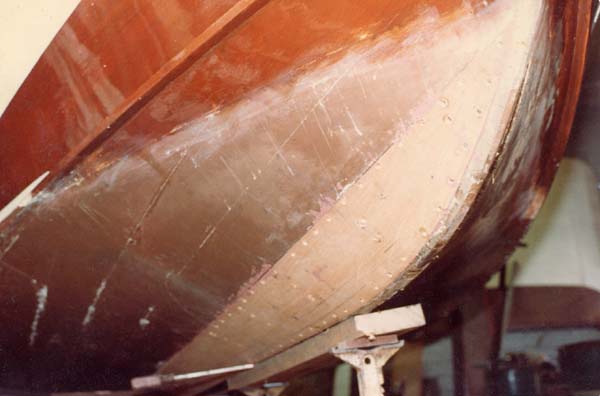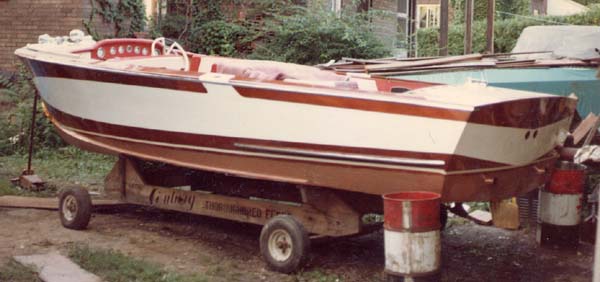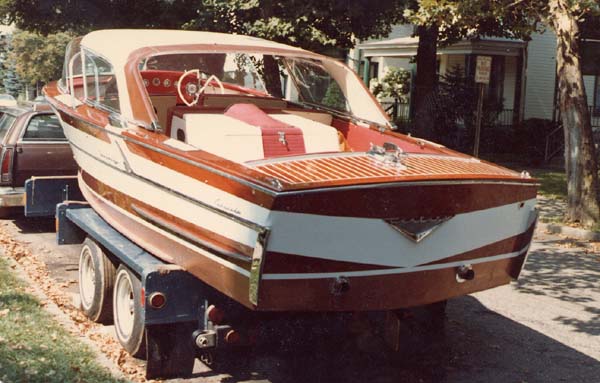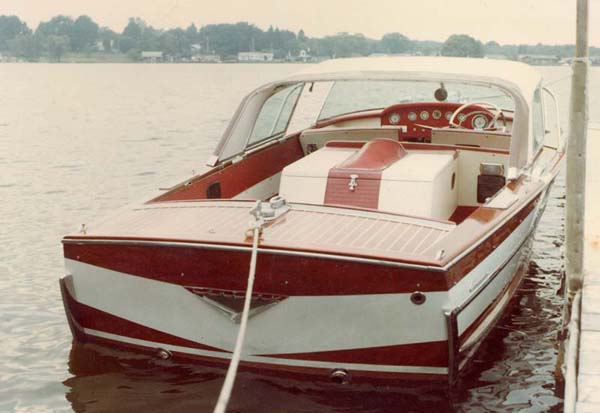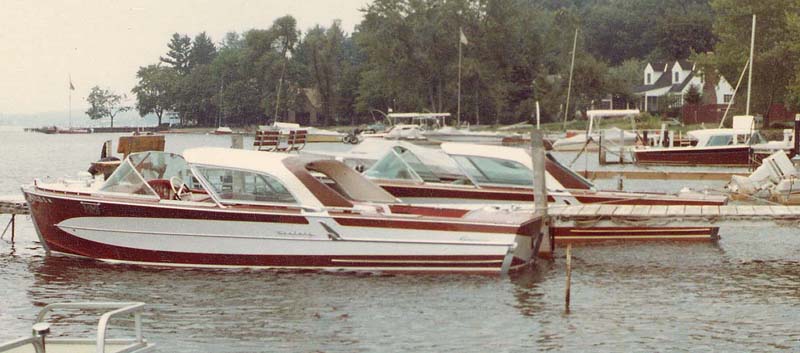 I think this photo is pretty cool. There are four Century Coronados. From front to back, 1958, 1957, 1963 and way down on the far dock is a 1985 Fiberglass model.