1928 Century Cyclone

Restoration started September 2009.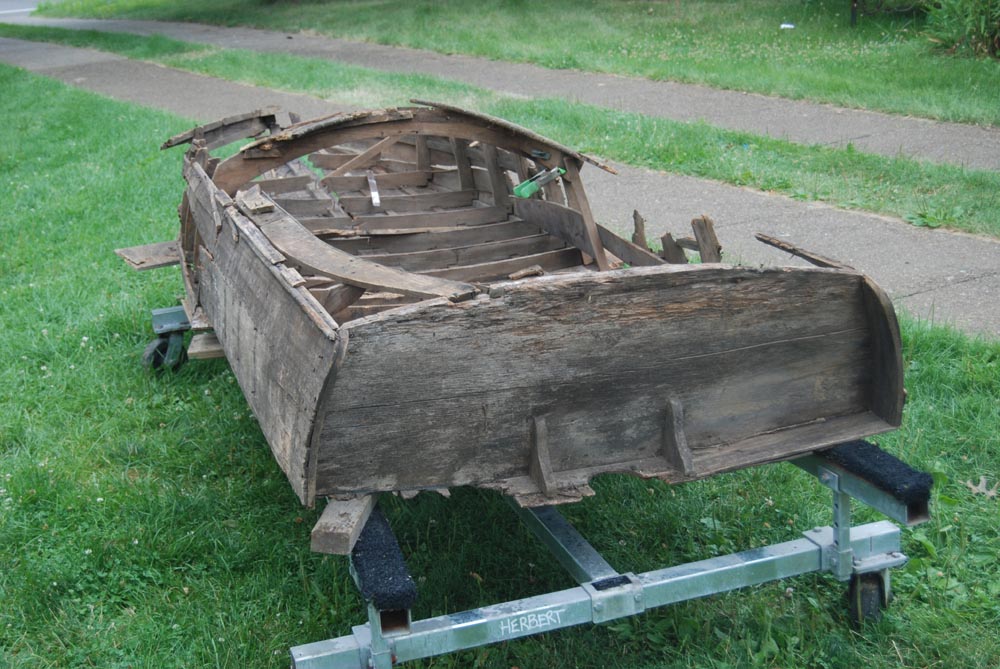 This is one of two or three known boats to have been built at the original Century Factory in Milwaukee, Wisconsin. Century Built boats from 1926 - January of 1929 at the Milwaukee factory. They moved to Manistee Michigan and started production in Feburary of 1929. Century remained in Manistee MI until 1984.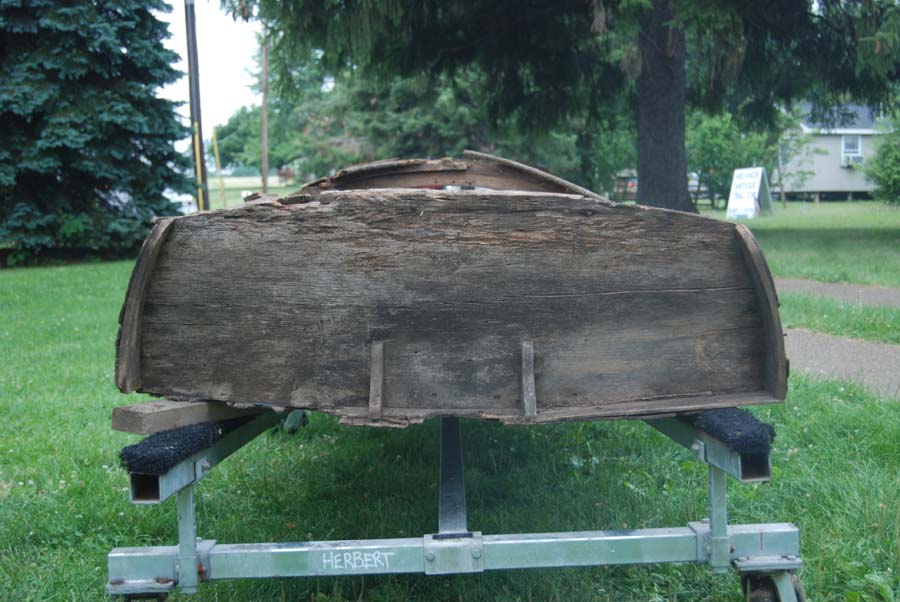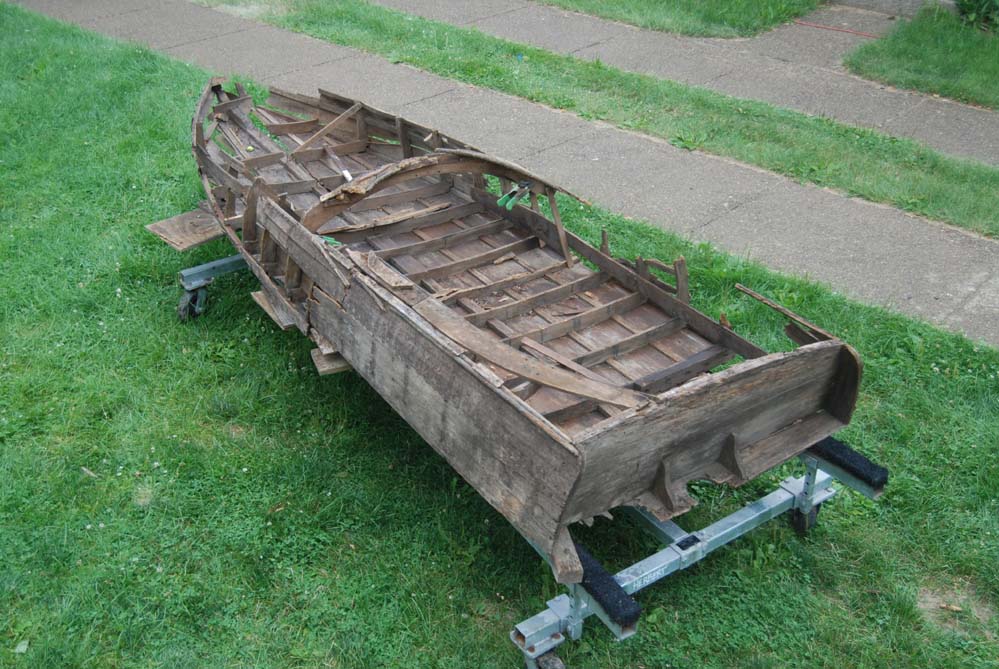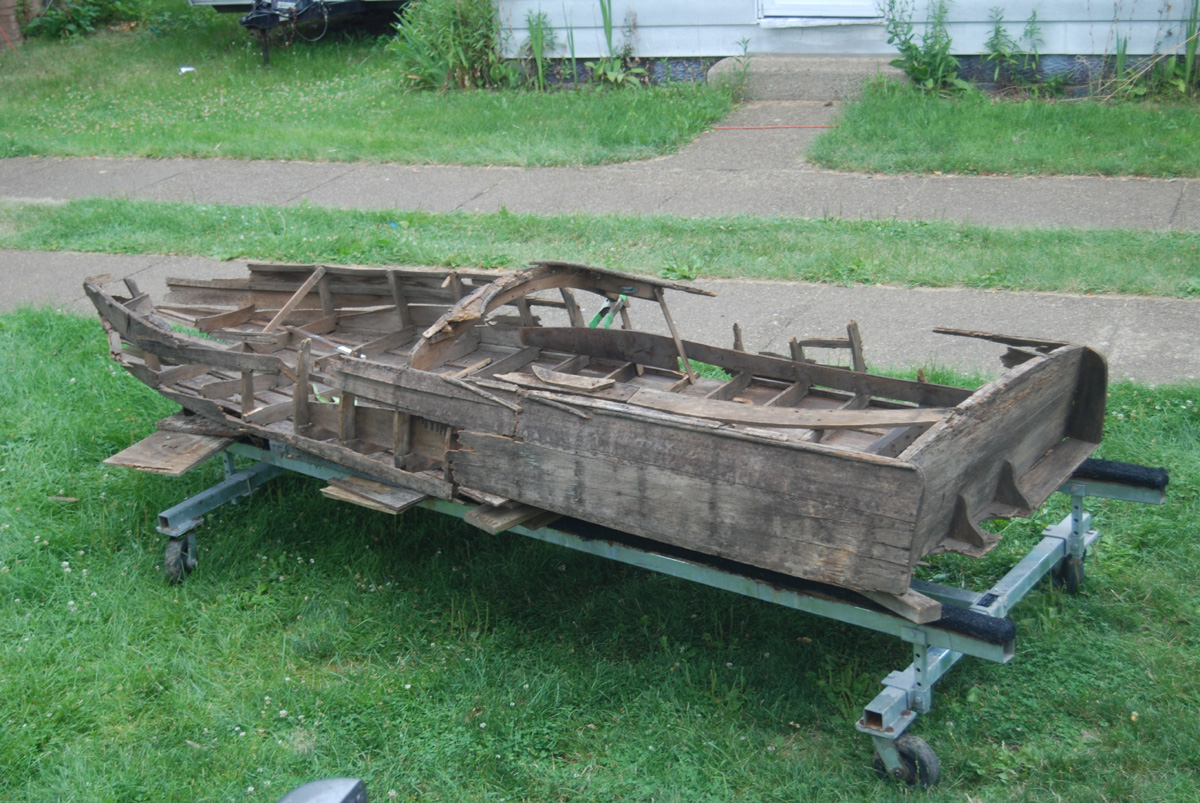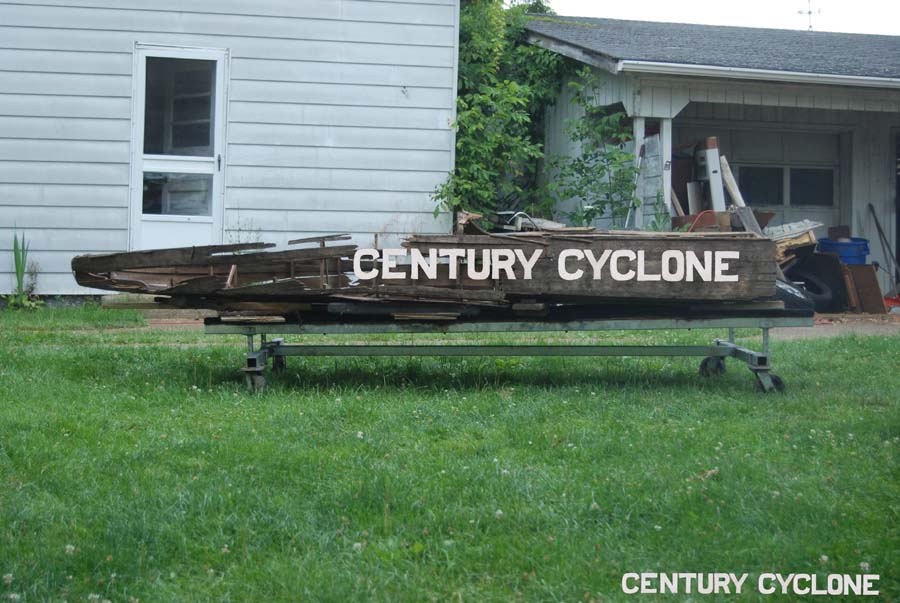 One of the Century Cyclone names used in 1928. There were a number of different styles used.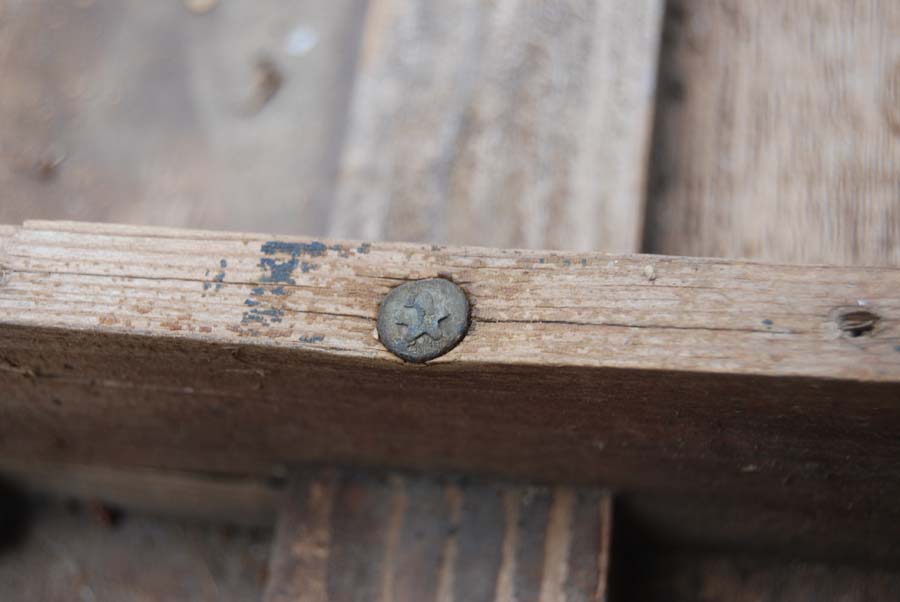 Original rivot holding the framework to the keel.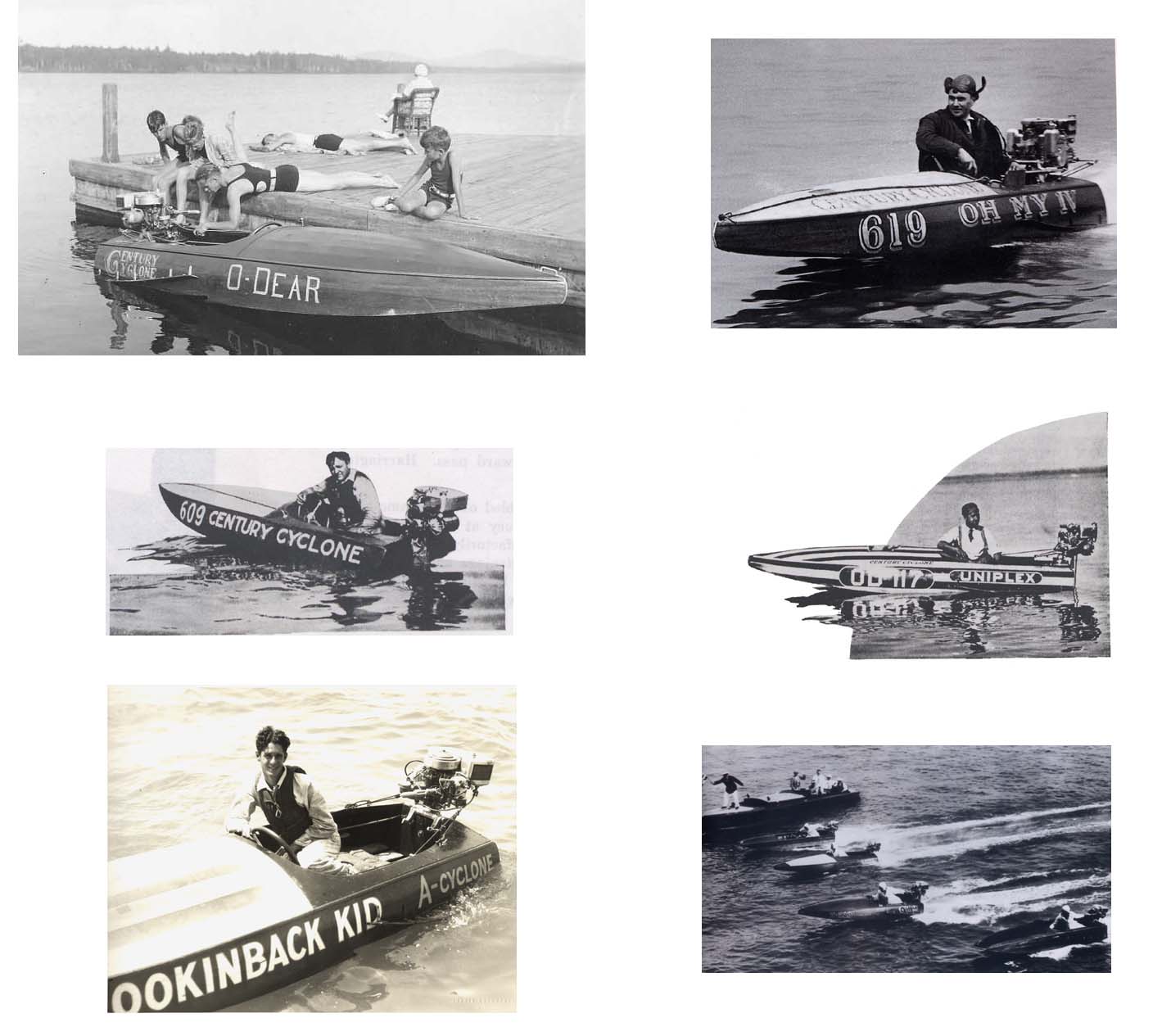 Vintage photos of Century Cyclones from the 1920s.









































Back to index