1966 Chris Craft Super Sport 21'

Hull # CUD-21-2020
Bottom restored 2001.
This boat is currently for sale. New bottom, 2001, Hull sides and decks need work. A rare boat, #20 of 25 produced in 1966. A total of 125, 21' Chris Craft Super Sports were built from 1964 - 1967. Contact us if interested.tmiklos4@comcast.net





Note: title says 1967, Chris Craft book says 1966.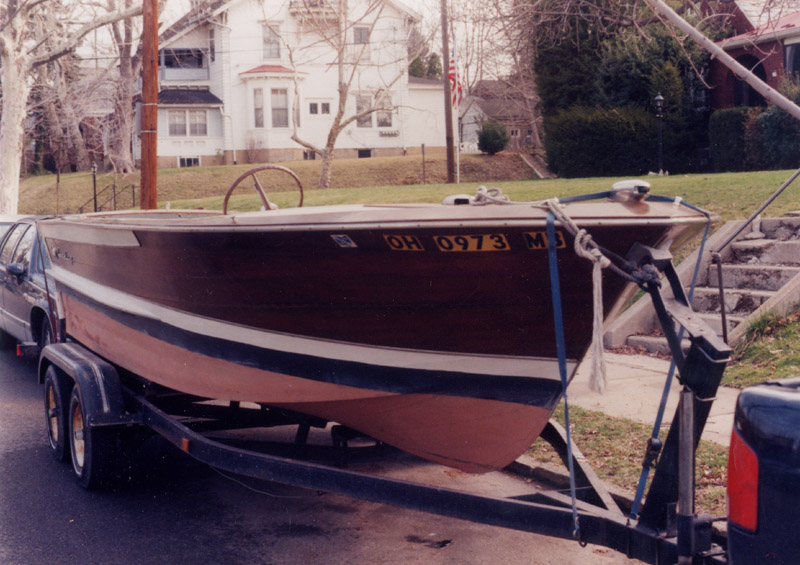 This boat was a bottom restoration only. The hull sides were not touched even though they should have been.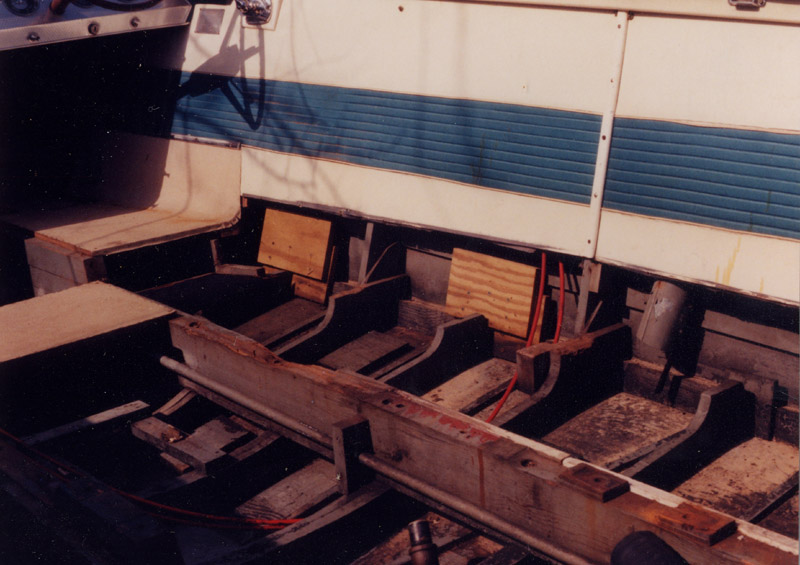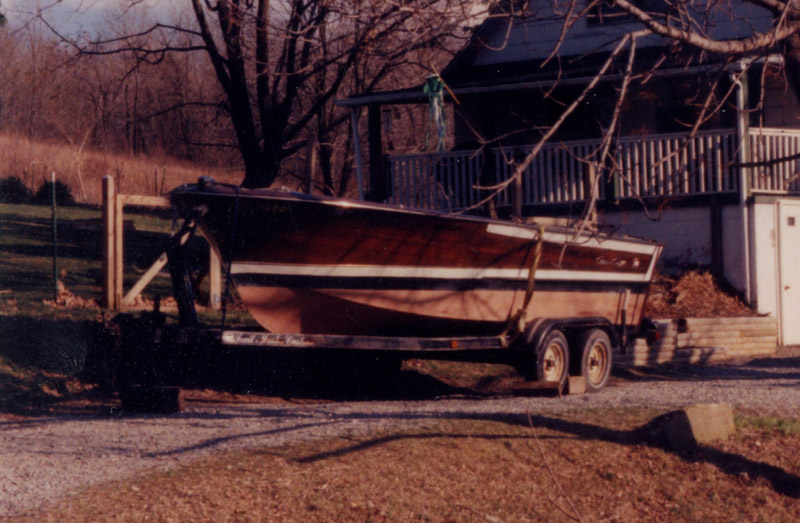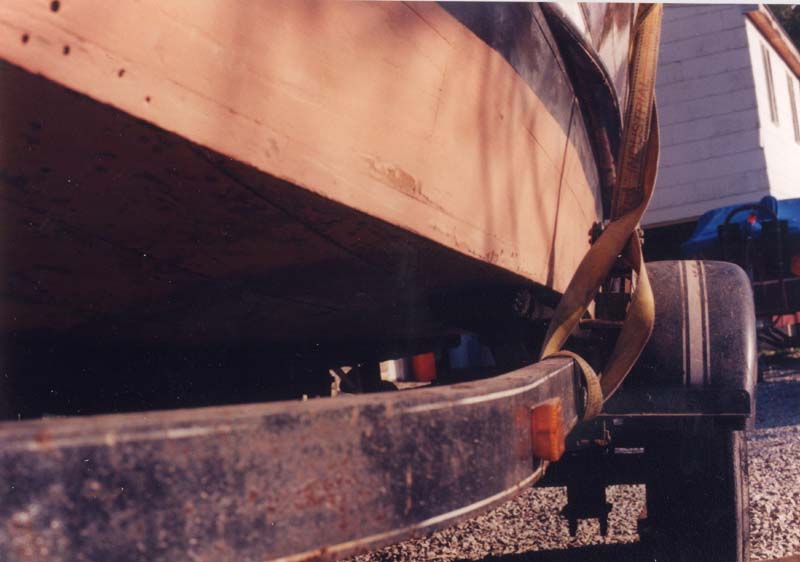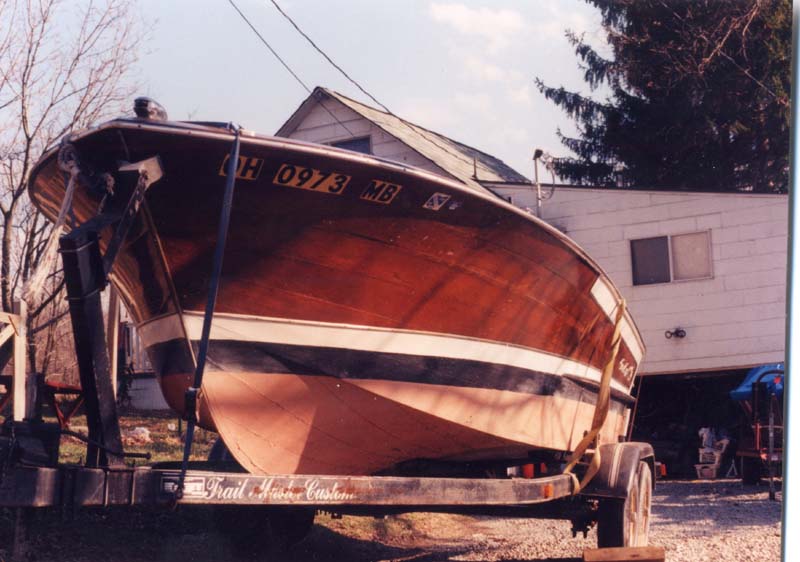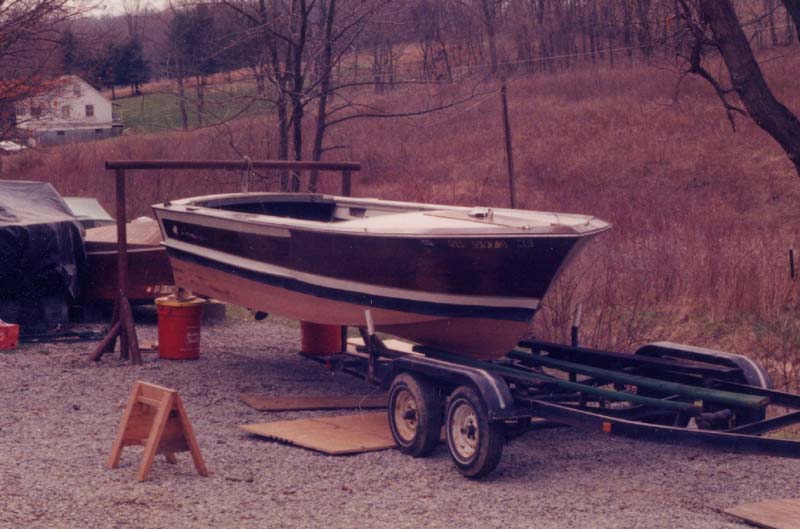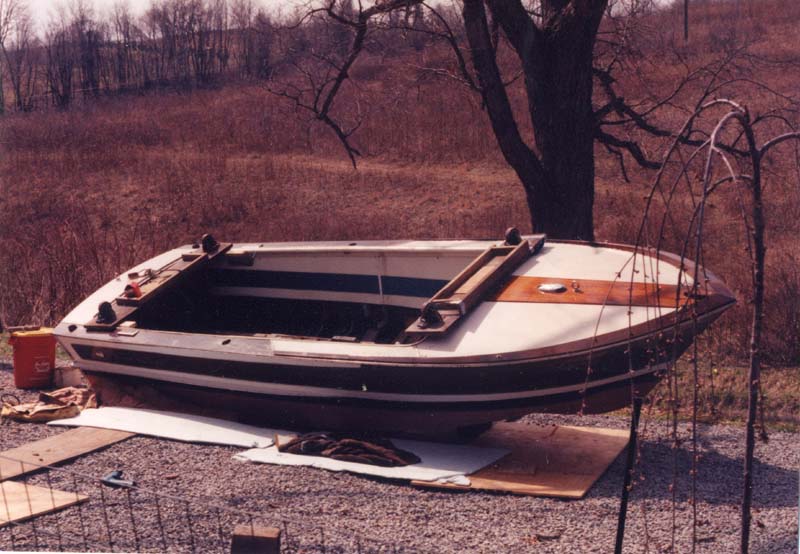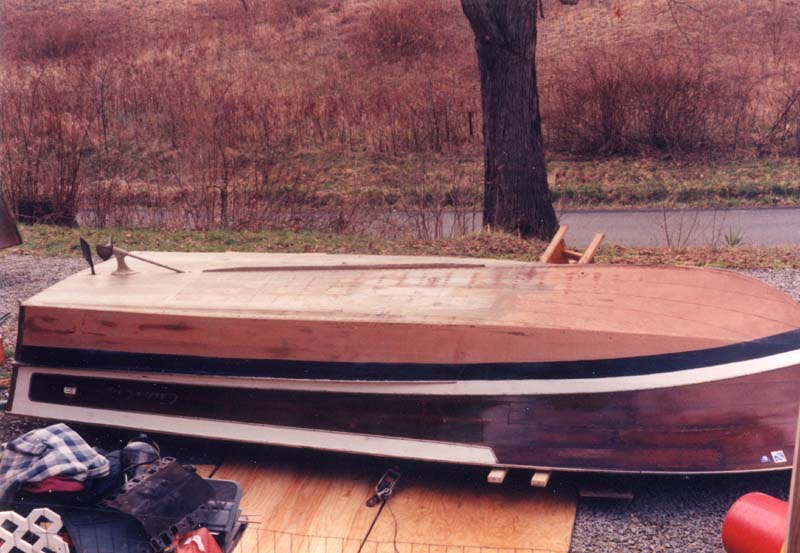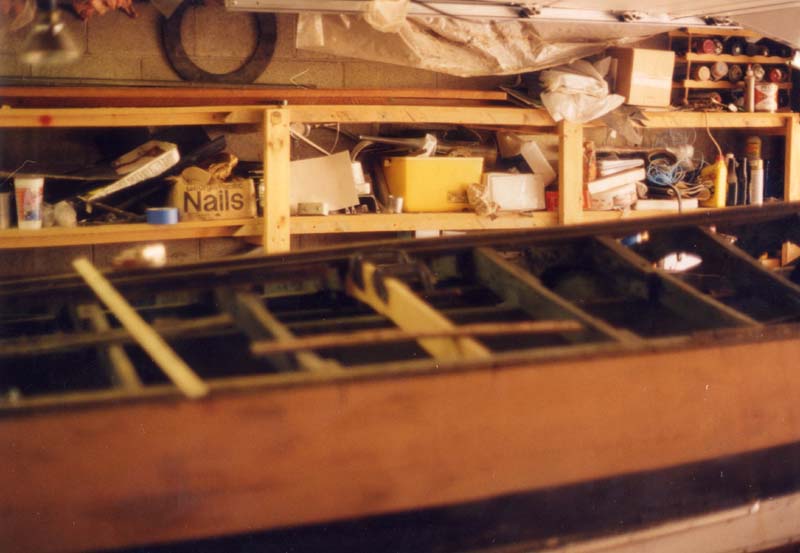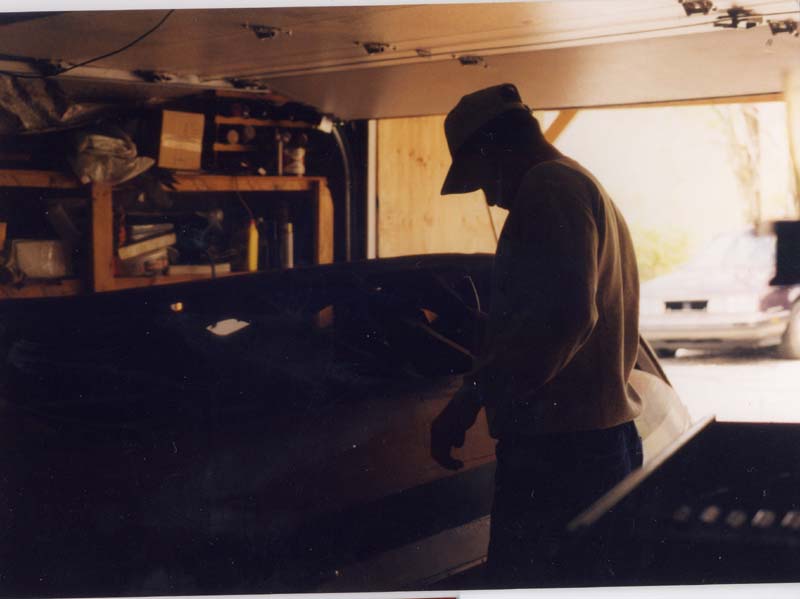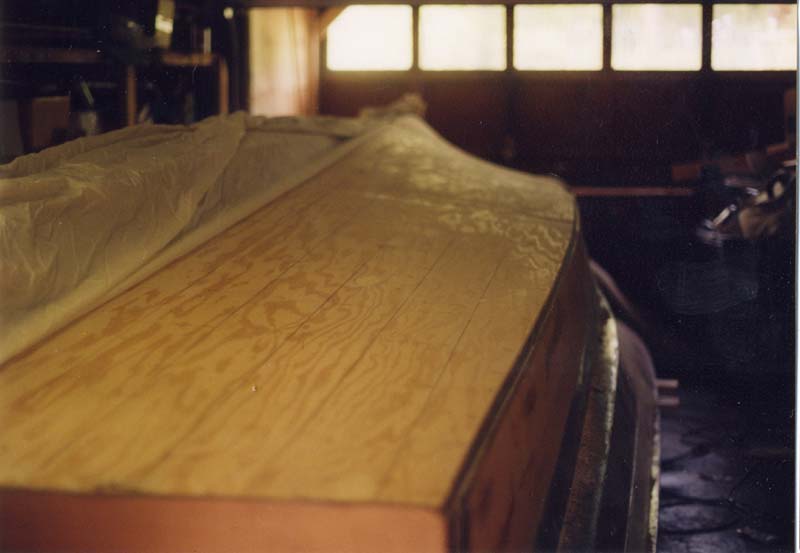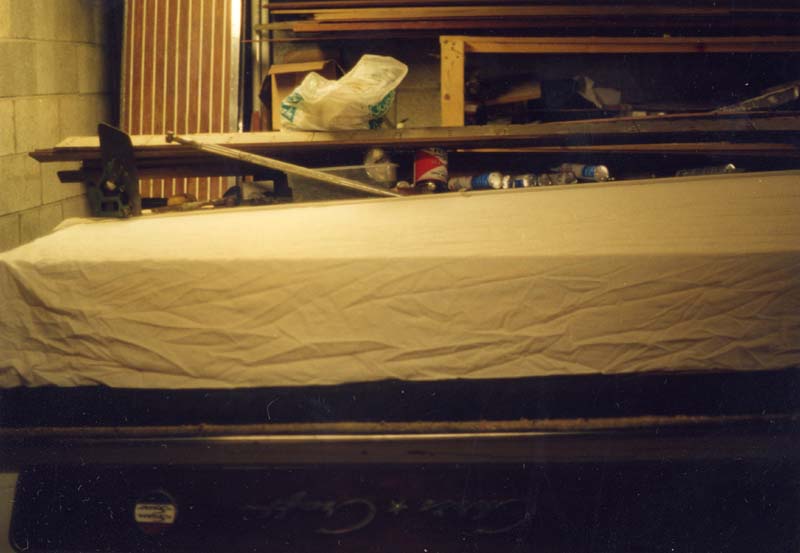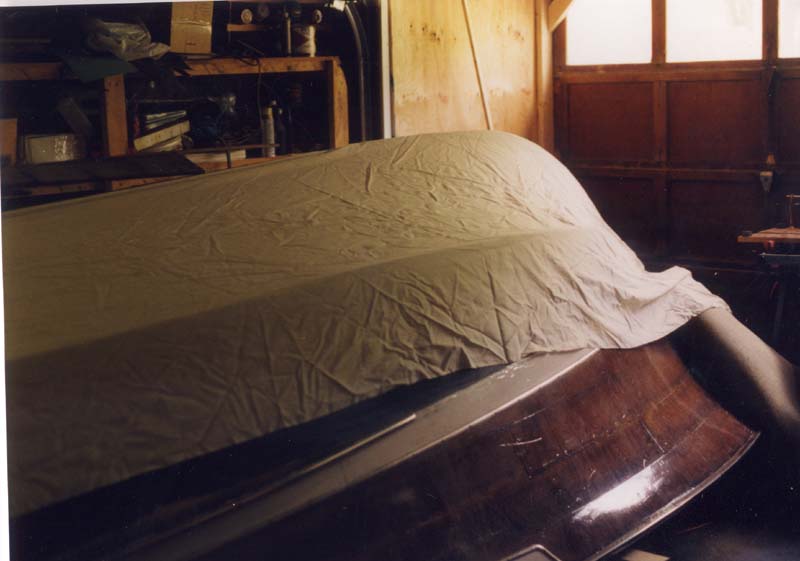 Back to work index.
































Back to index