The Restorations of a 1942 Century Sea Maid 172 hull # Q4250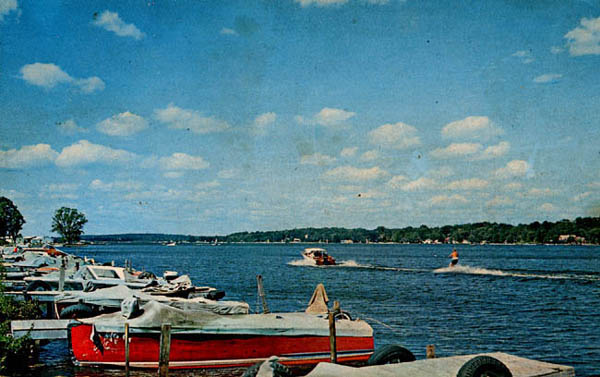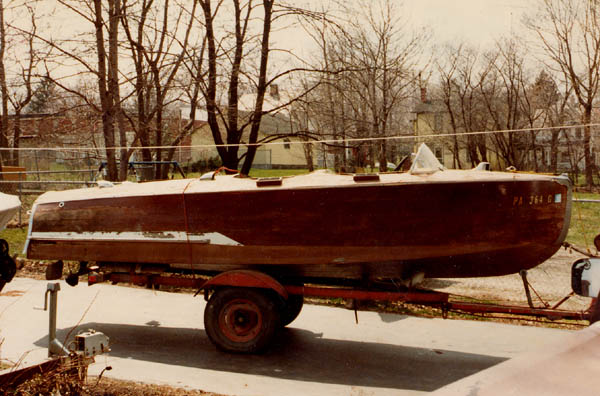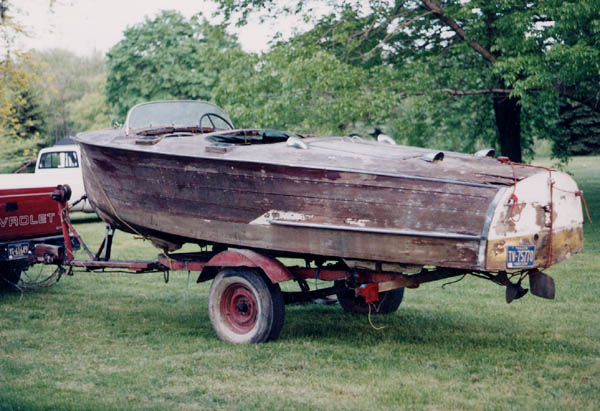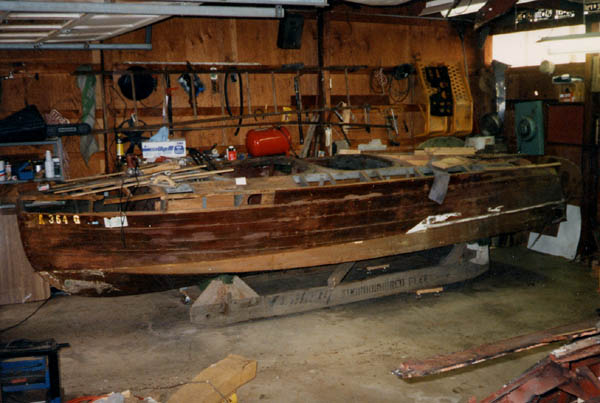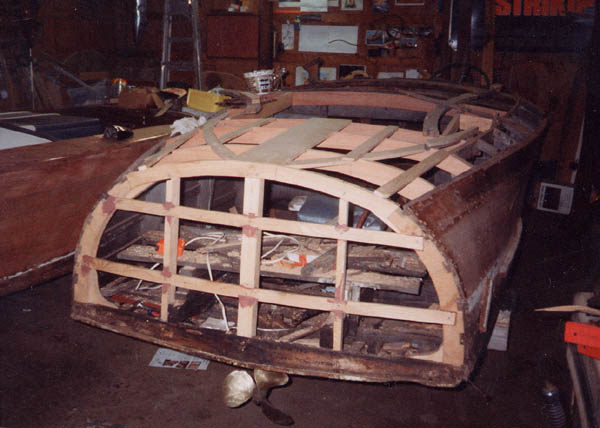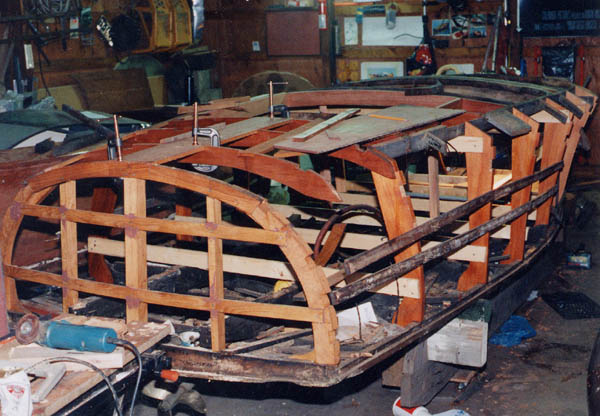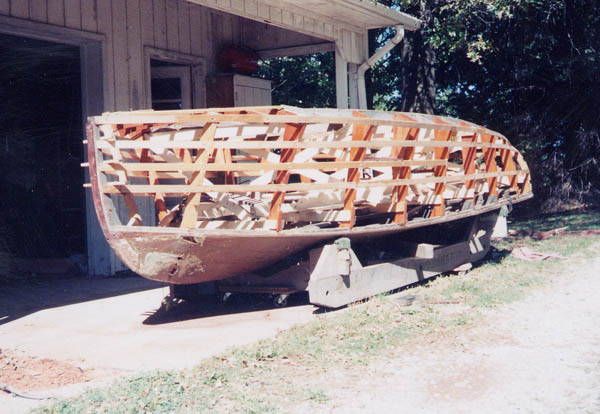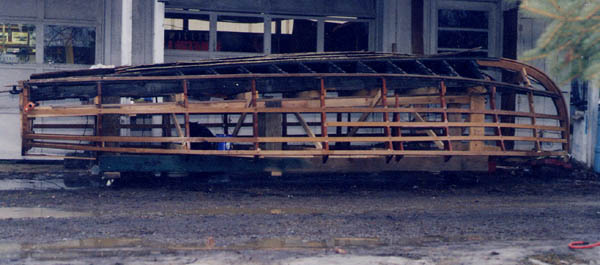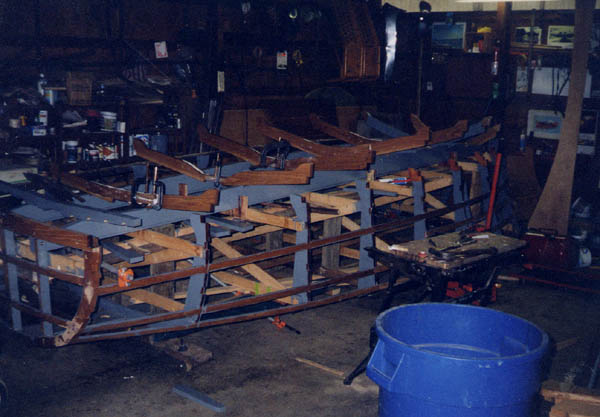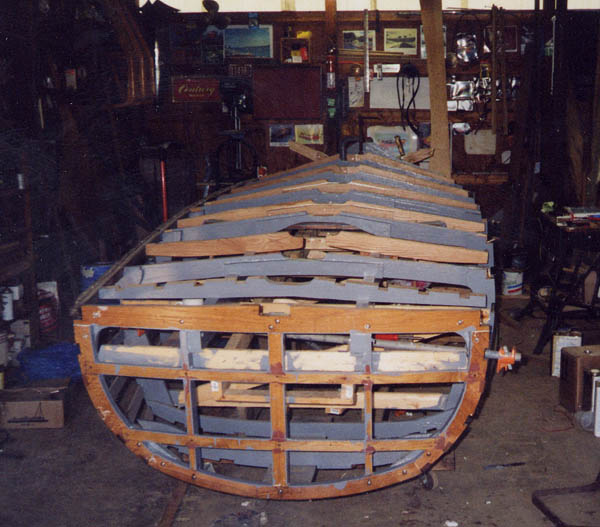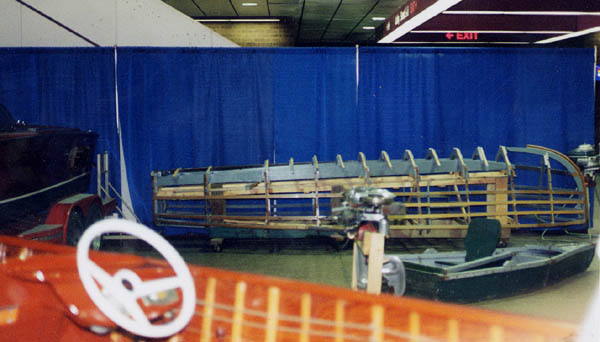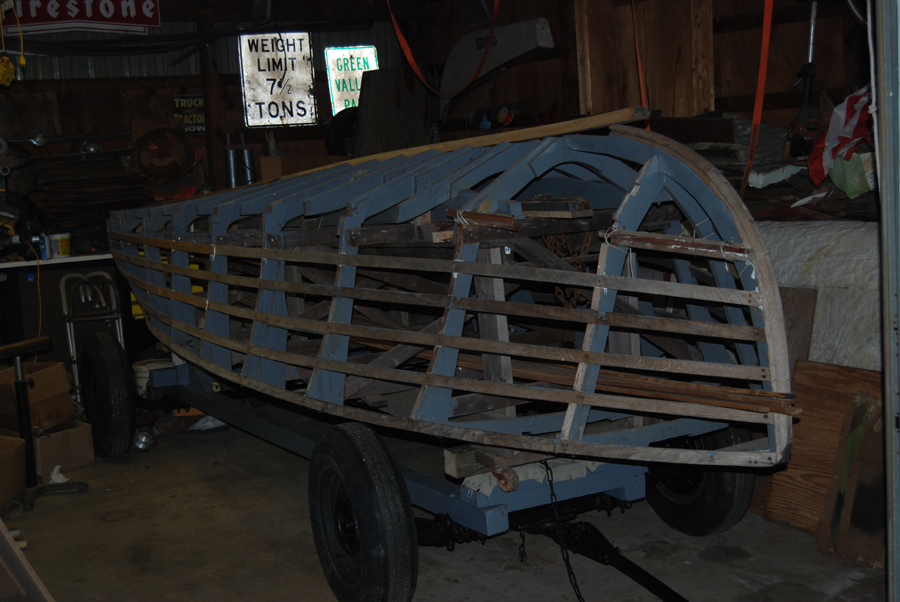 In storage for a number of years in this condition.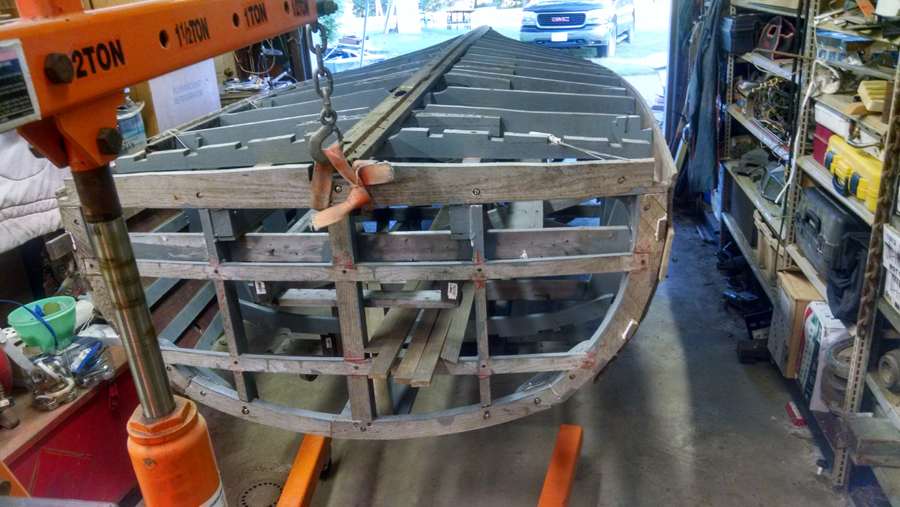 Loading it on a trailer to move to the shop...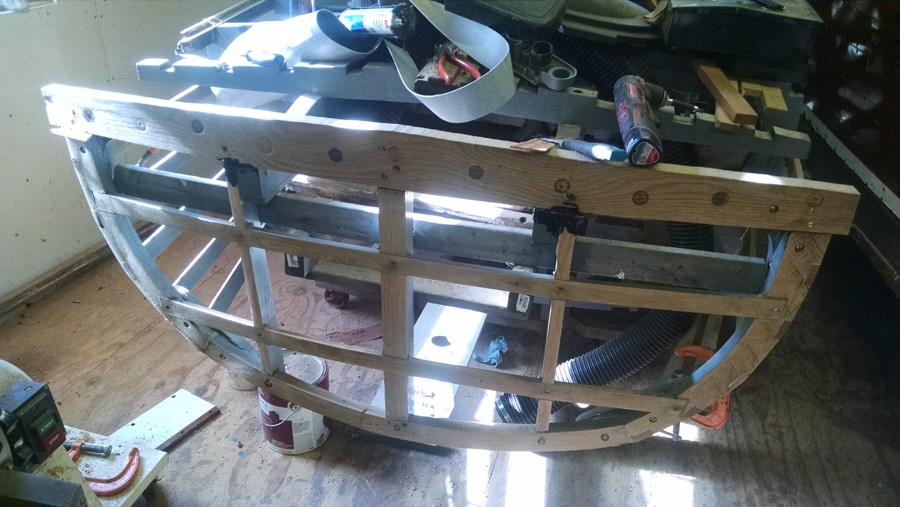 A new lower transom frame. we did not like the one that was installed 10 years earlier...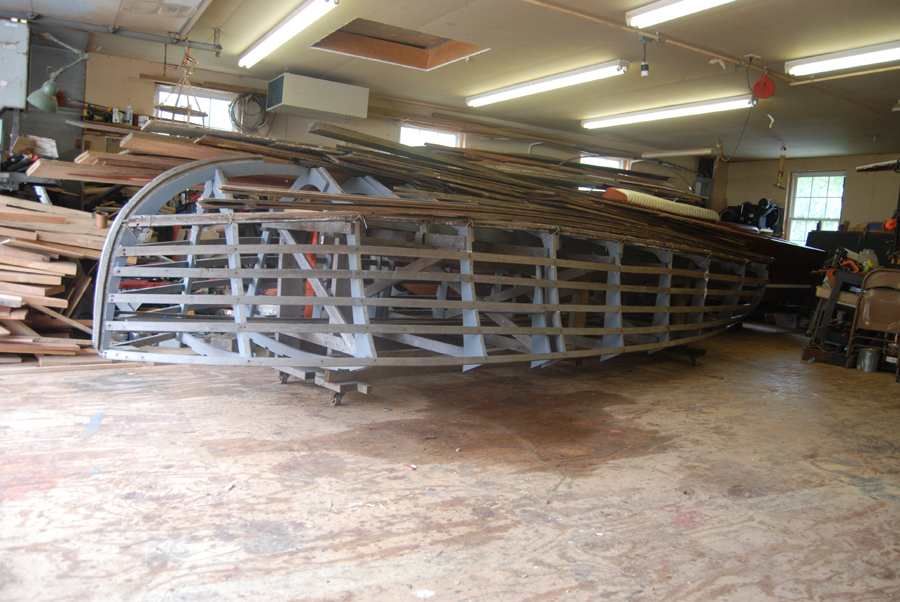 Moved to the shop.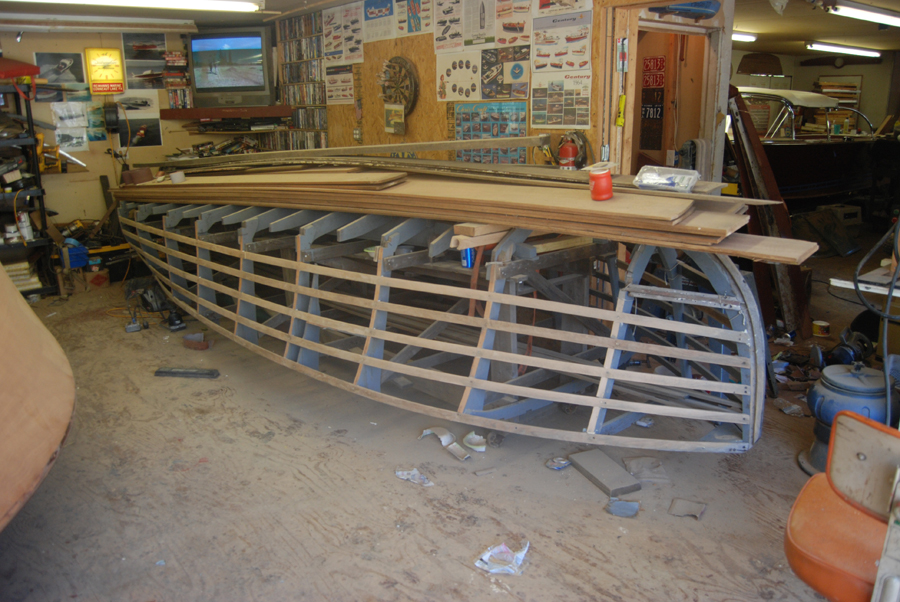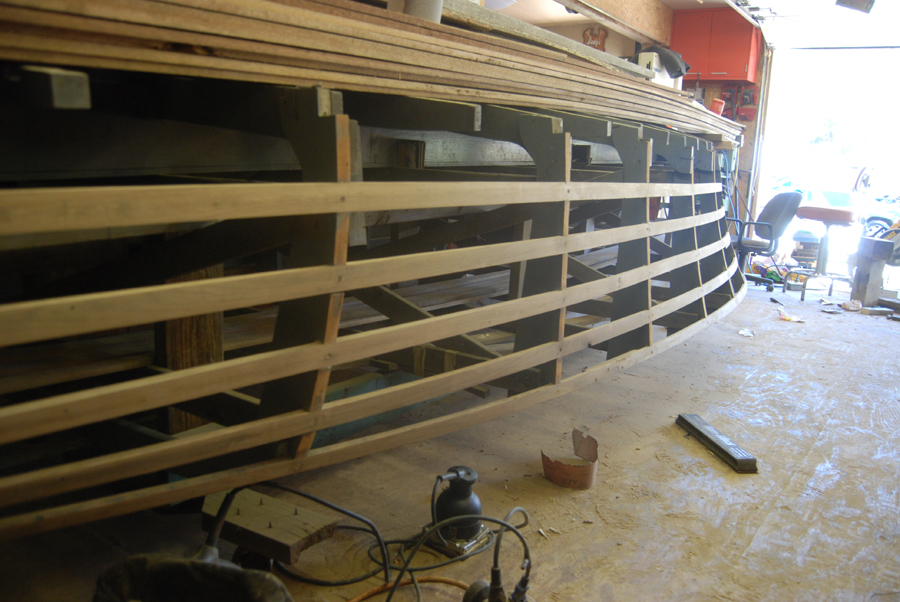 Ceaned up some of the wood.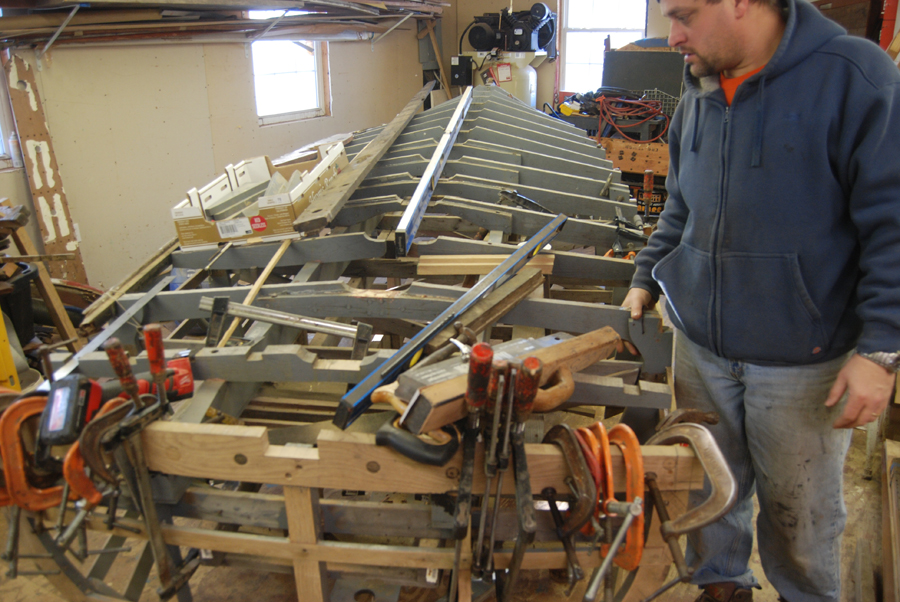 Working on chine seats...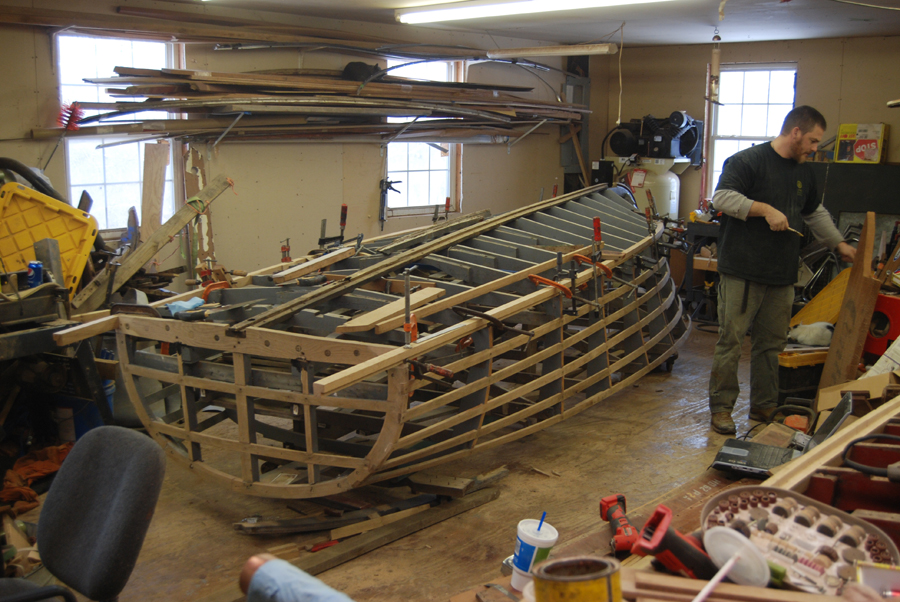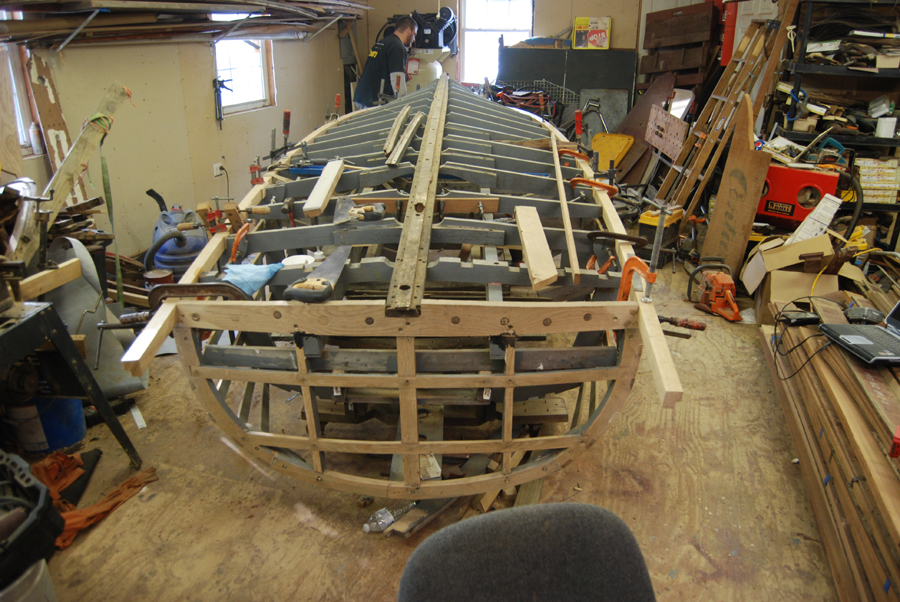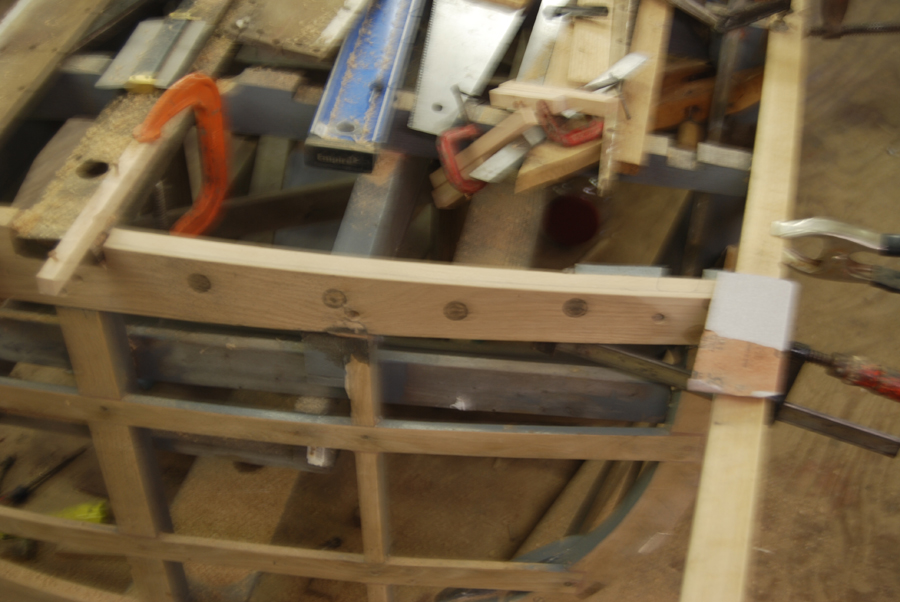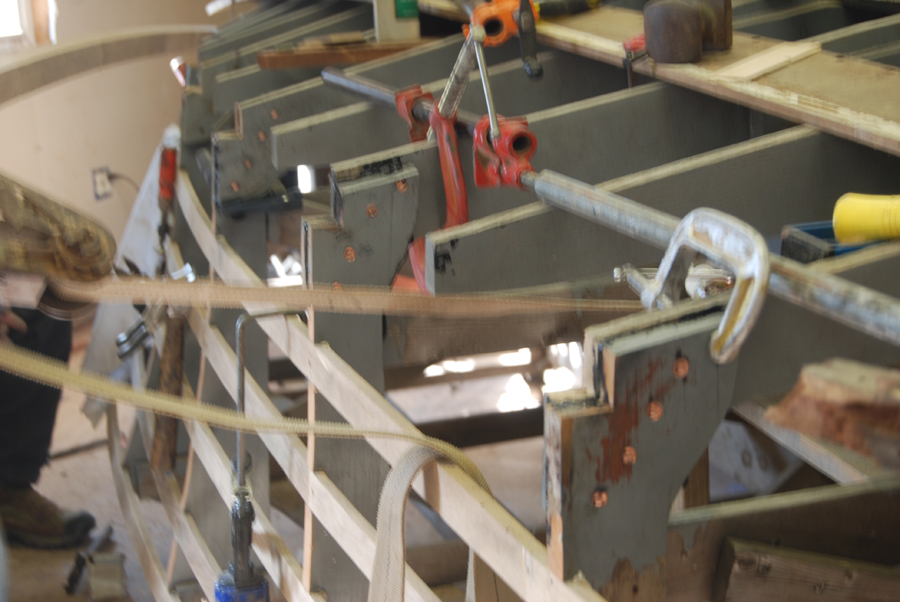 Frame corners rivoted like original.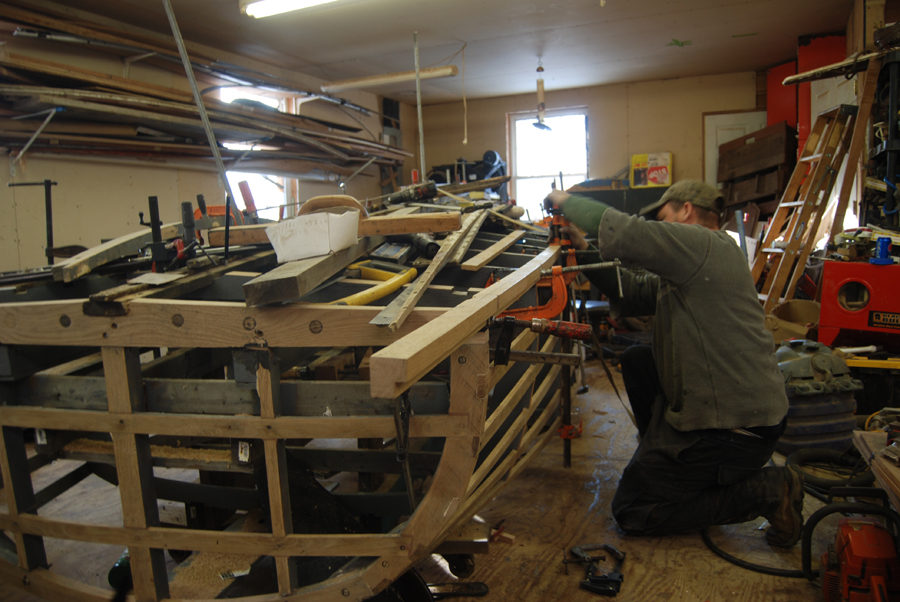 New Chines roughed in ...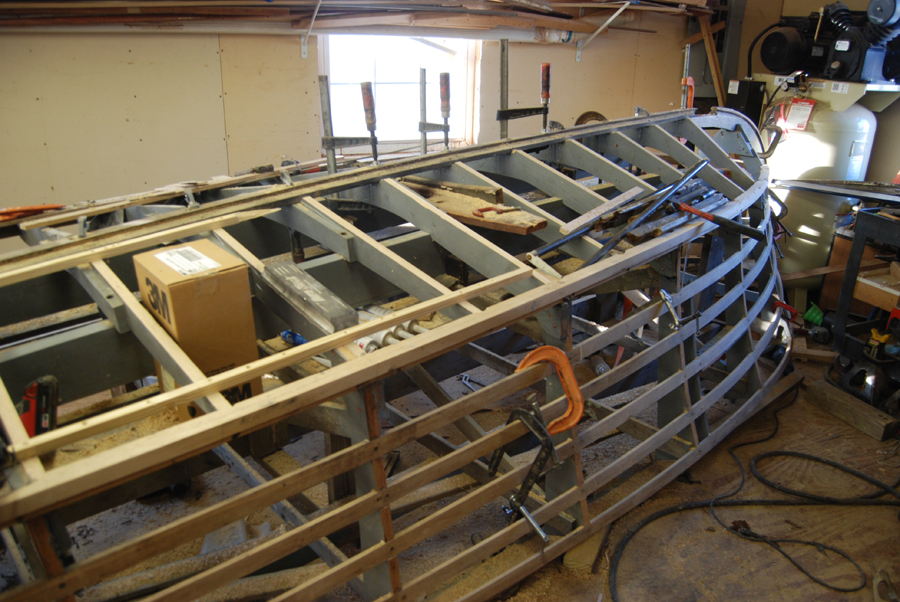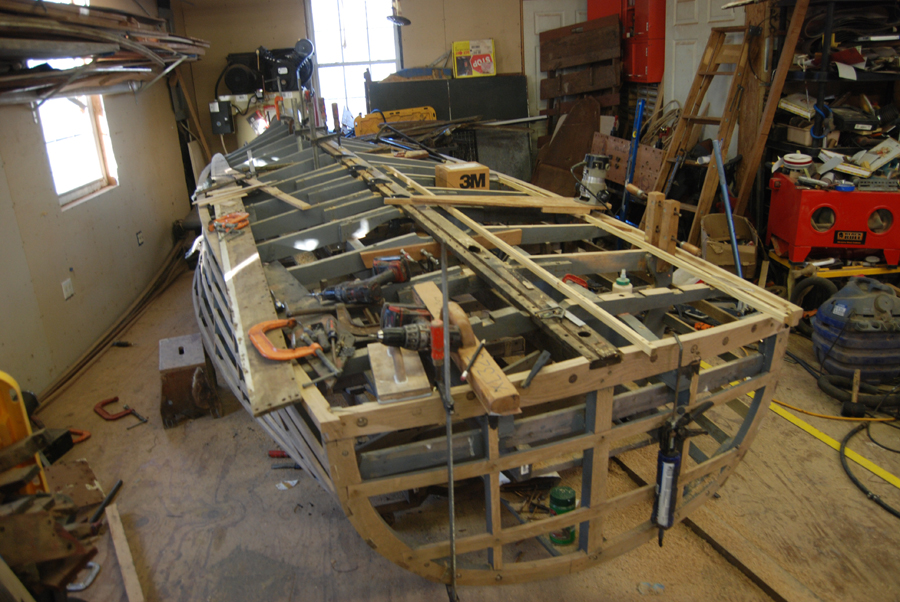 Chine rabits being cut....