The Restoration of a 1961 Century Resorter 17'Jet drive prototype.
Restoration completed November 2014
Hull # RS61181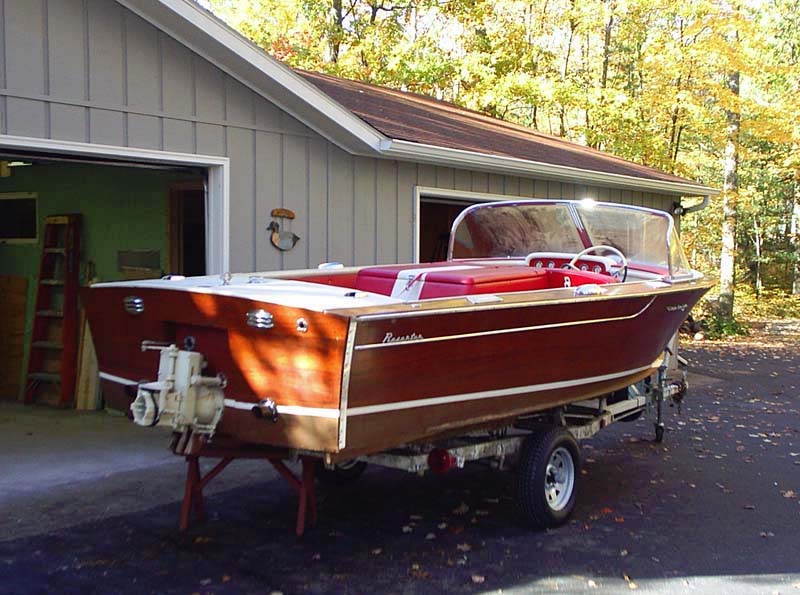 Photo sent by owner several years ago.. Determined it was the prototype jet Resorter 17'.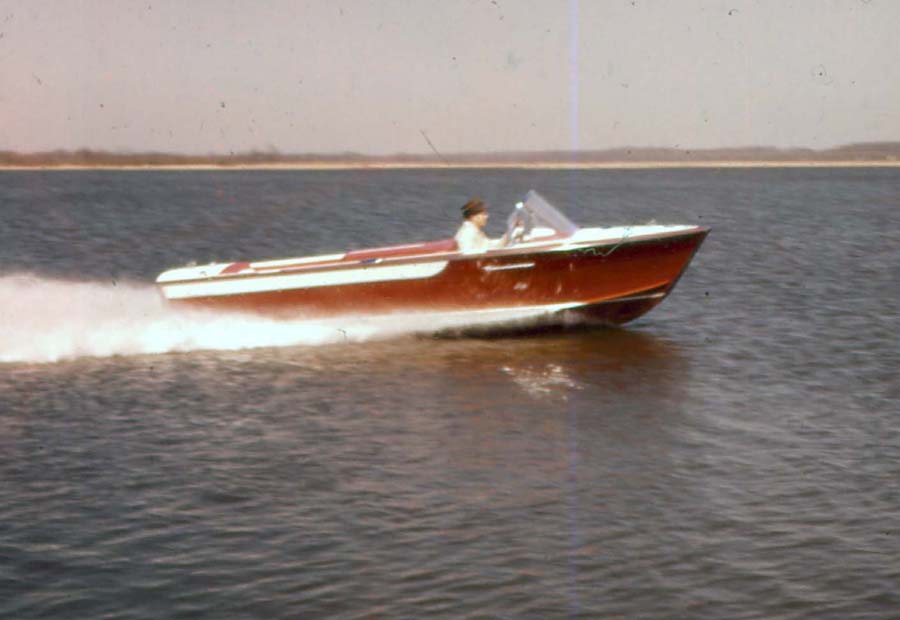 Factory photo taken in 1961.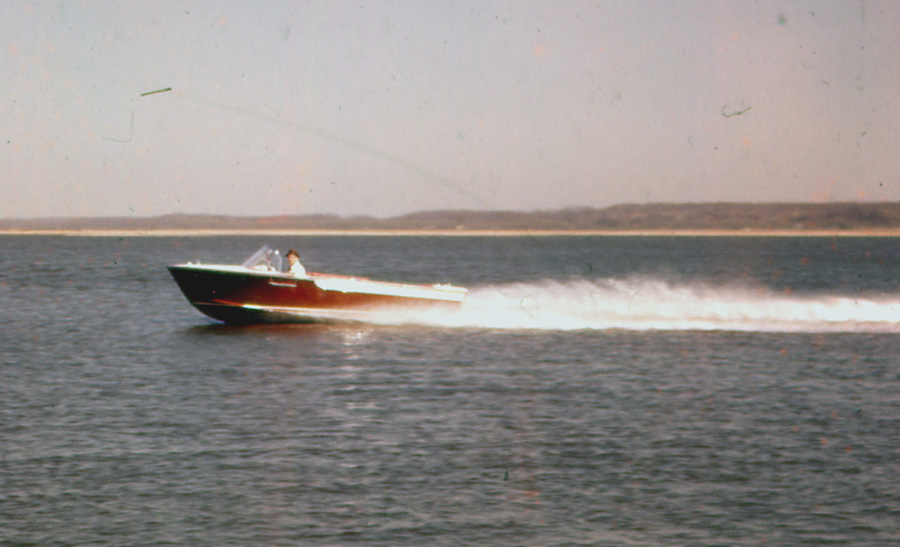 Three more 1961 photos.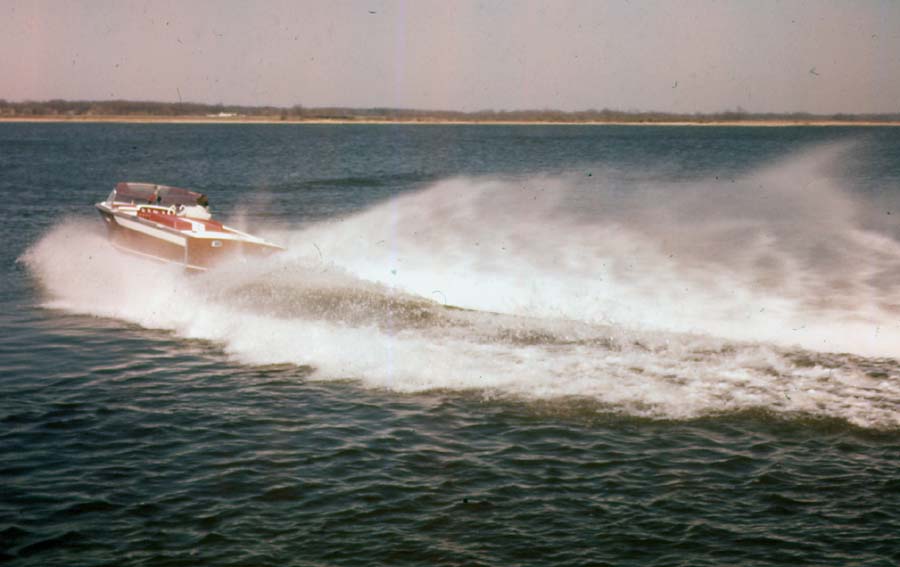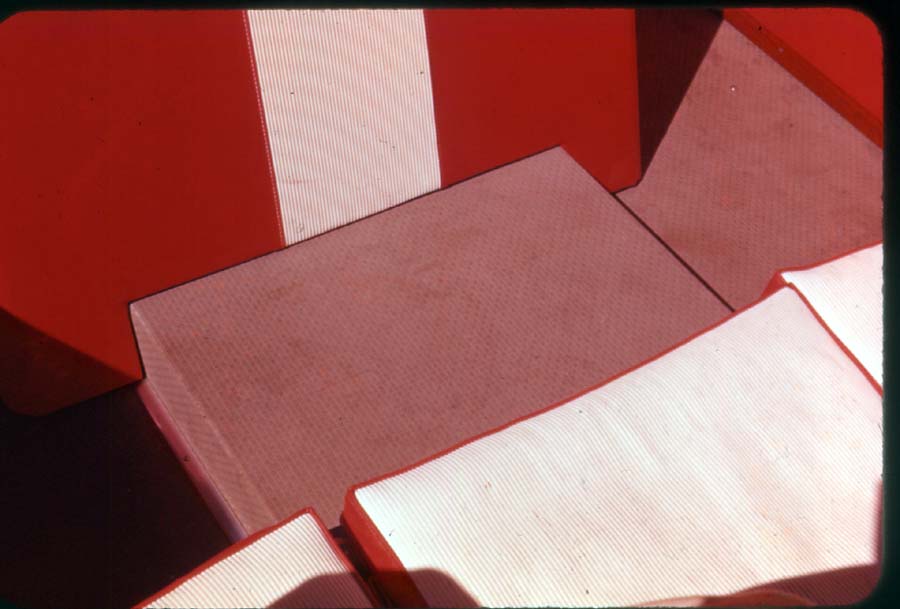 rear floor.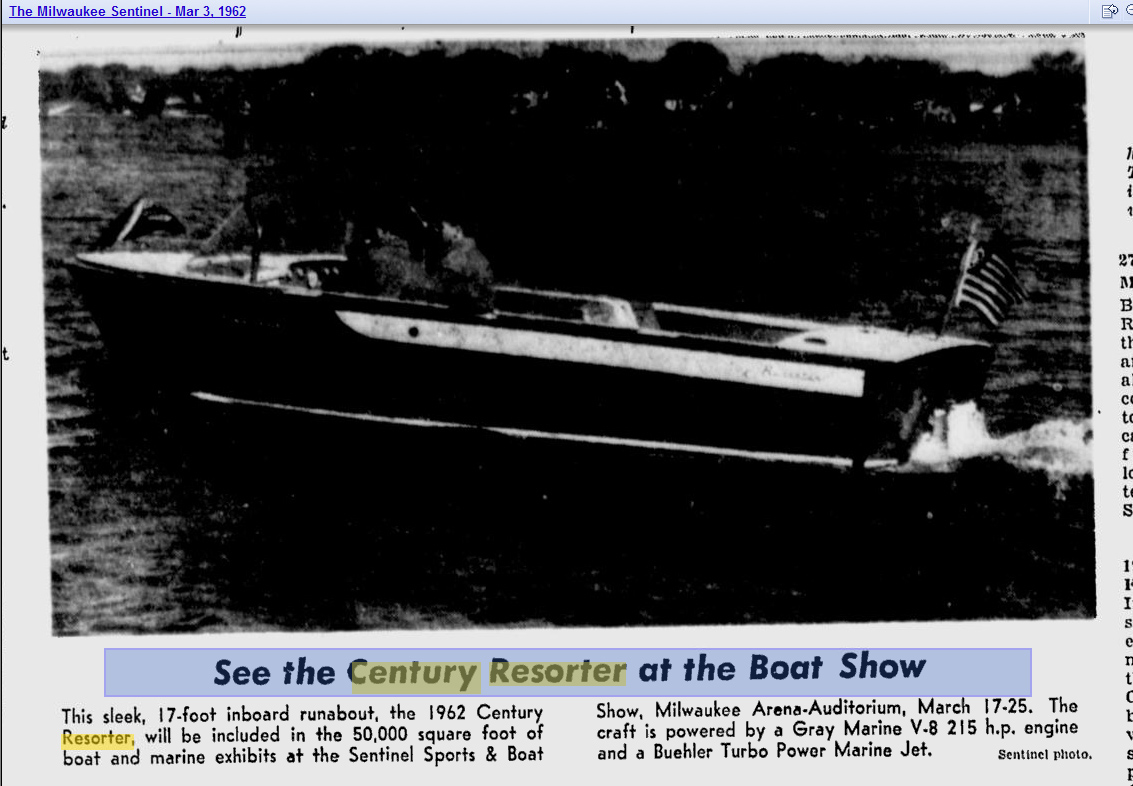 Milwaukee Sentenal newspaper article featuring this boat at the Milwaukee boat show.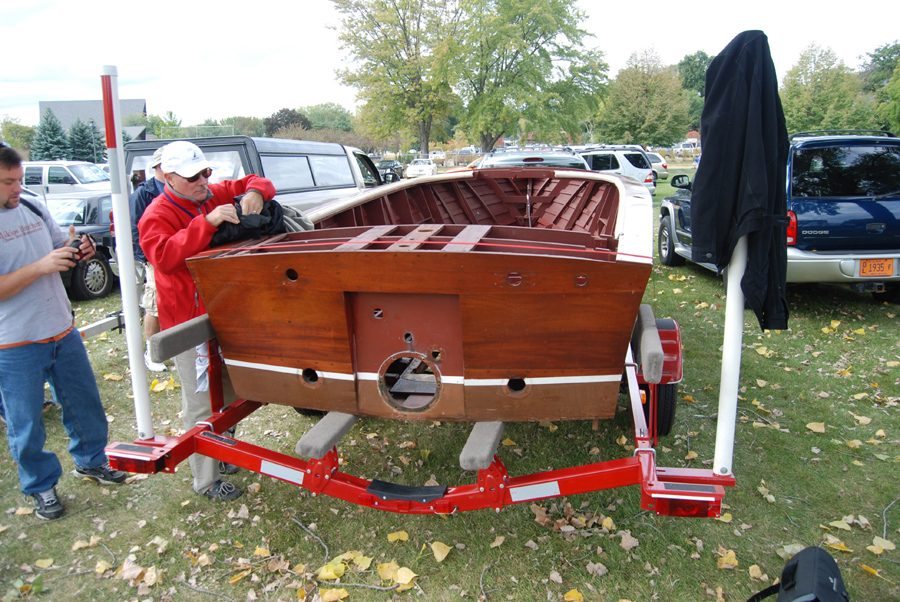 The first time we saw the boat. Last year at the ACBS International Show in Lake Geneva, WS.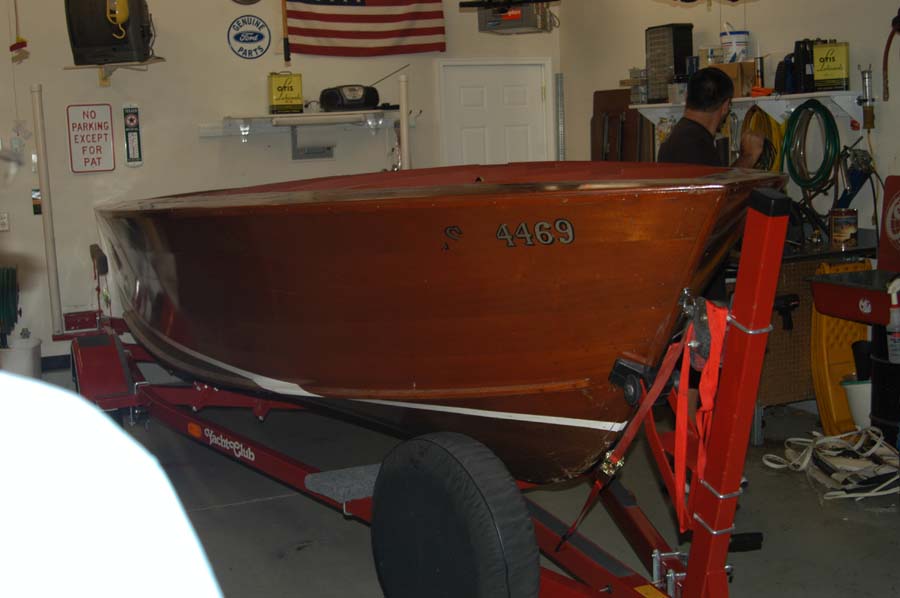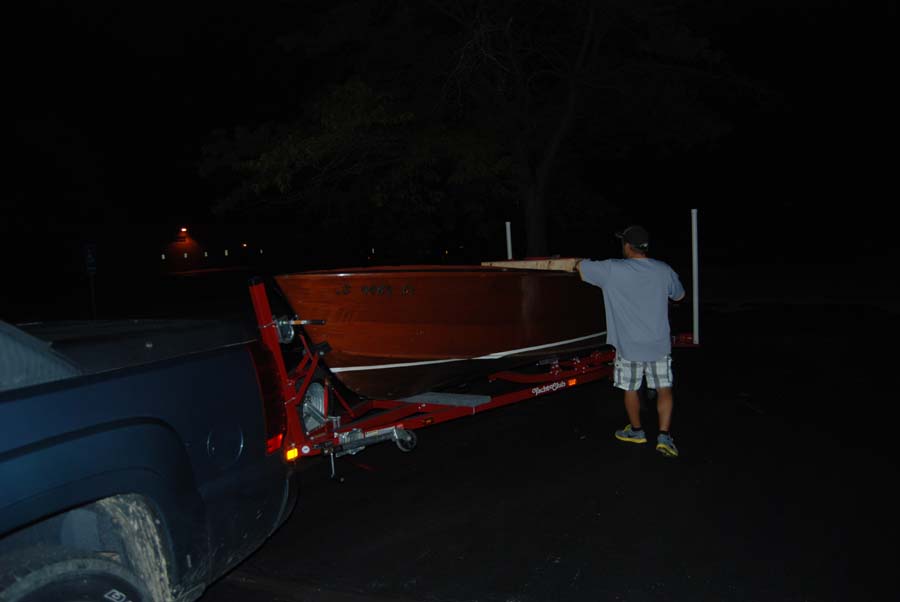 Picking it up in August... next to another Resorter 17'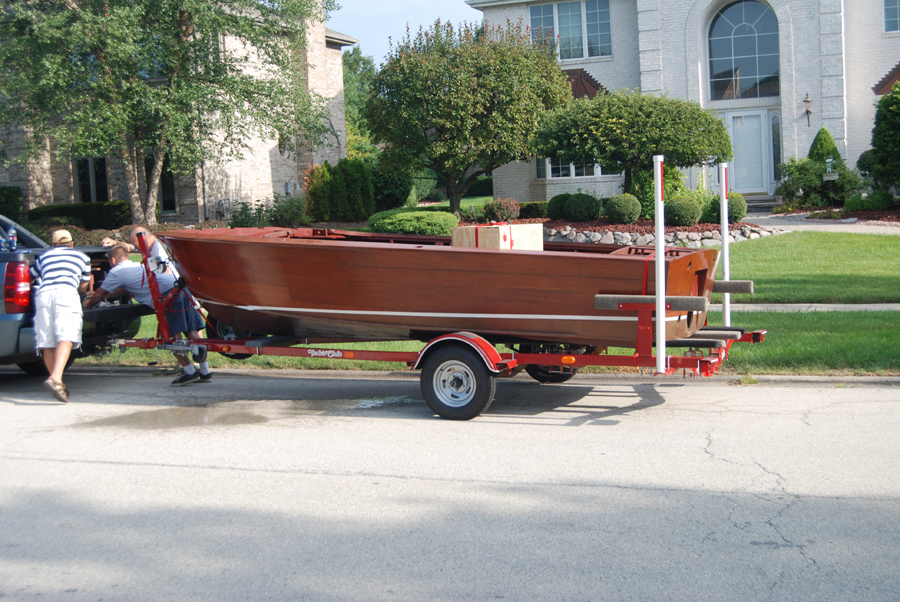 Ready for the trip back to PA...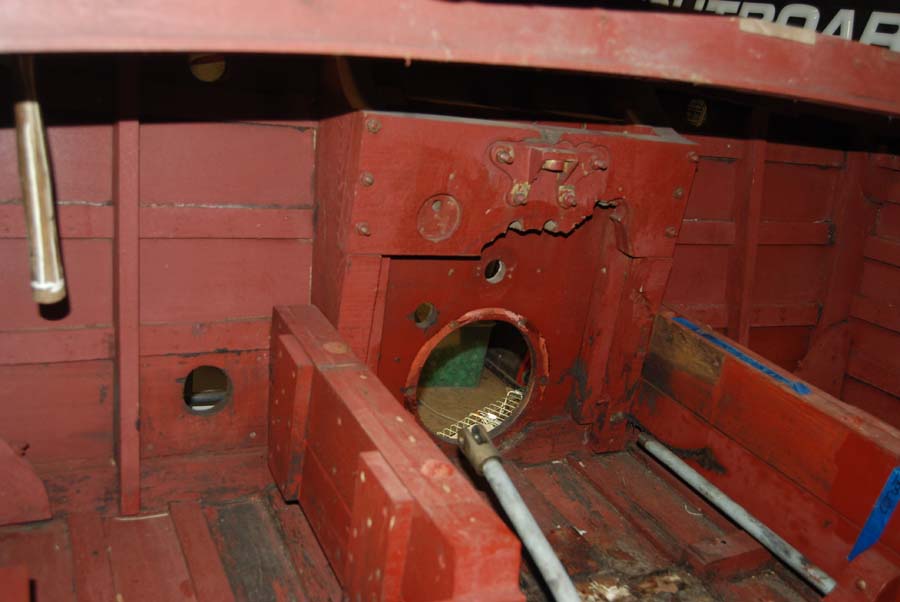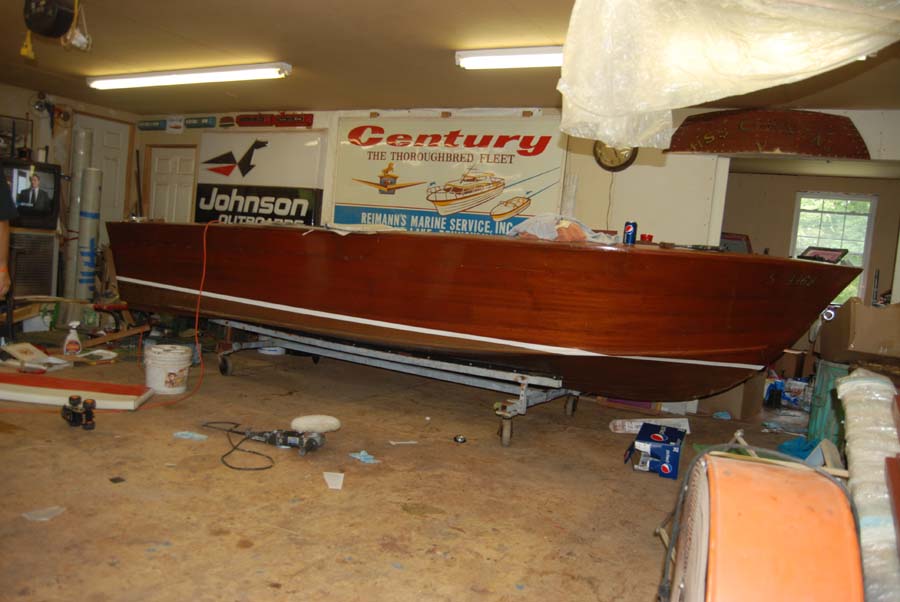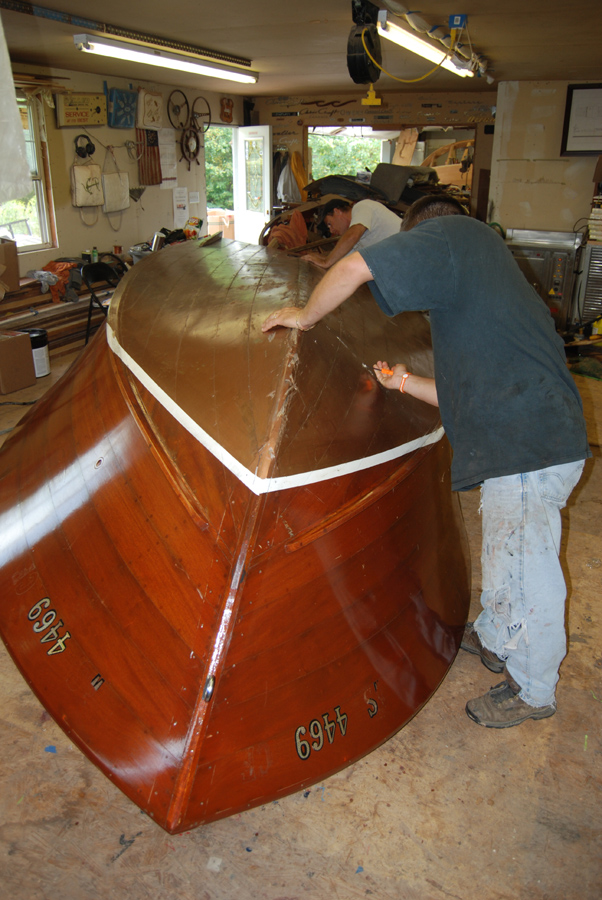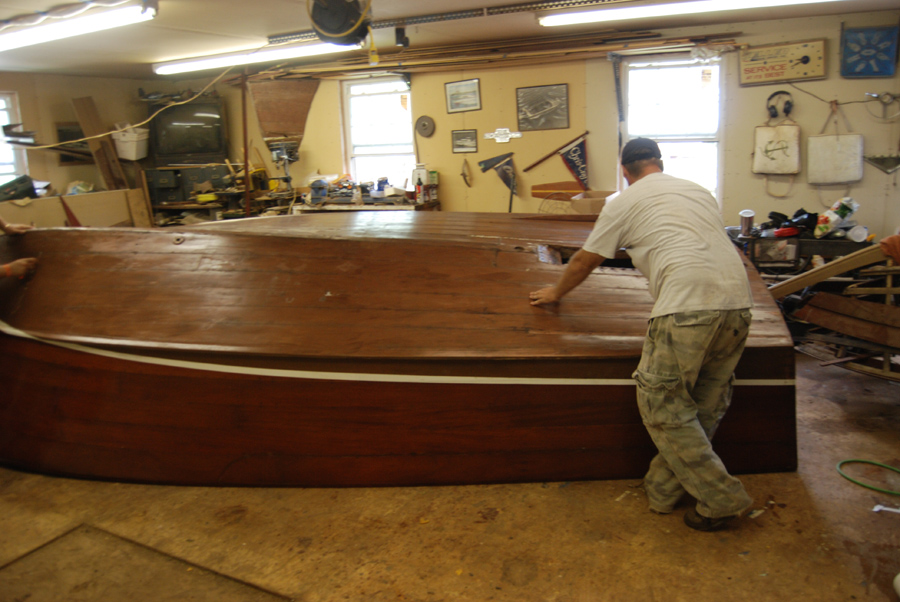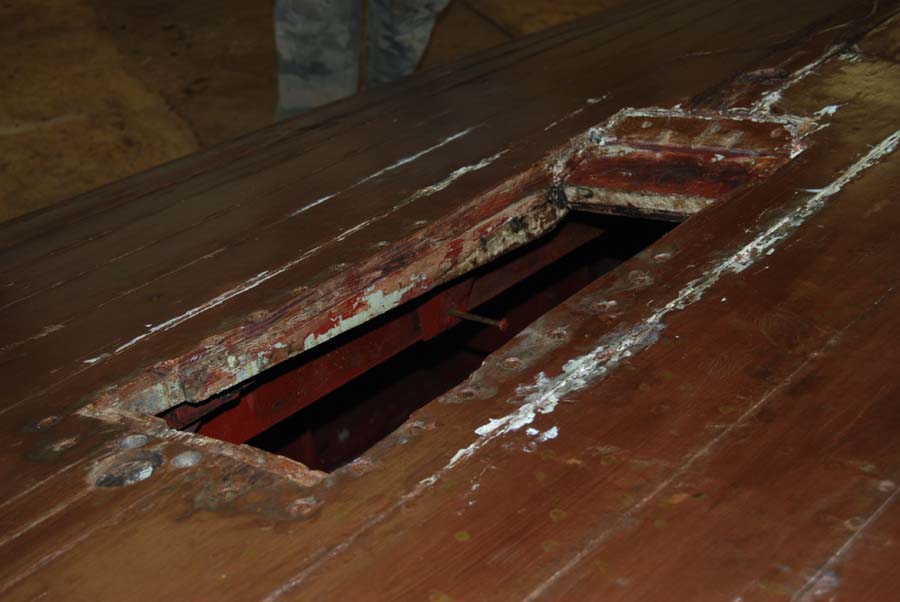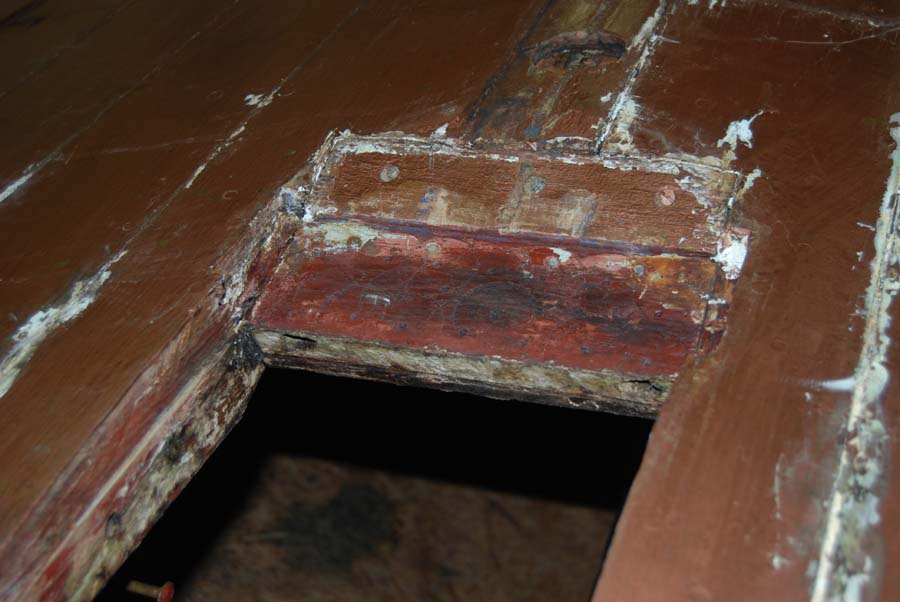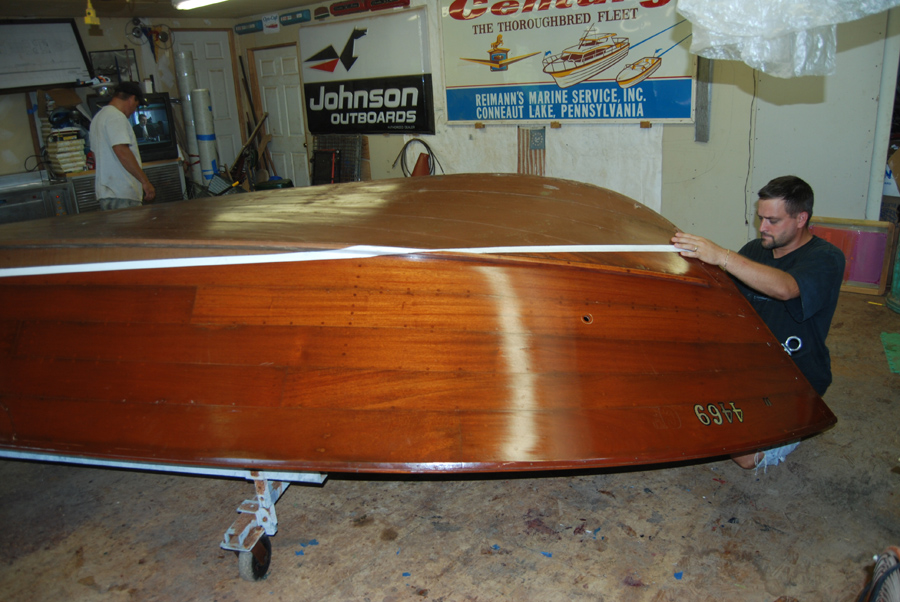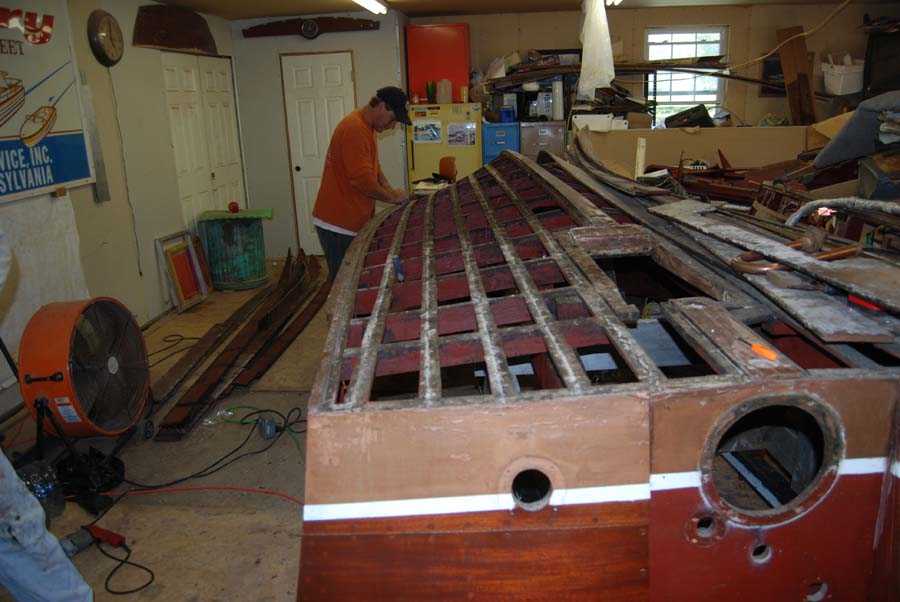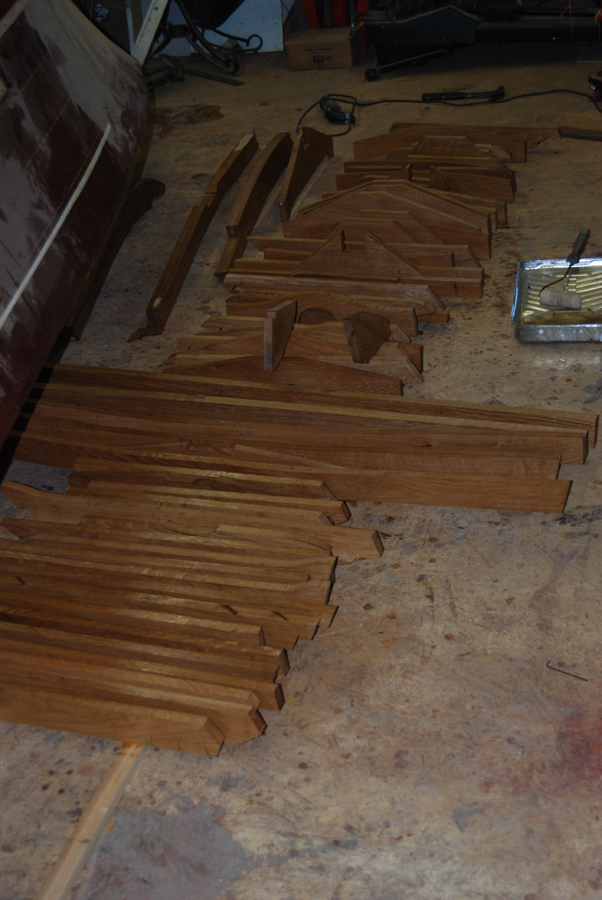 New frames cut out.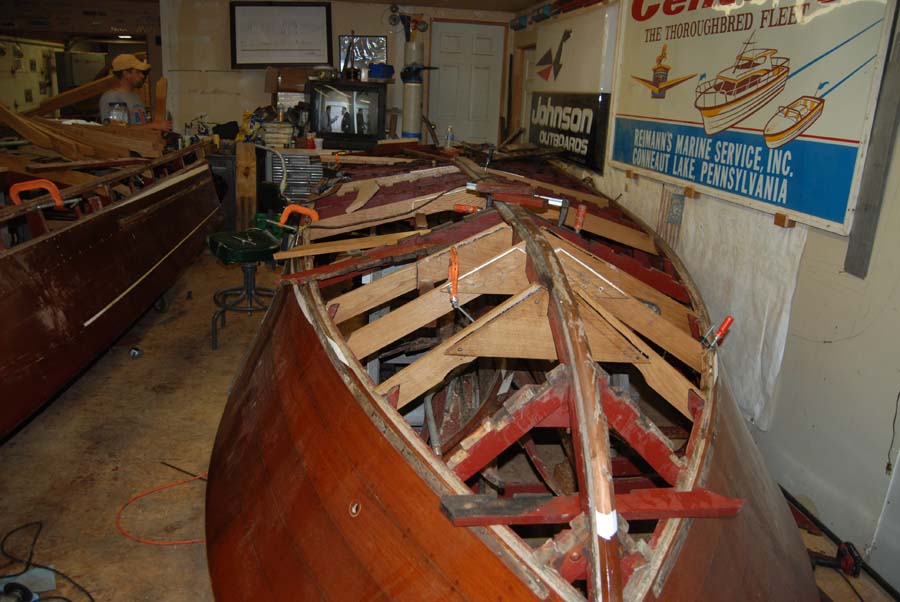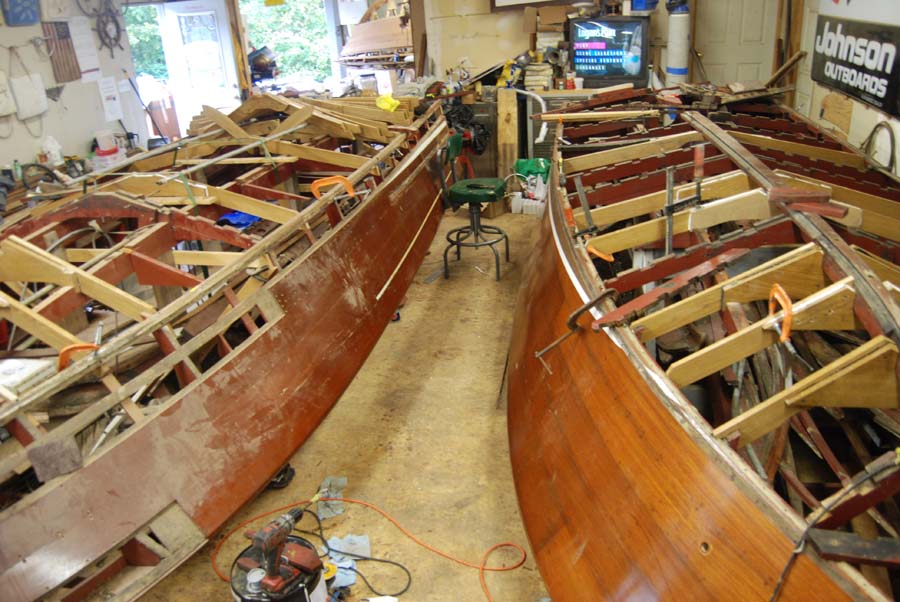 Next to another Resorter 17'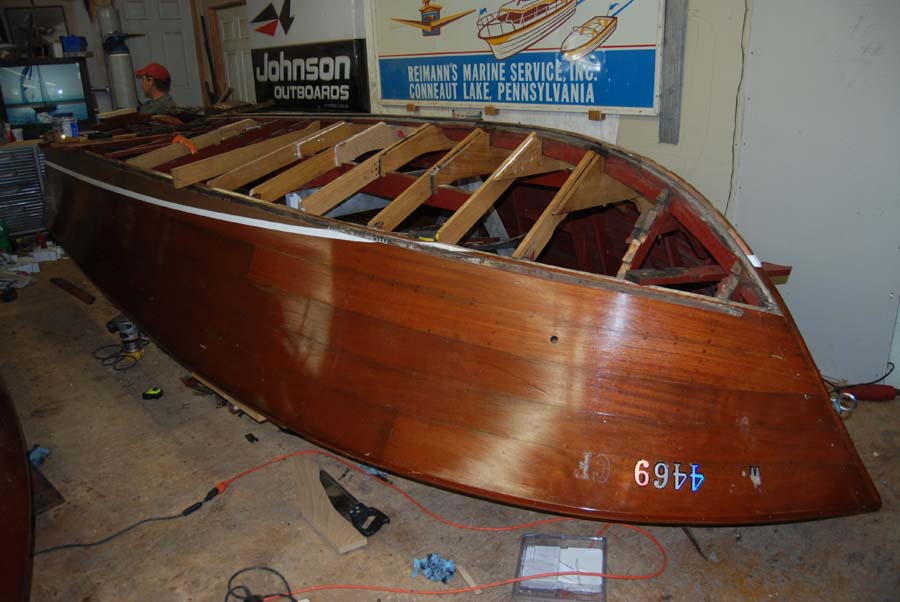 Some new frames installed.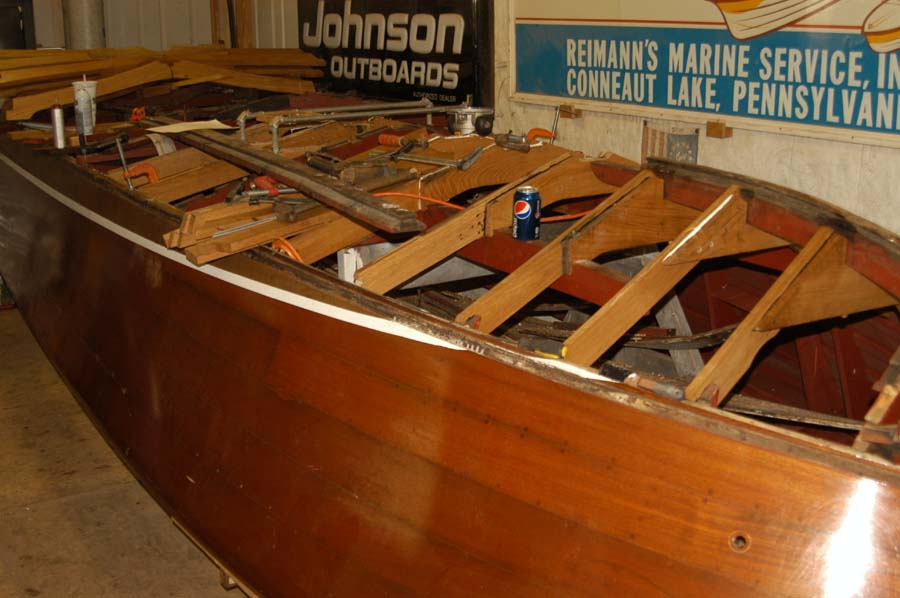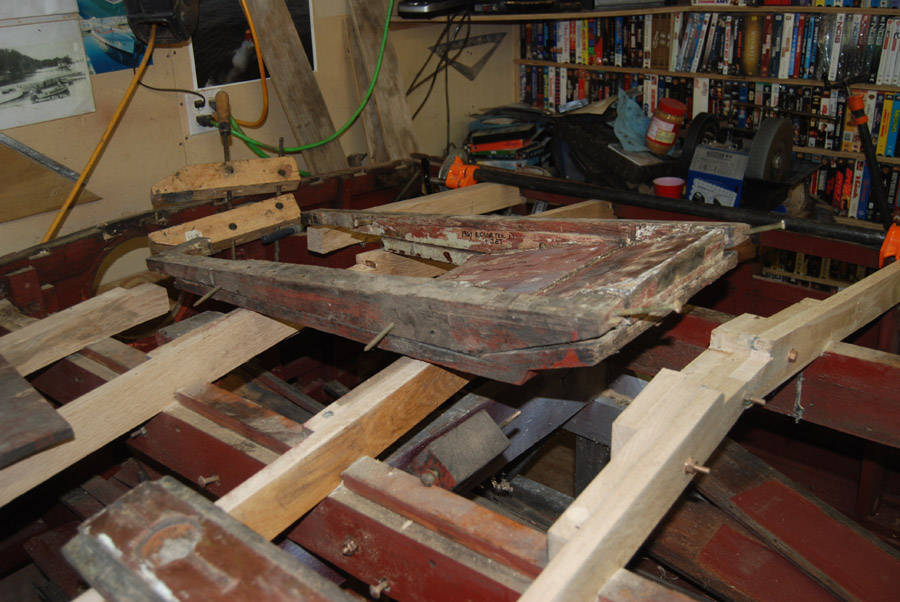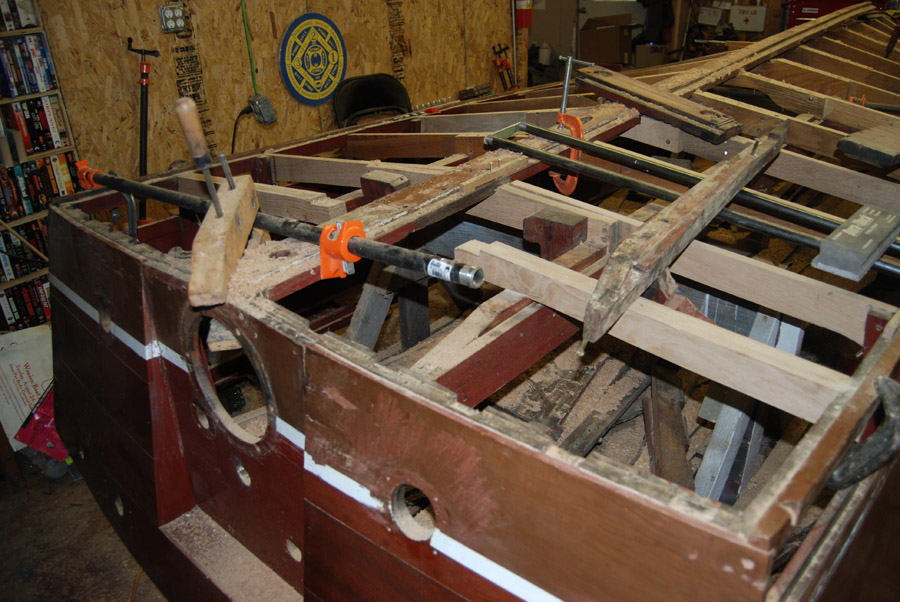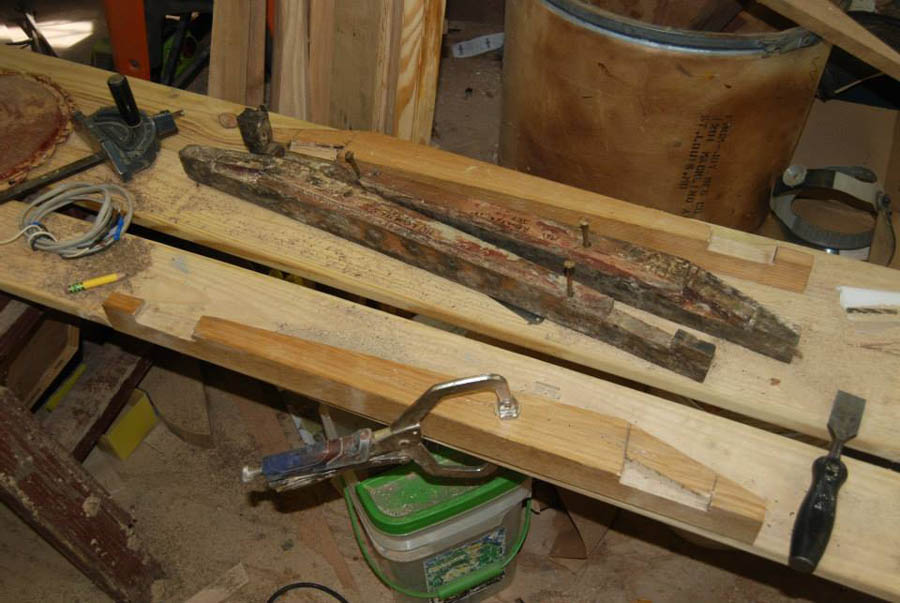 This and the next 5 photos shows rebuilding the jet drive box for the bottom of the hull.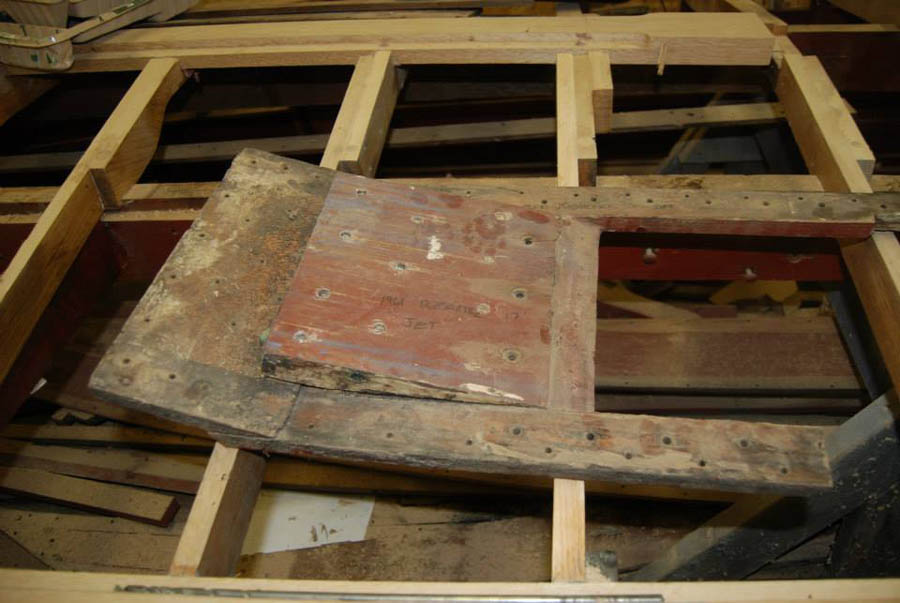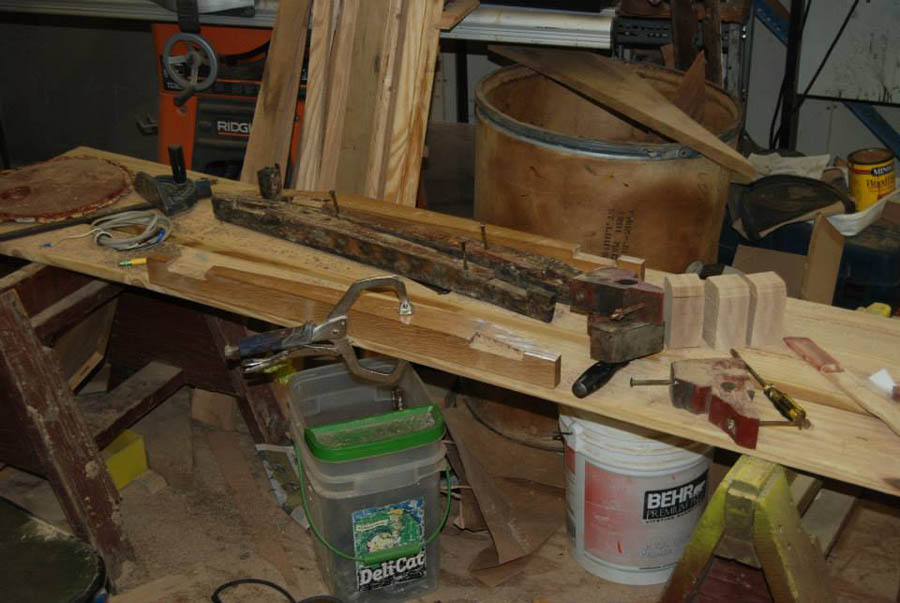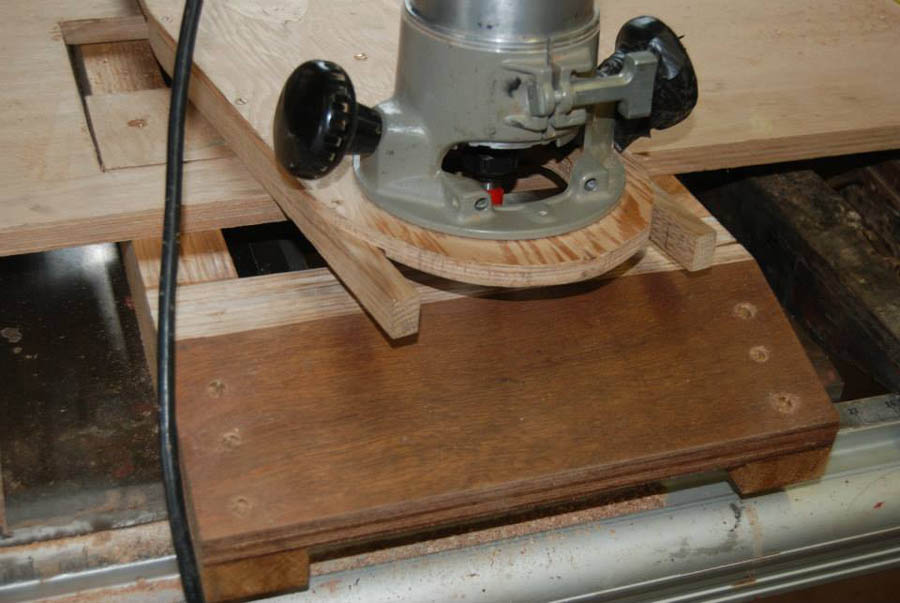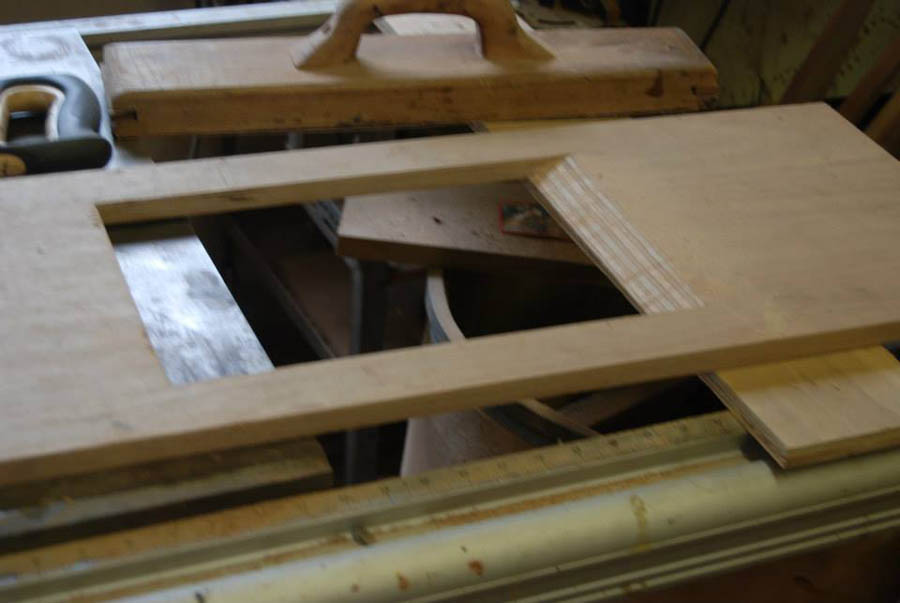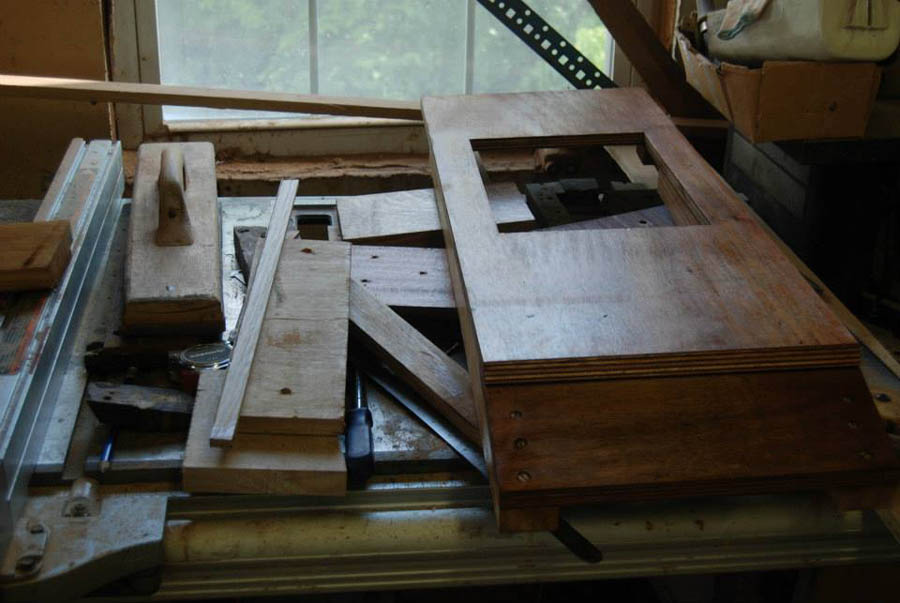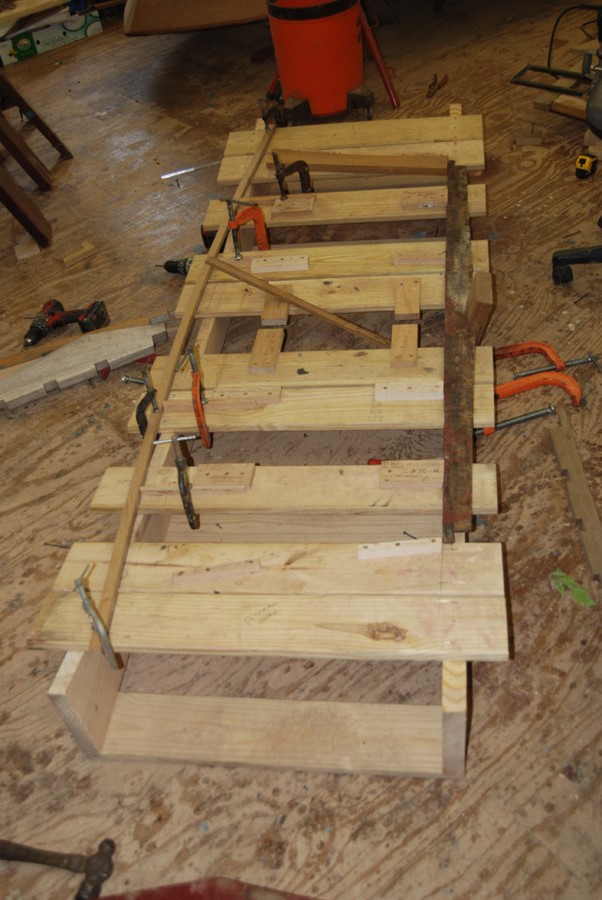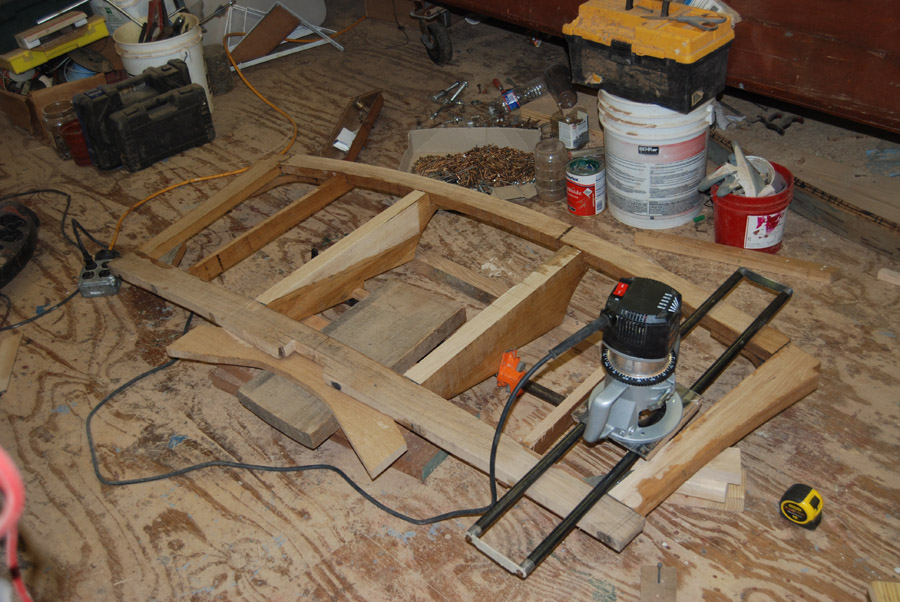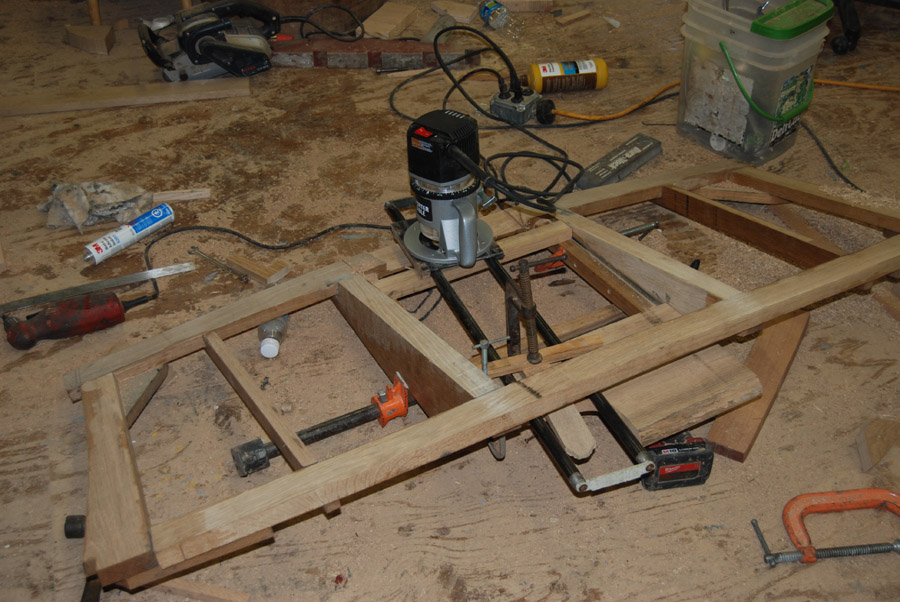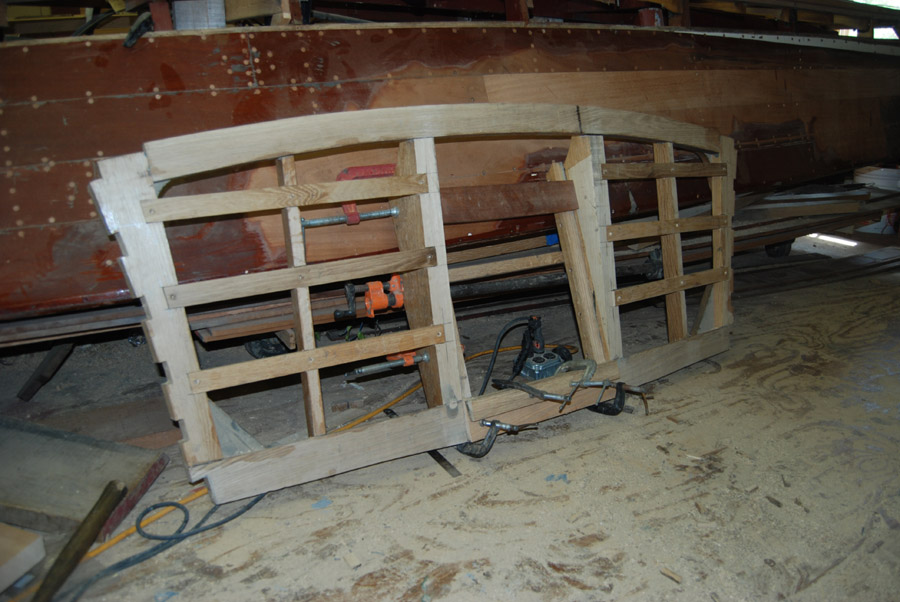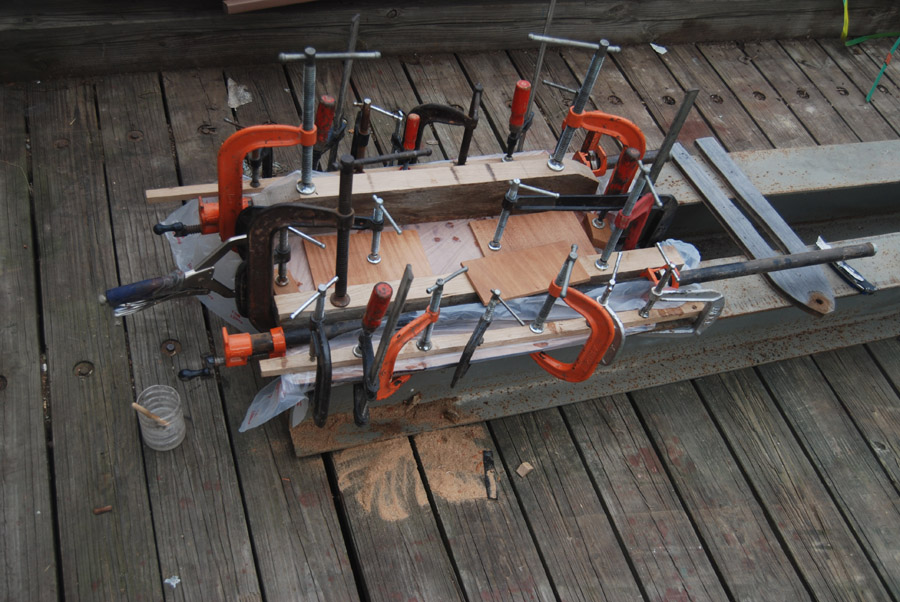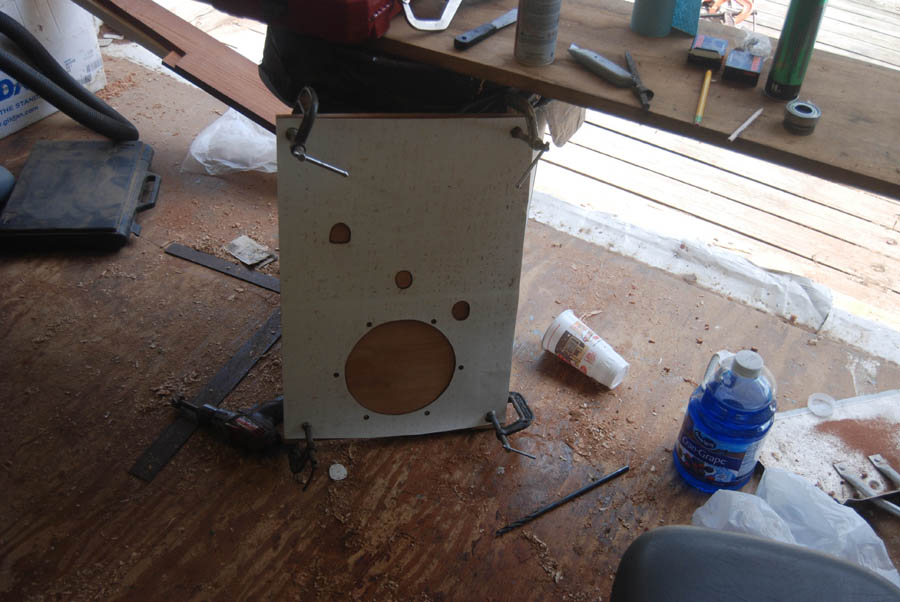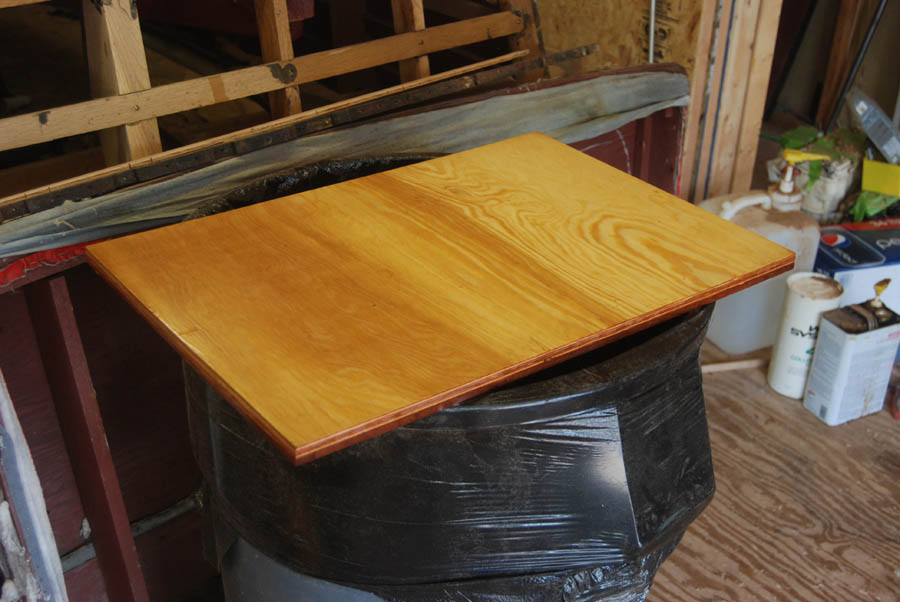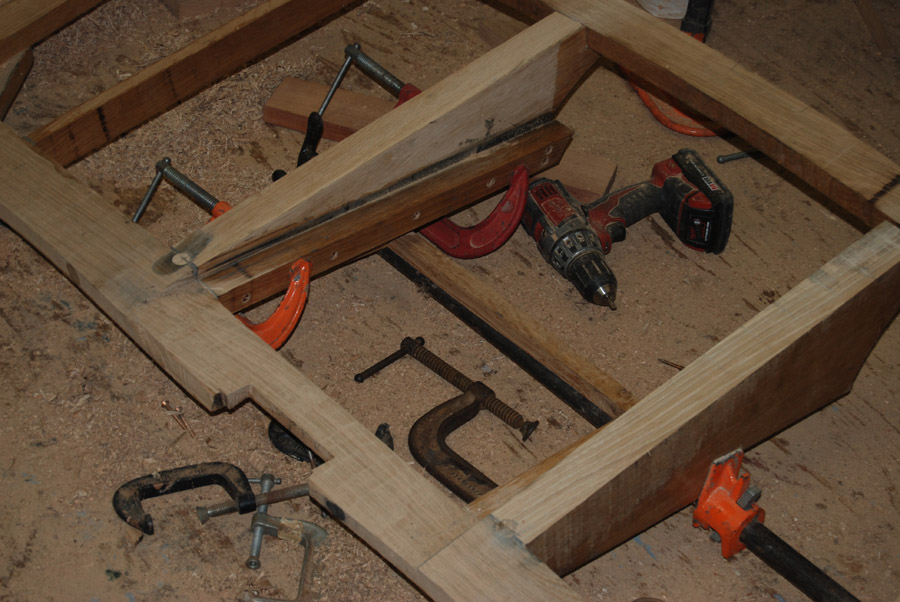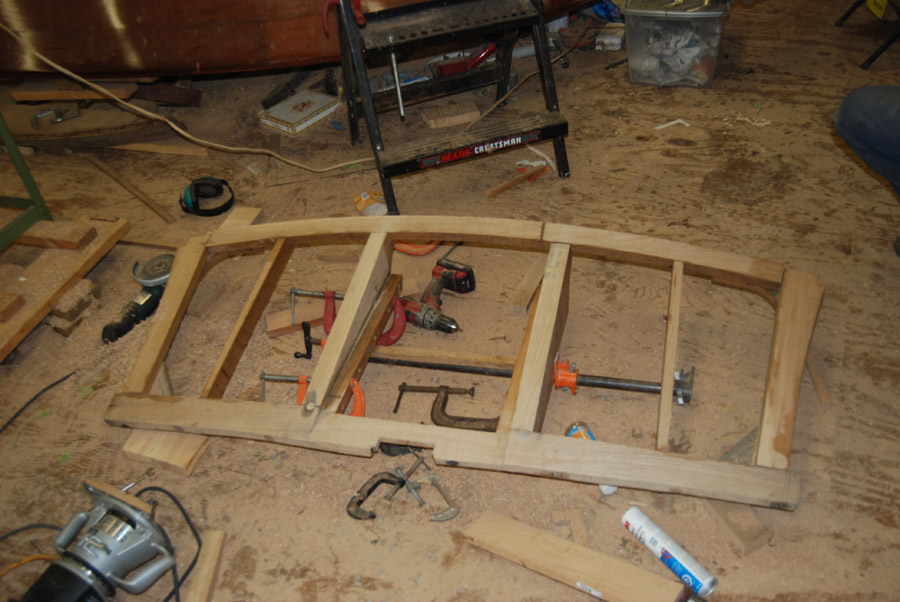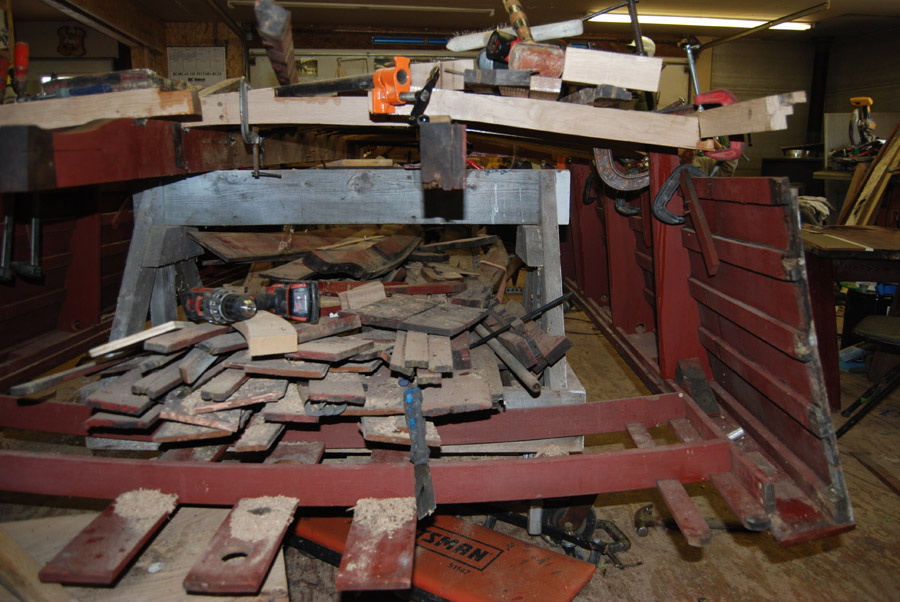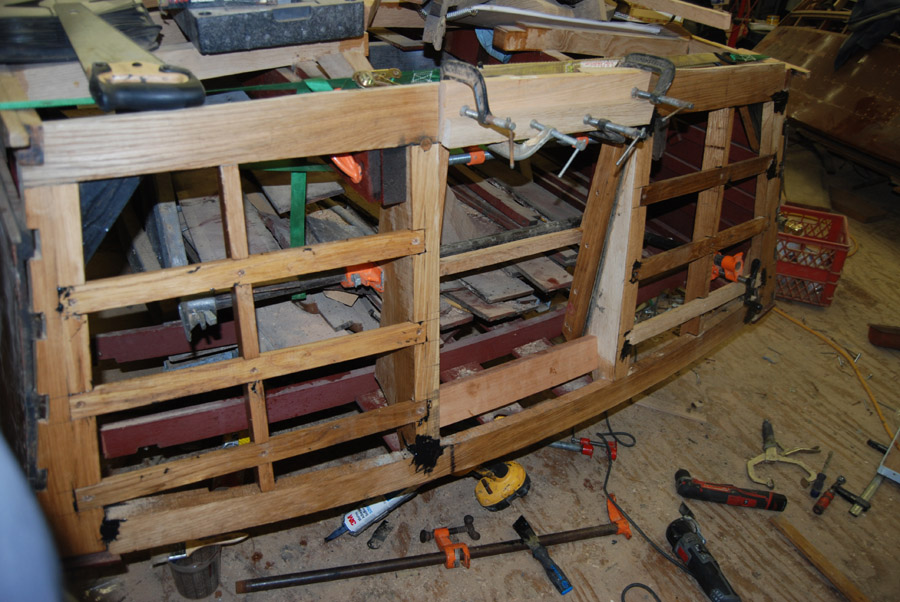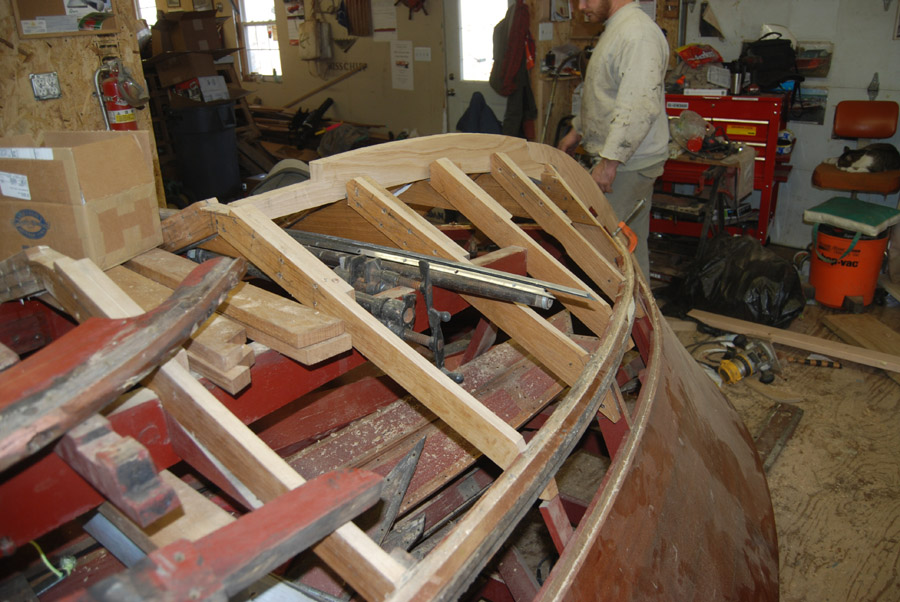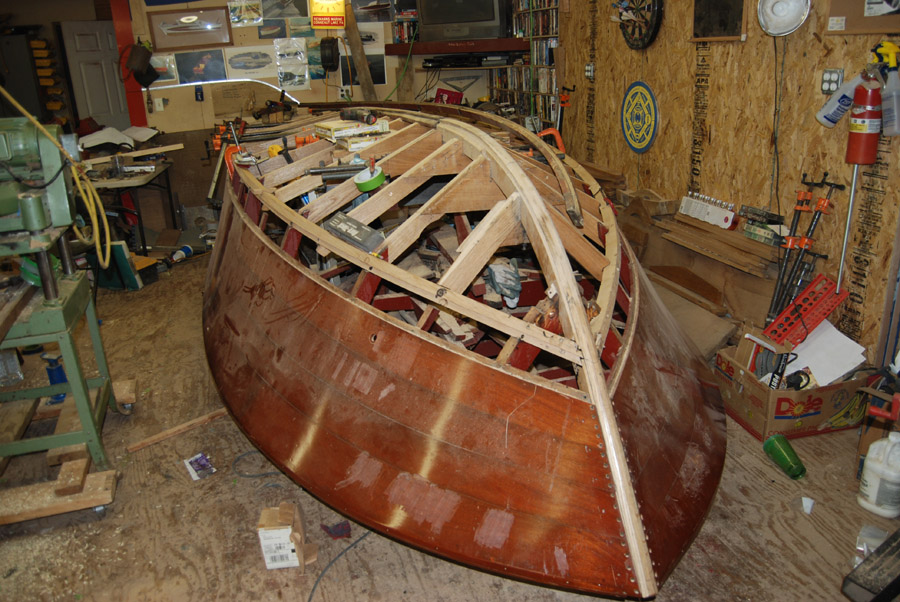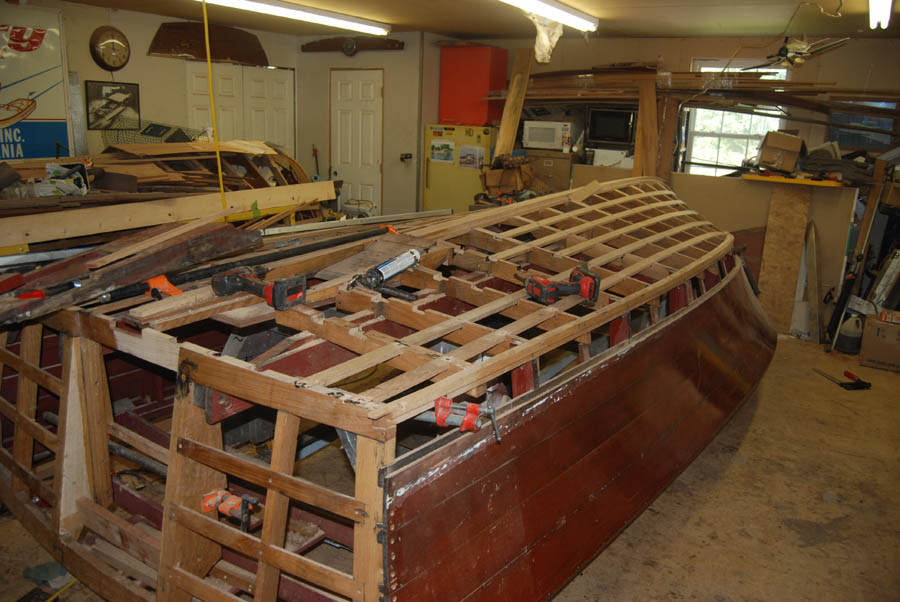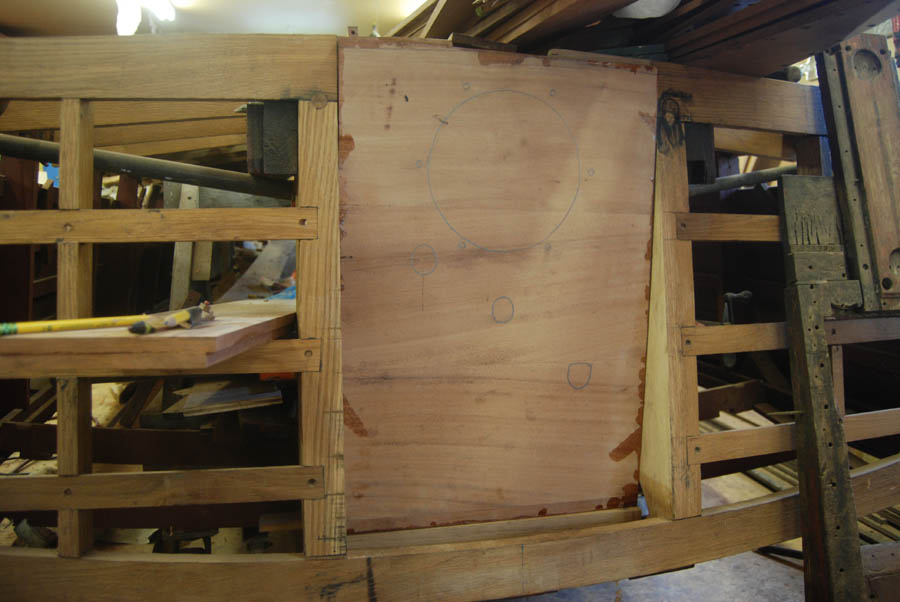 This and the next several photos are showing the transom assembly.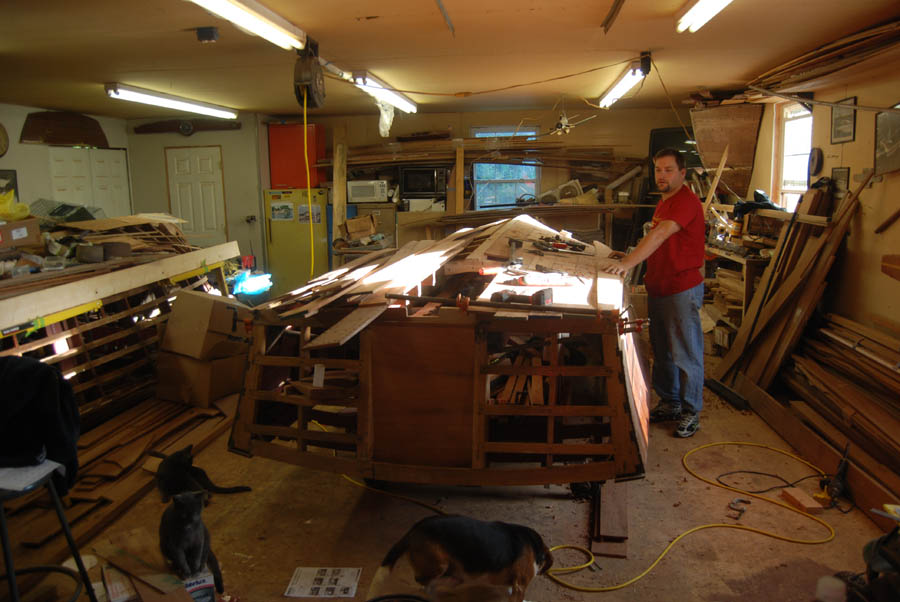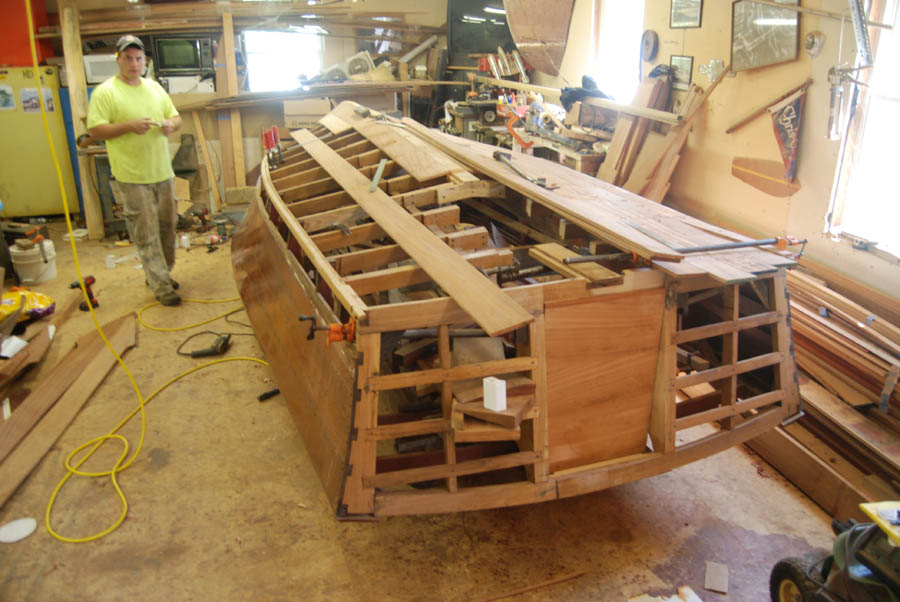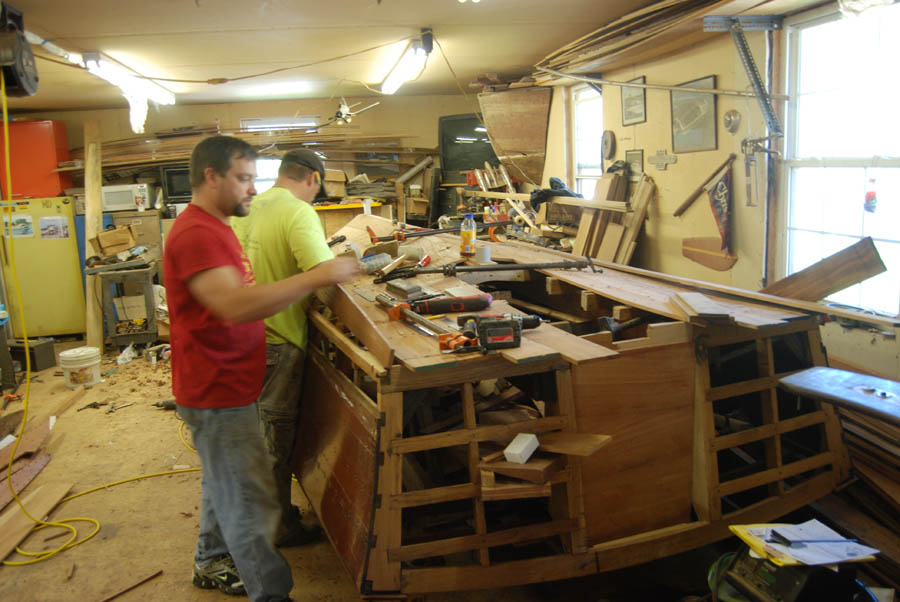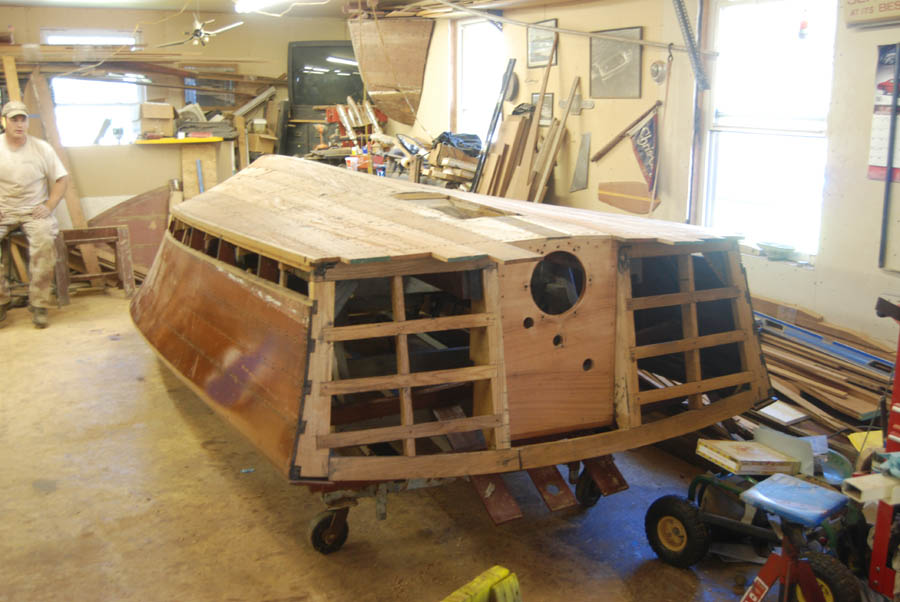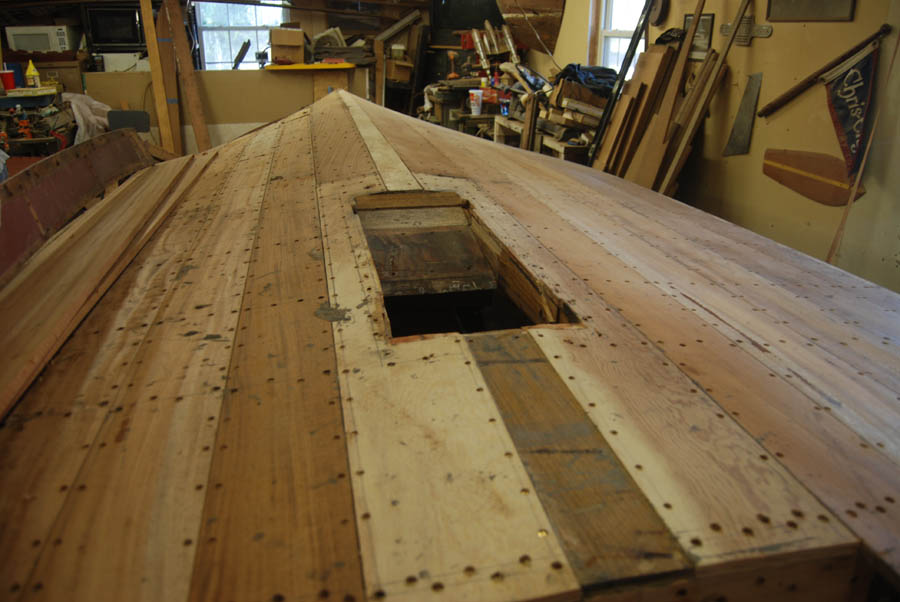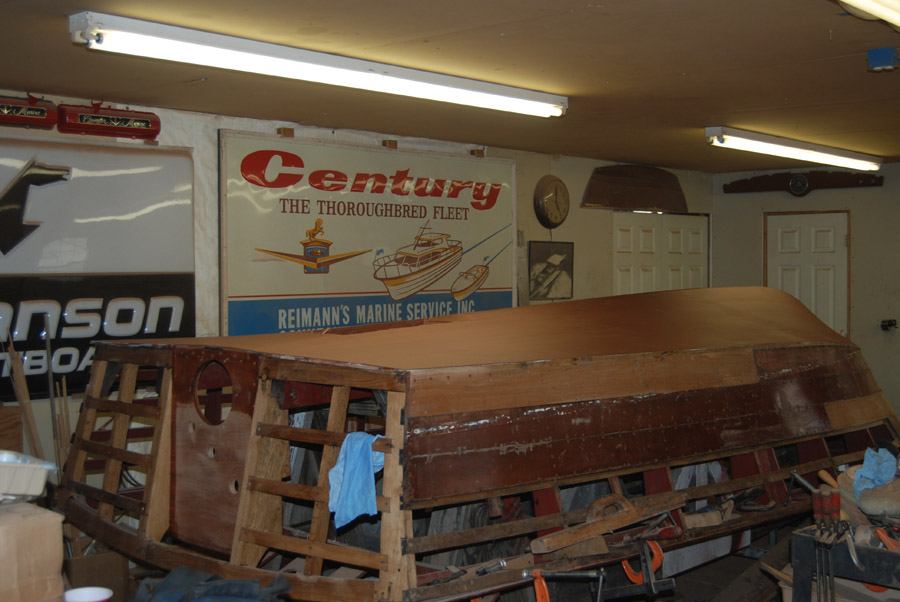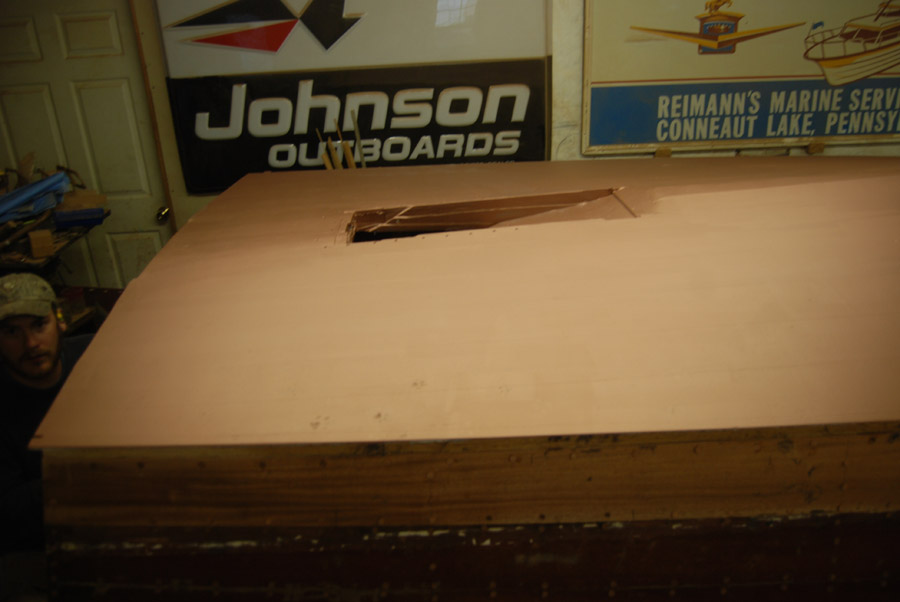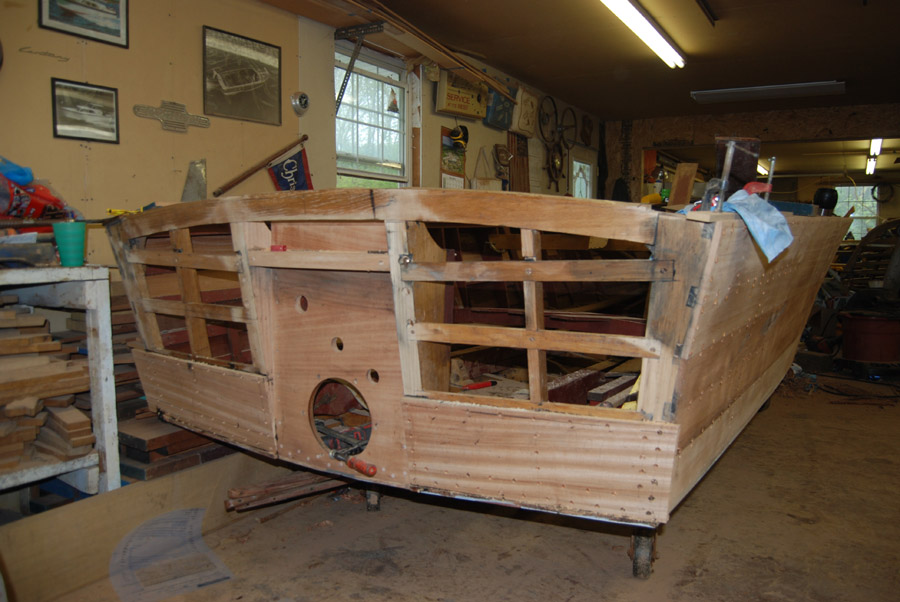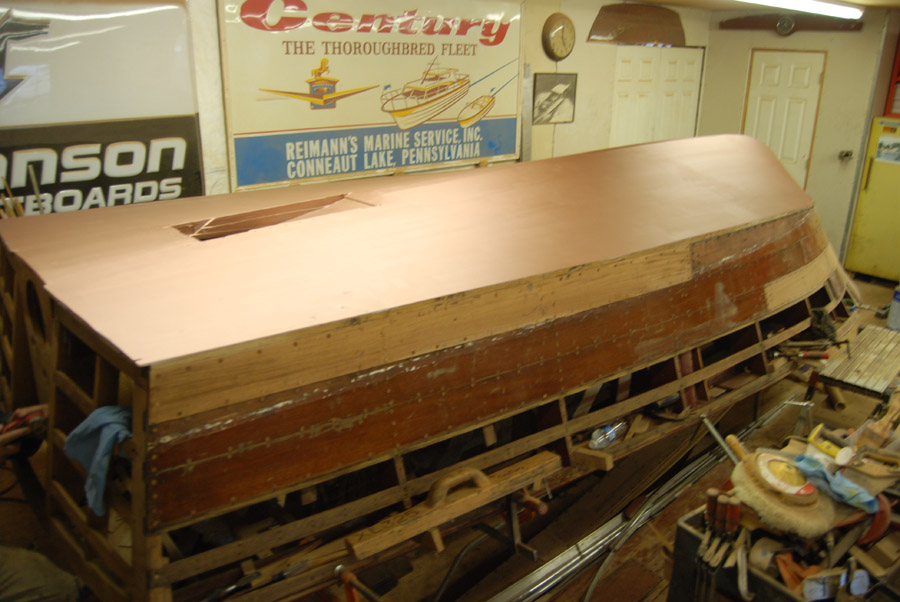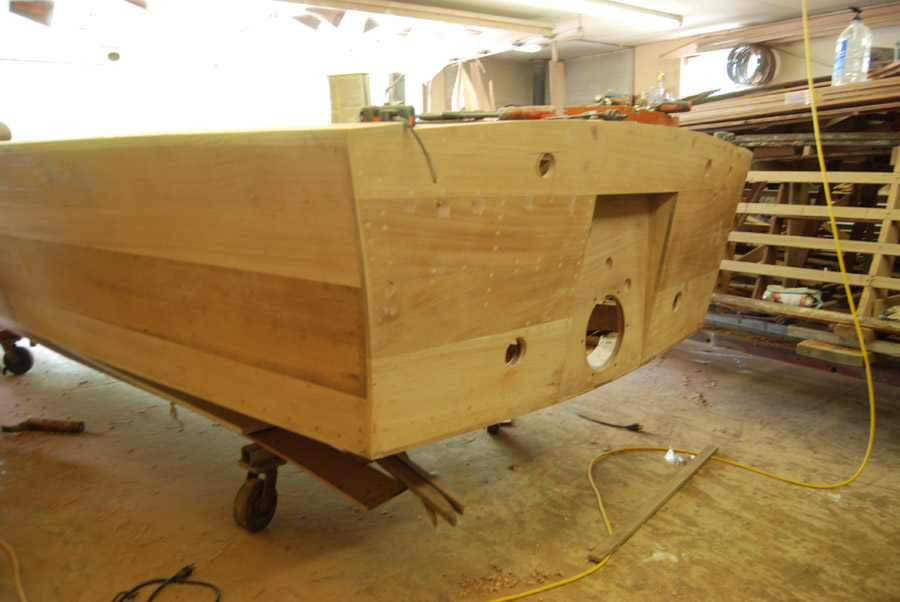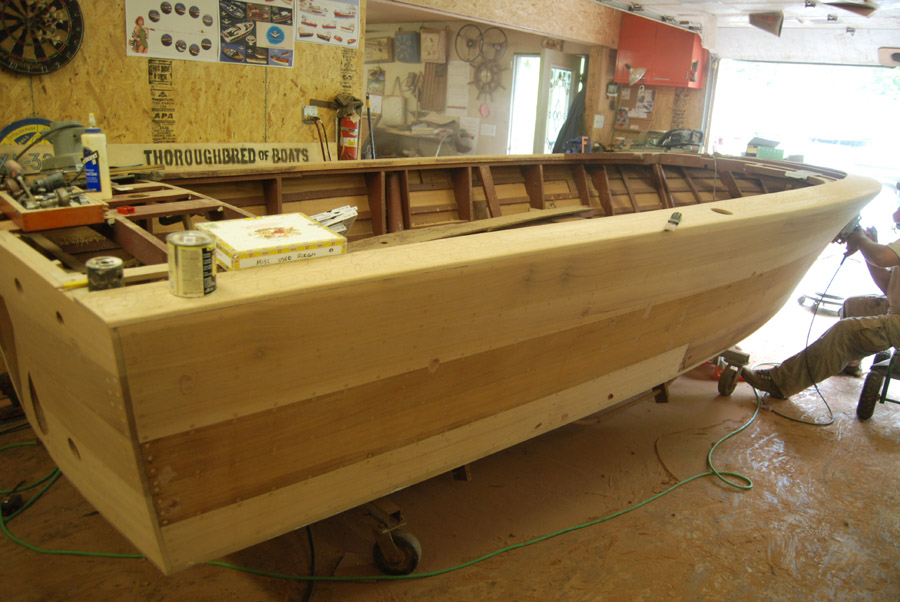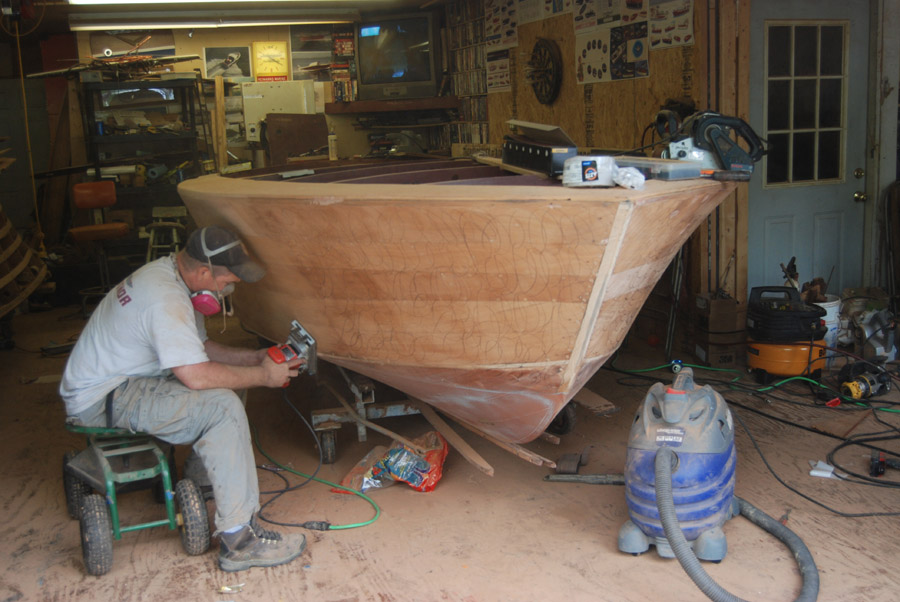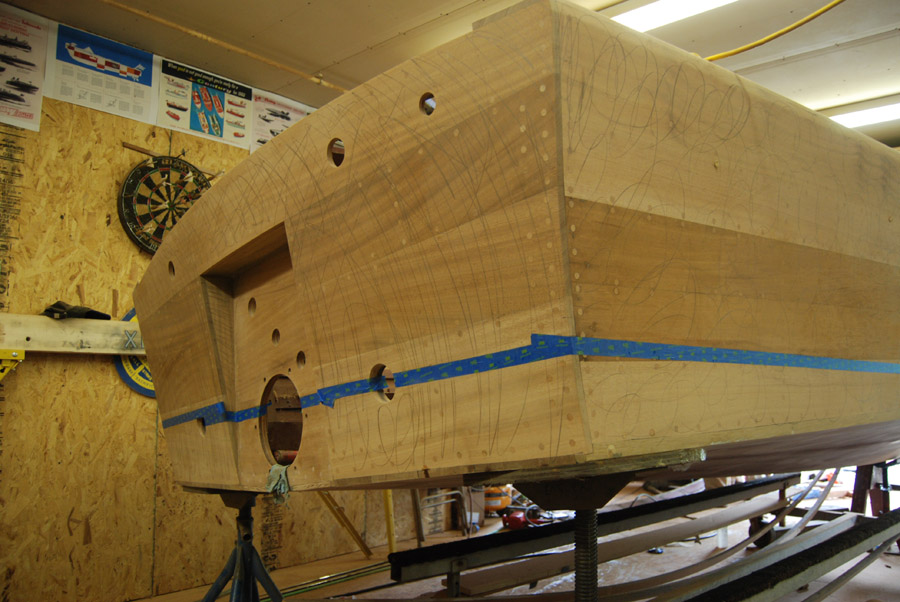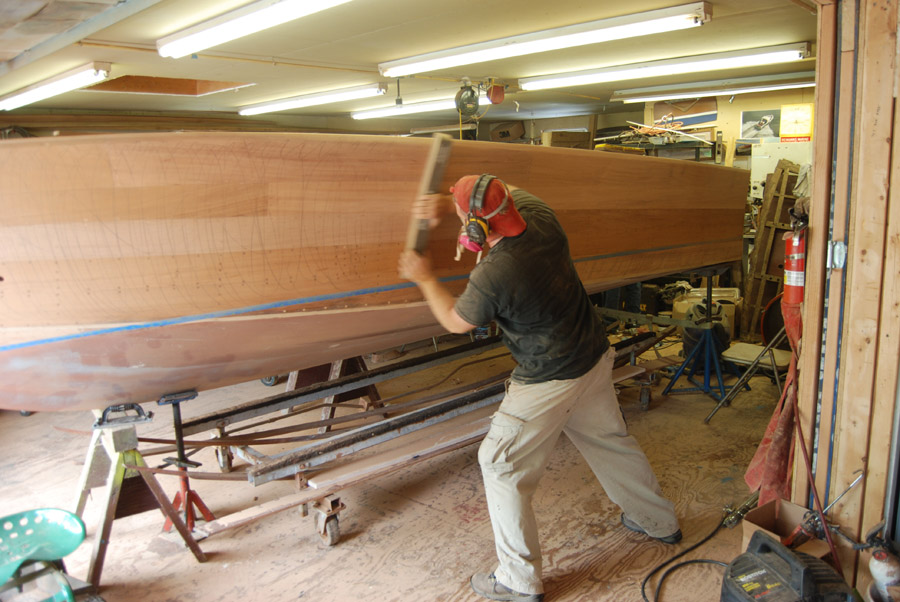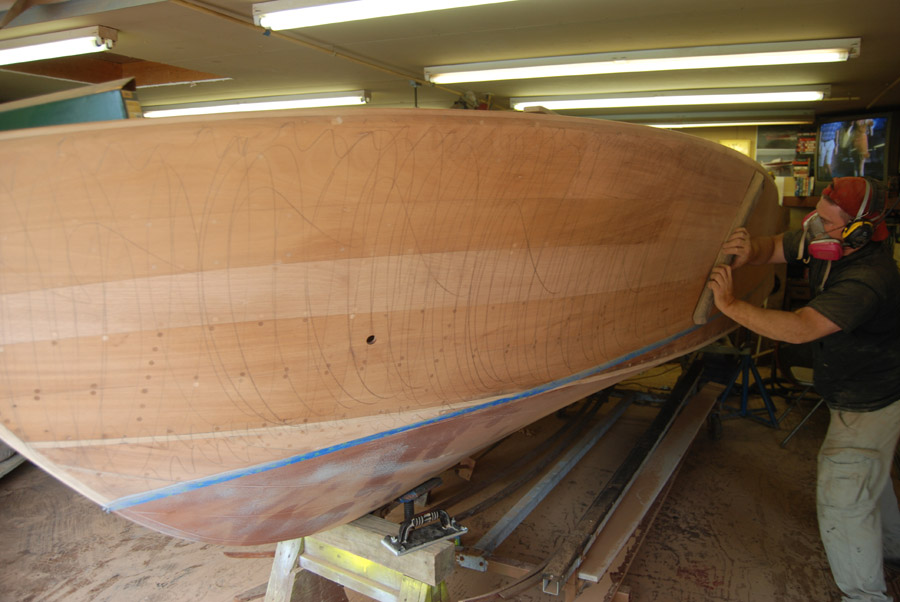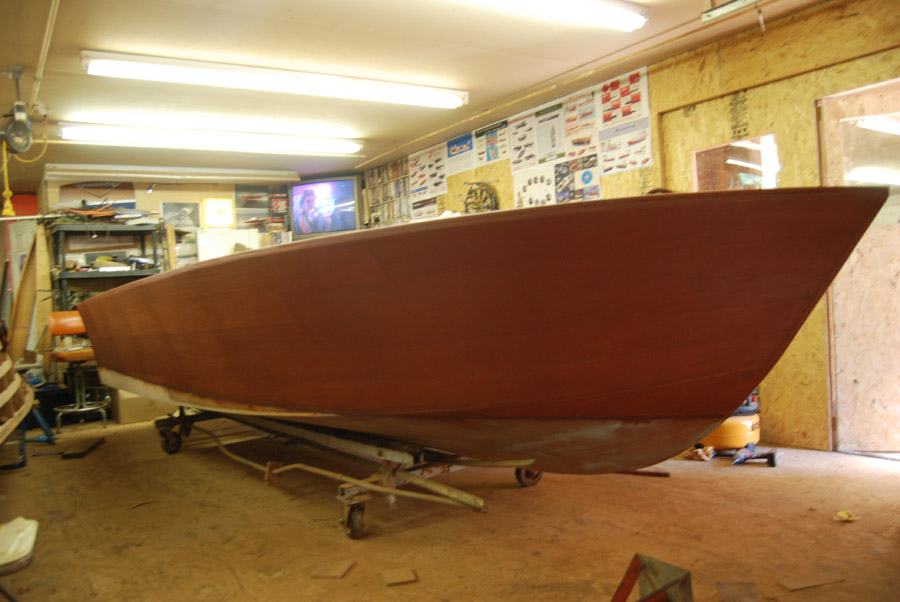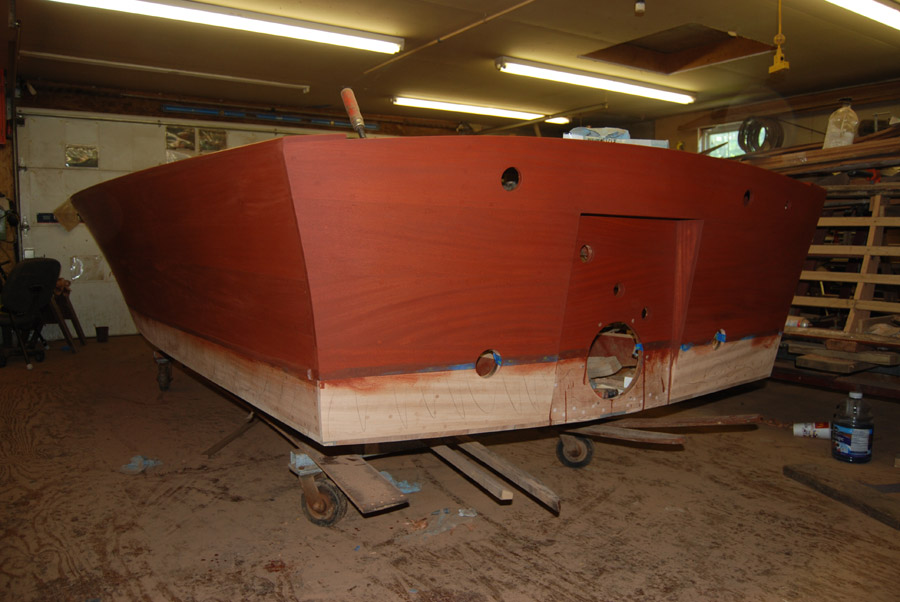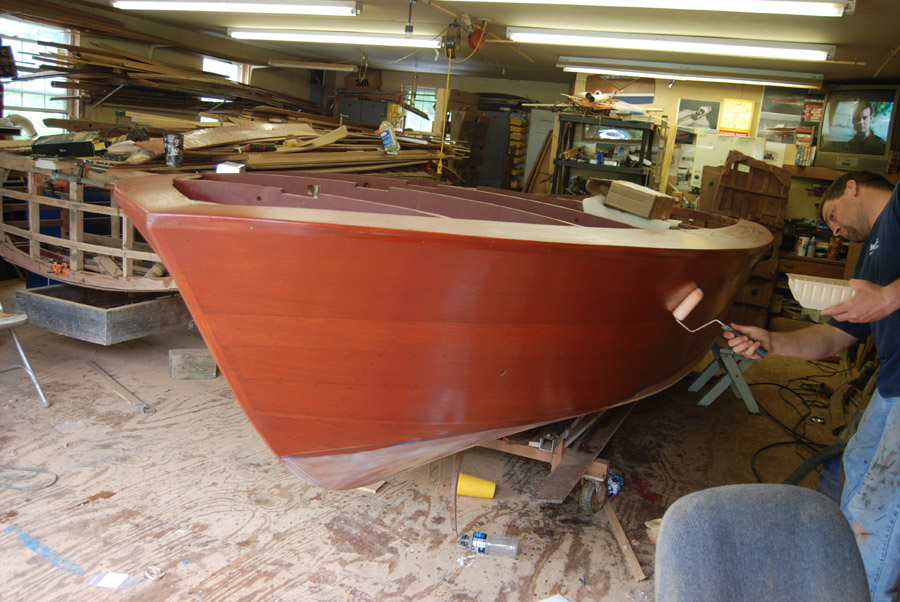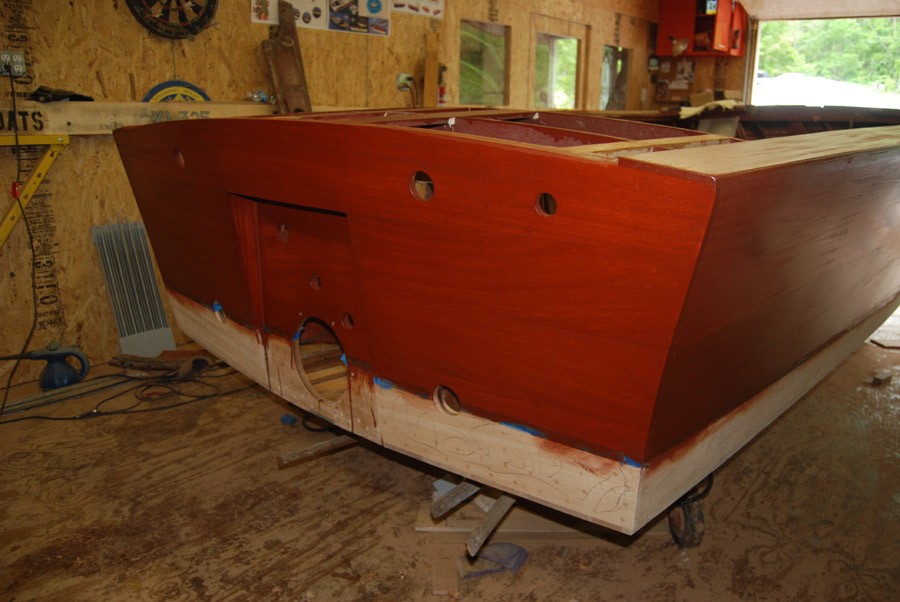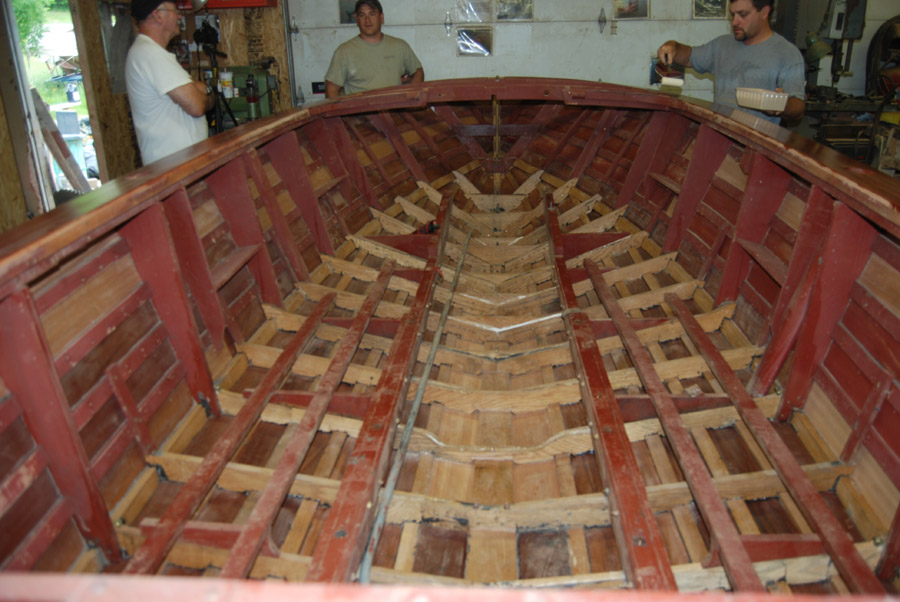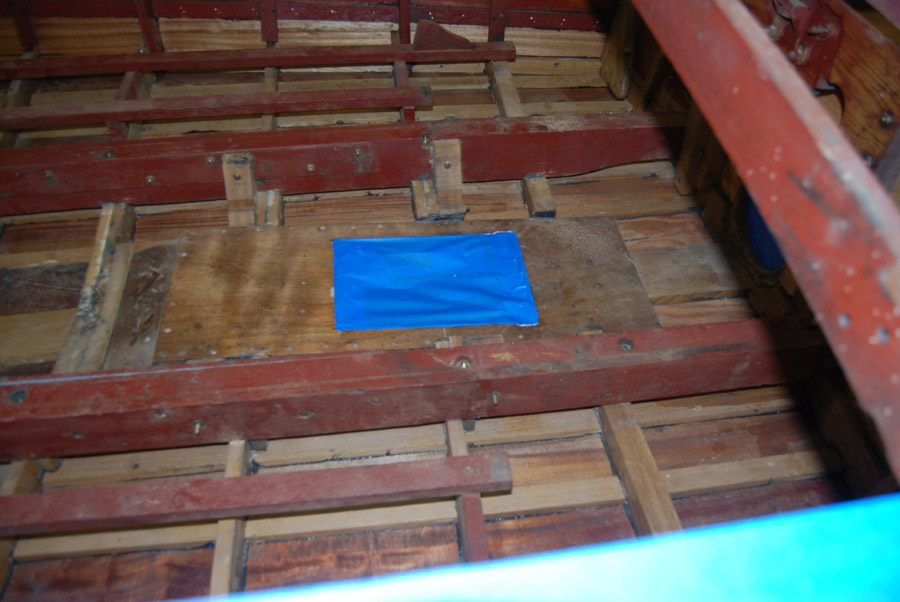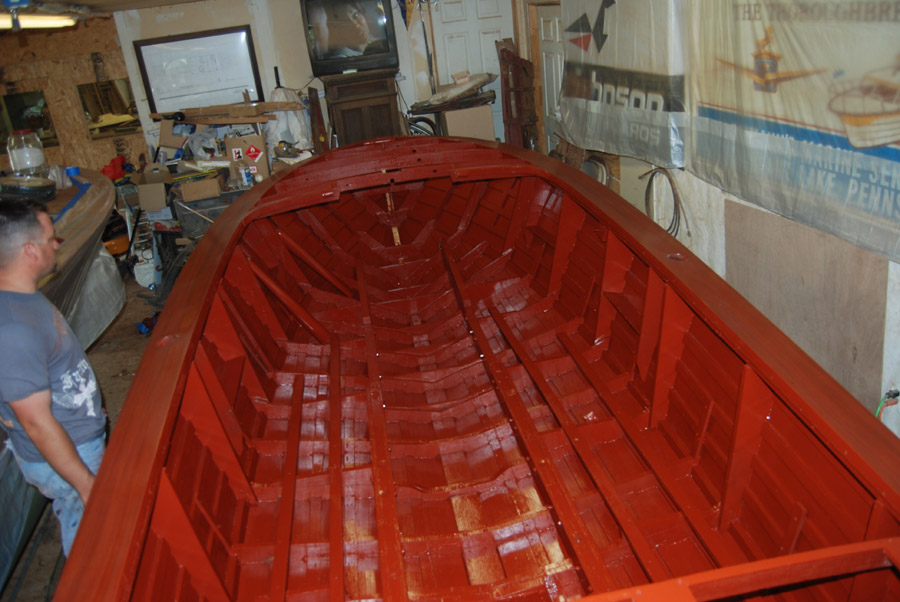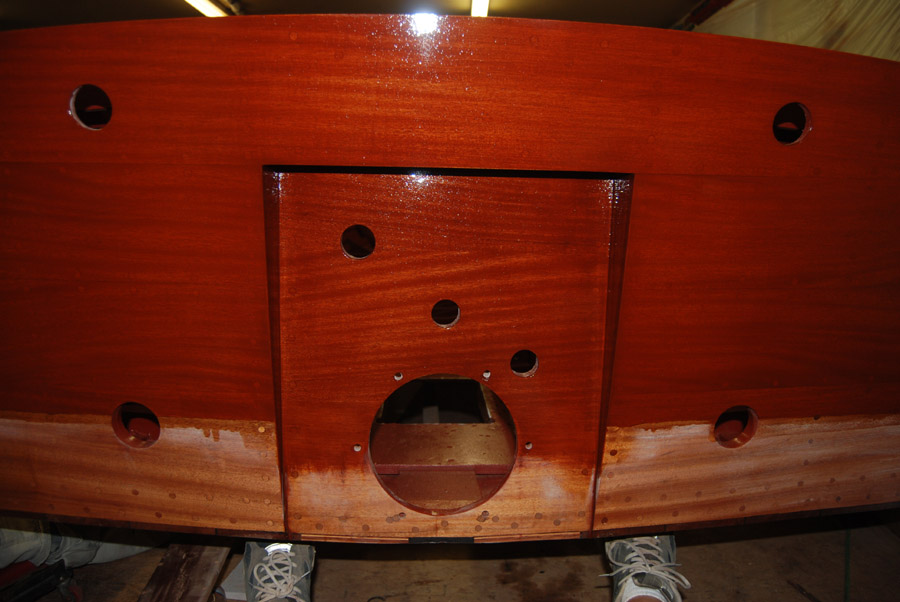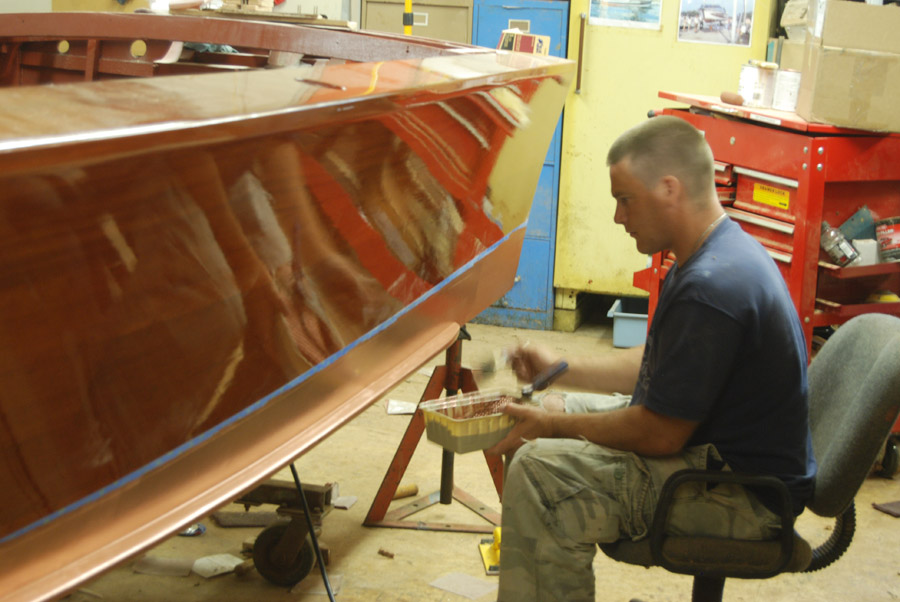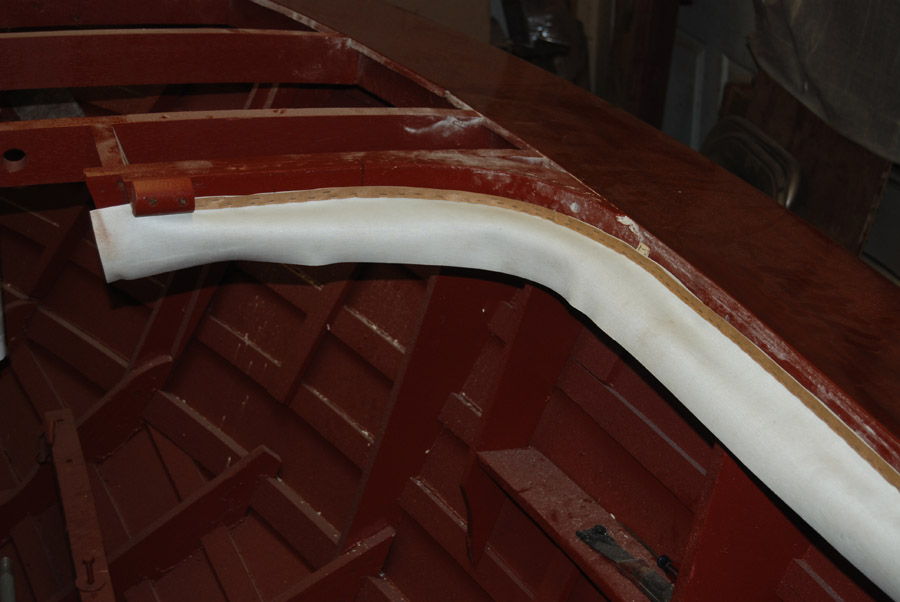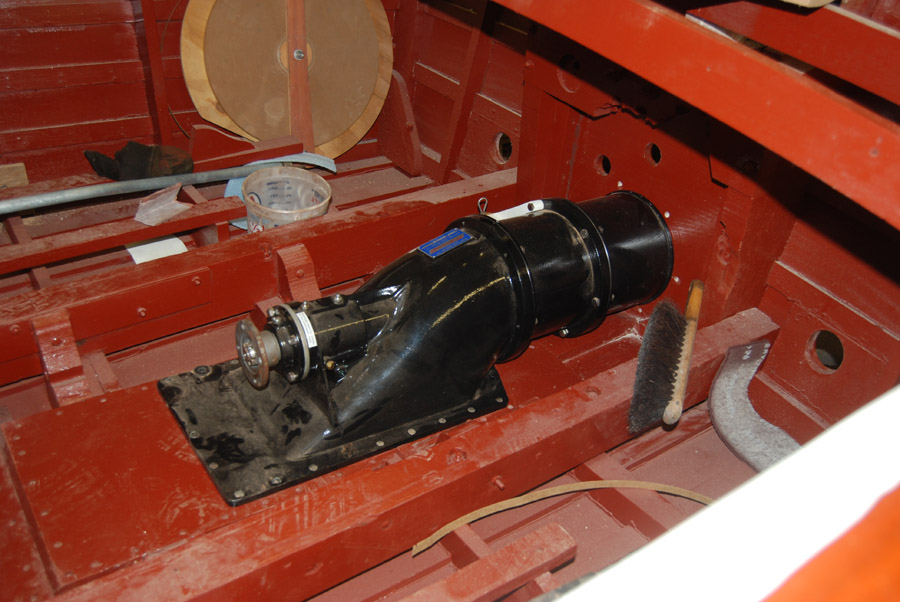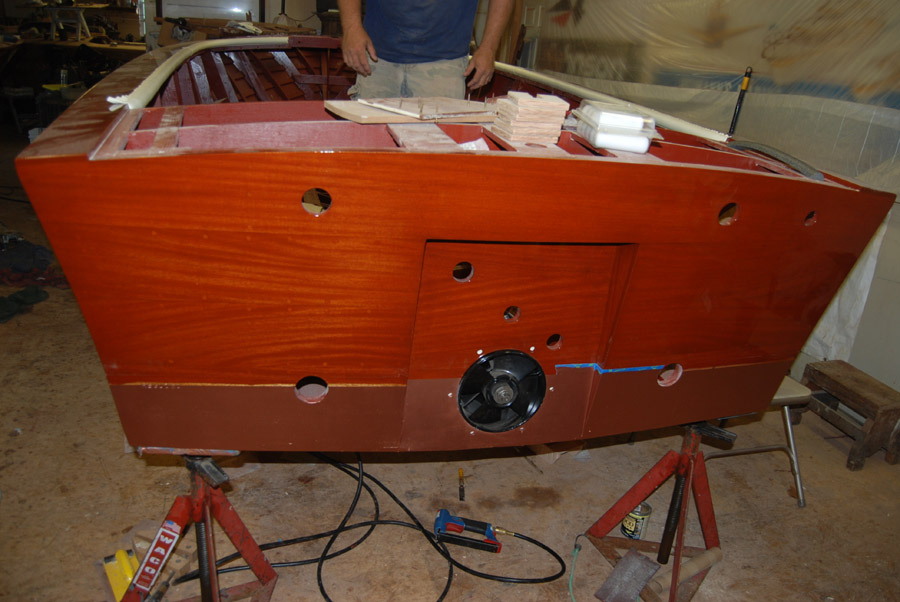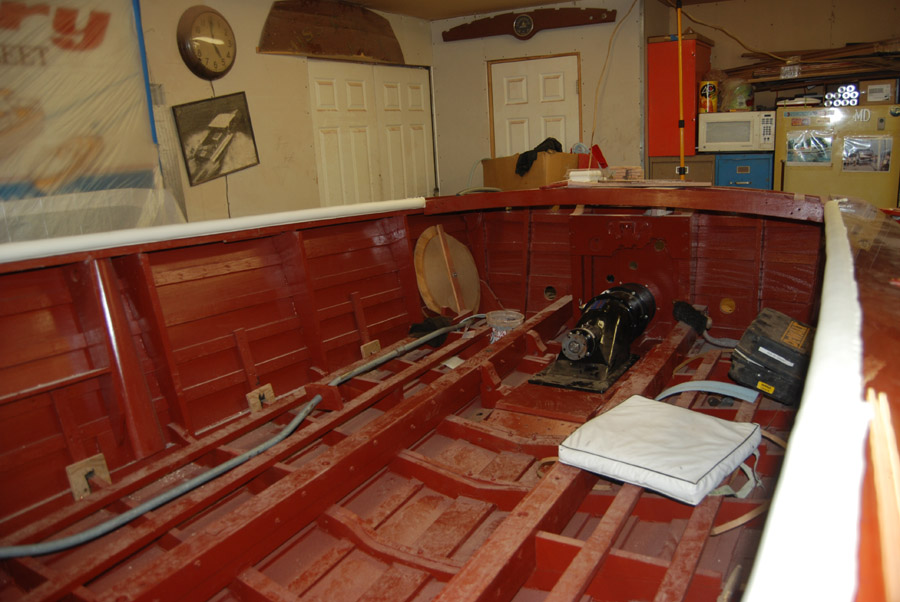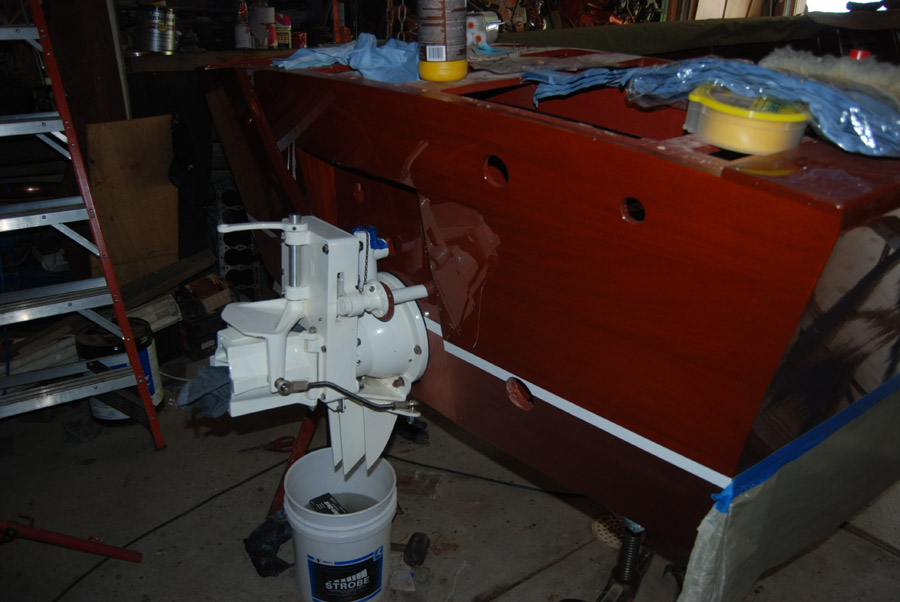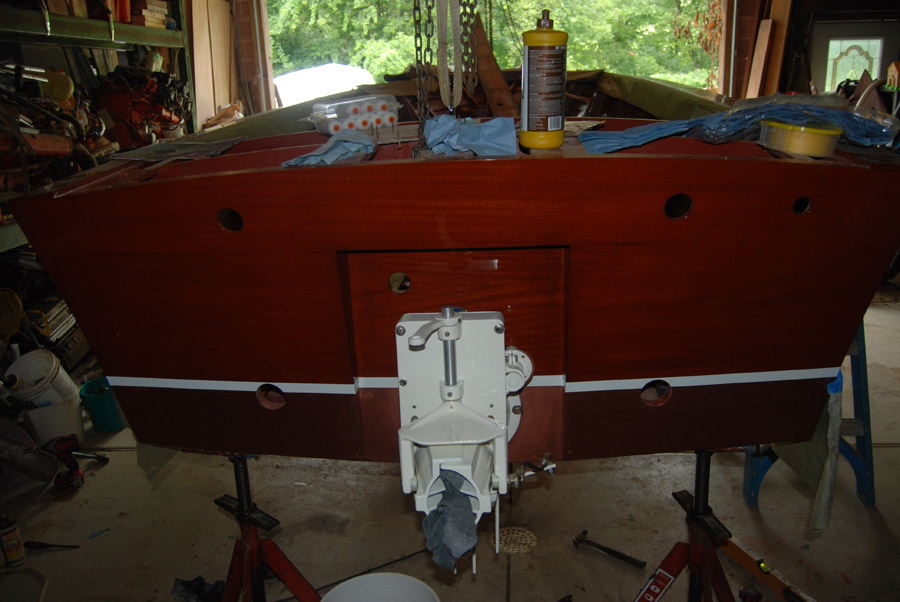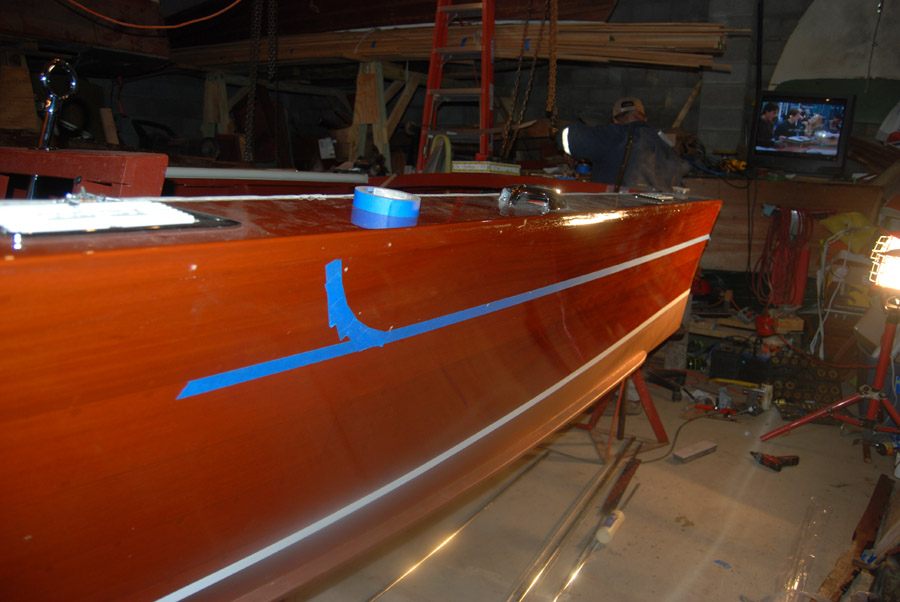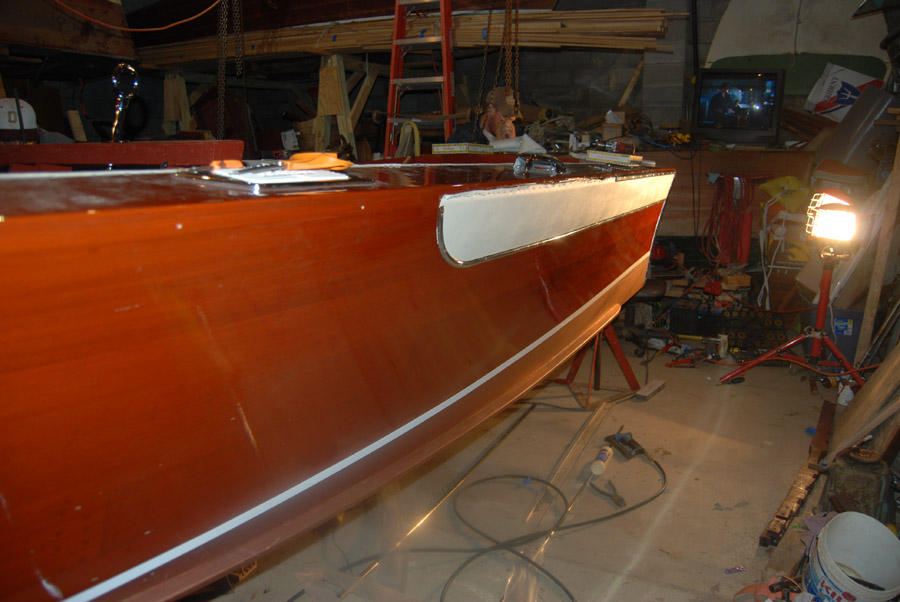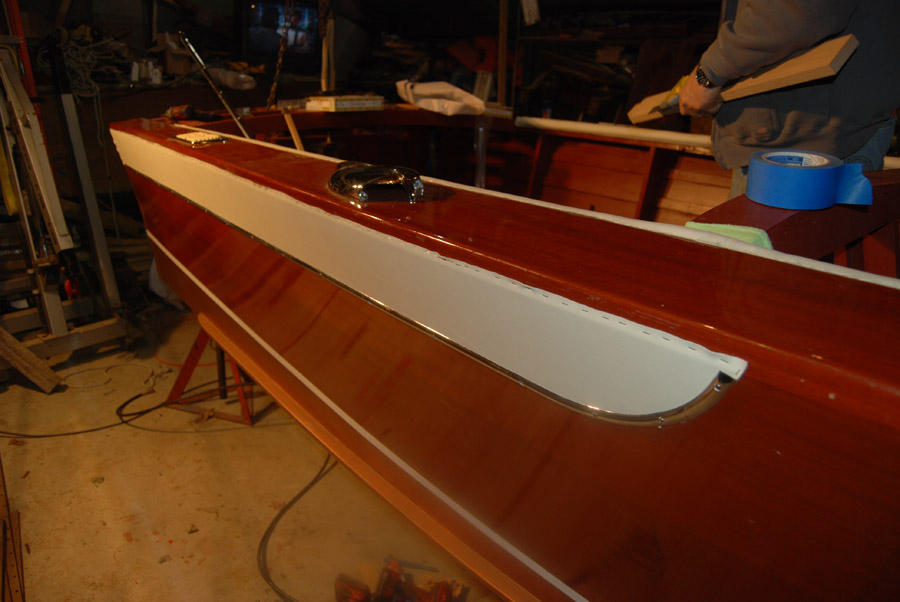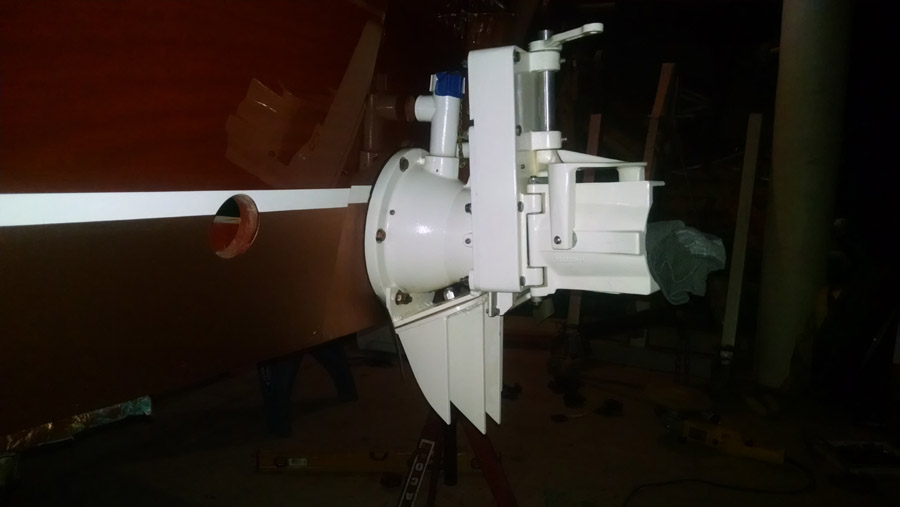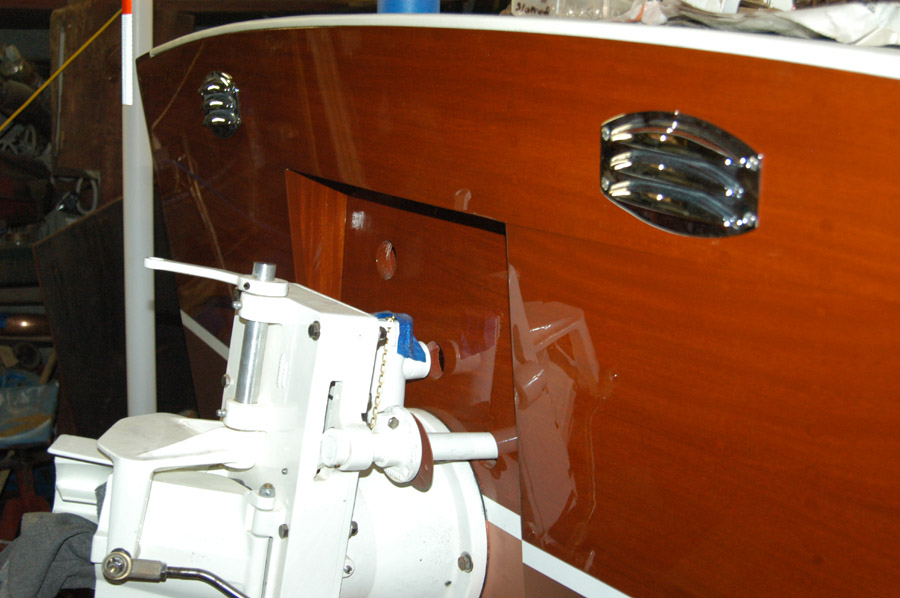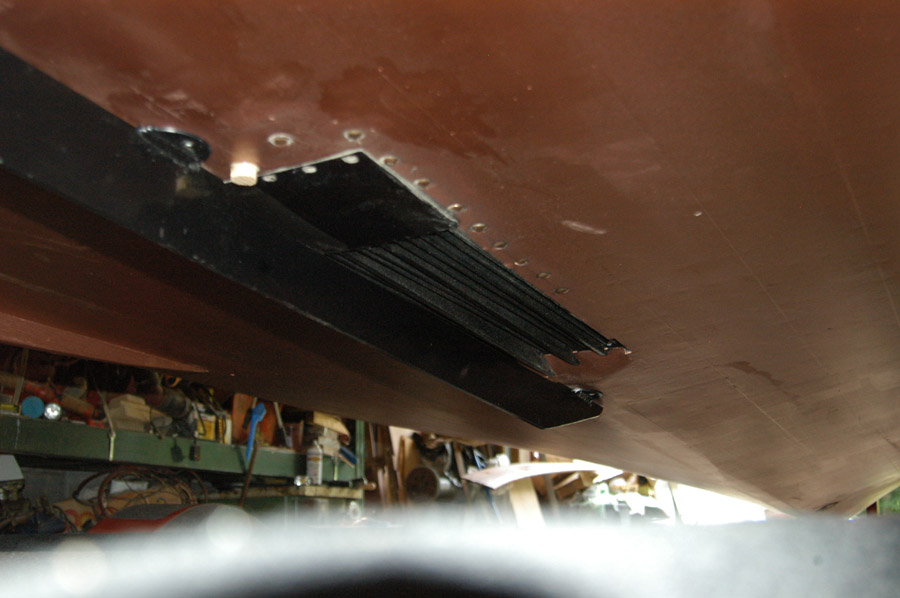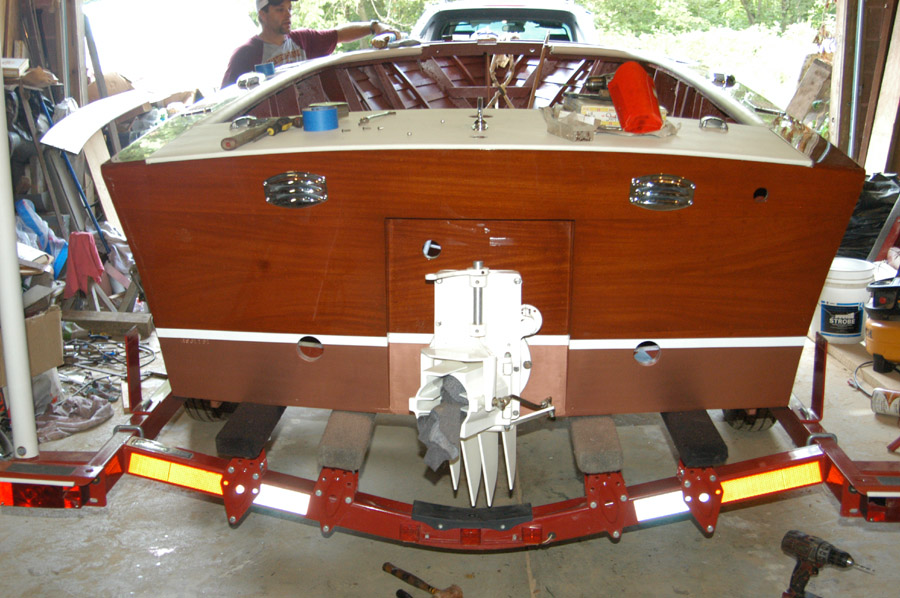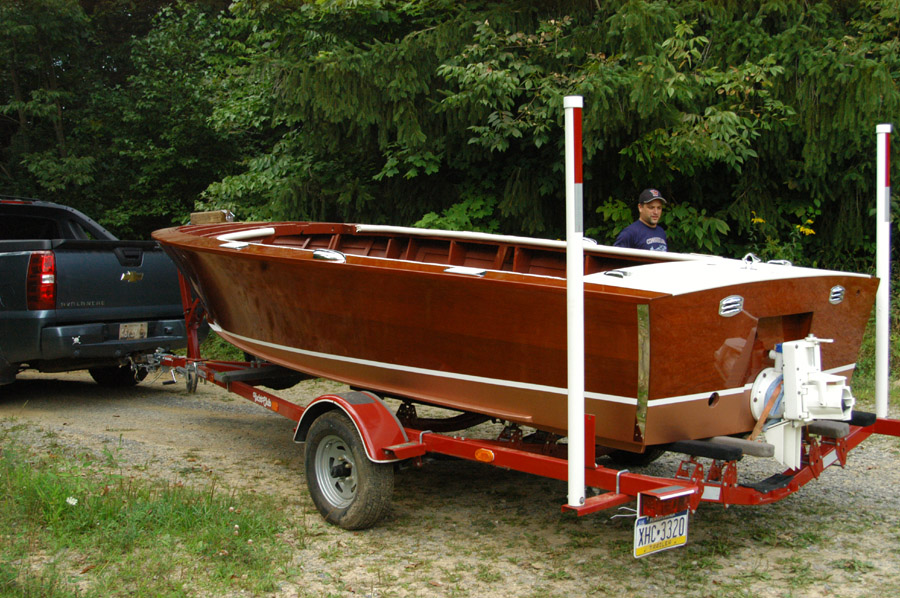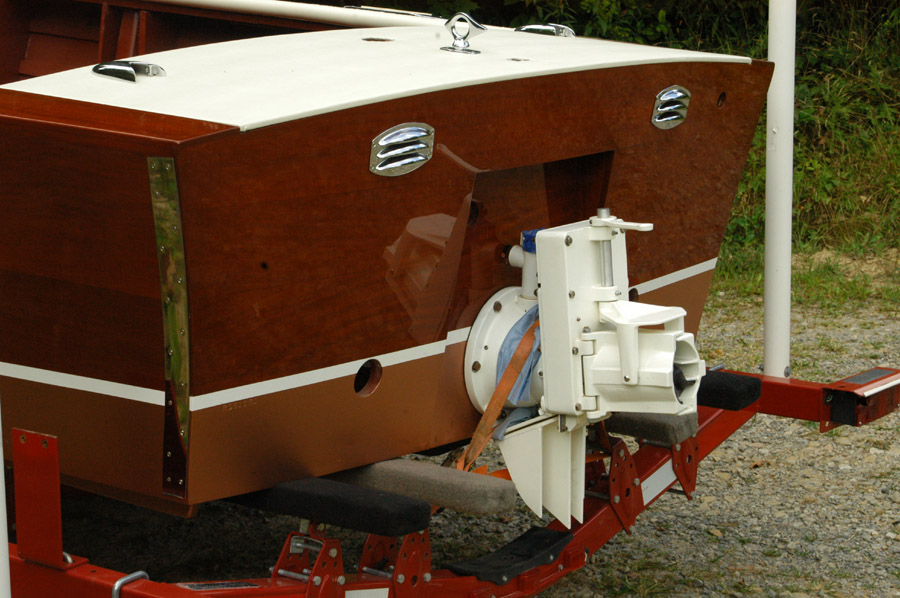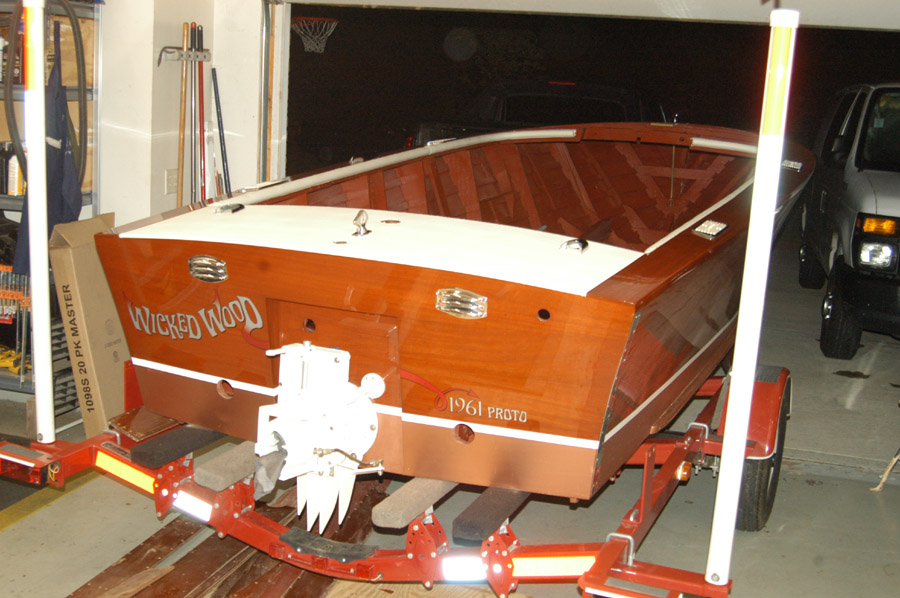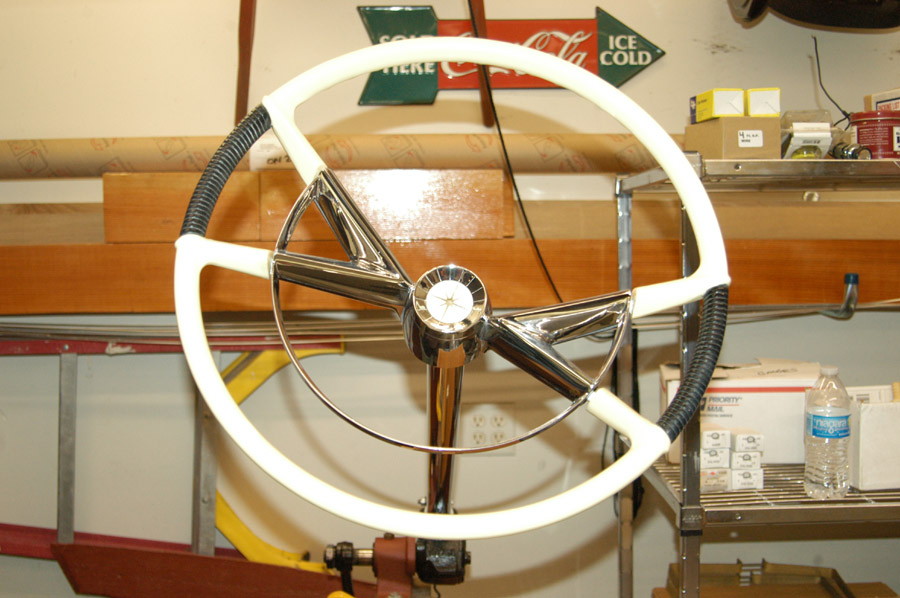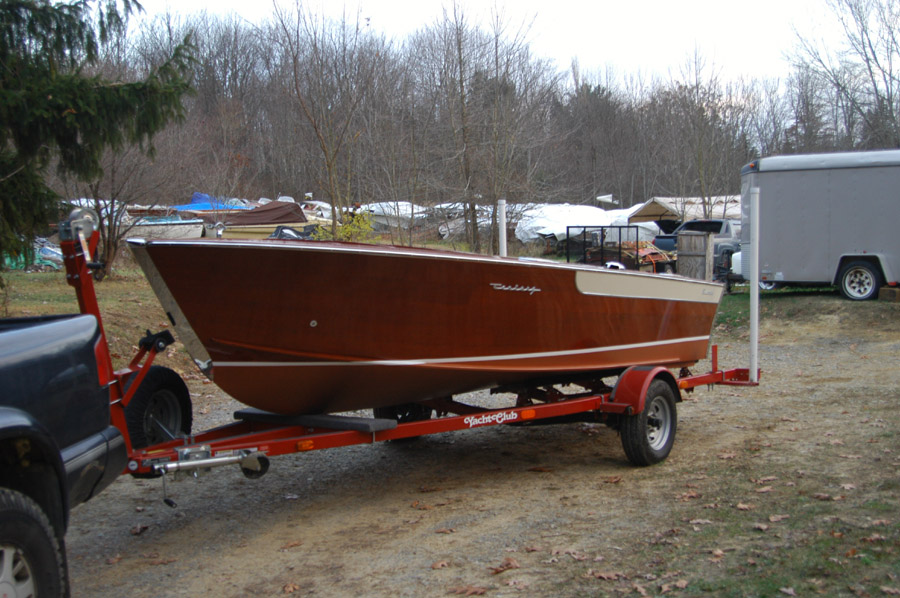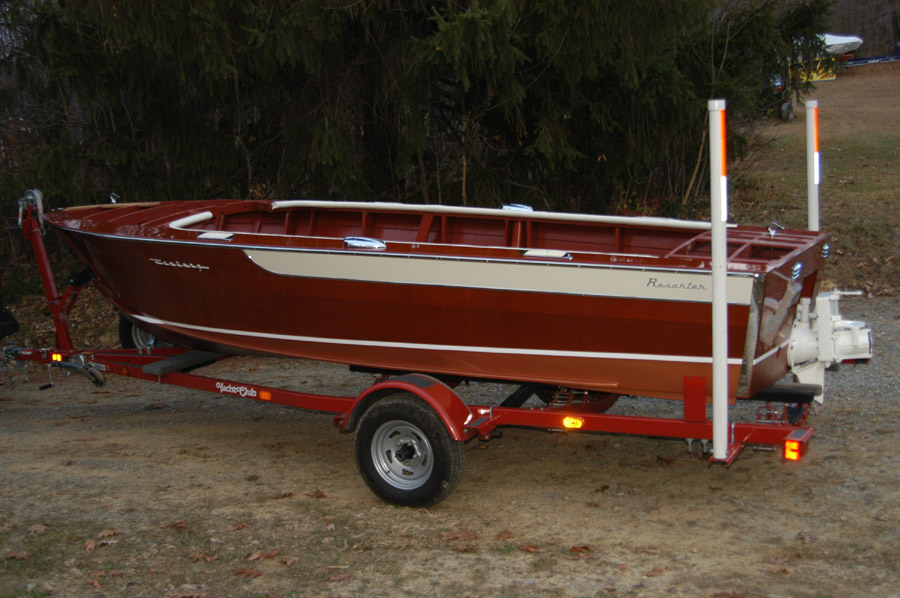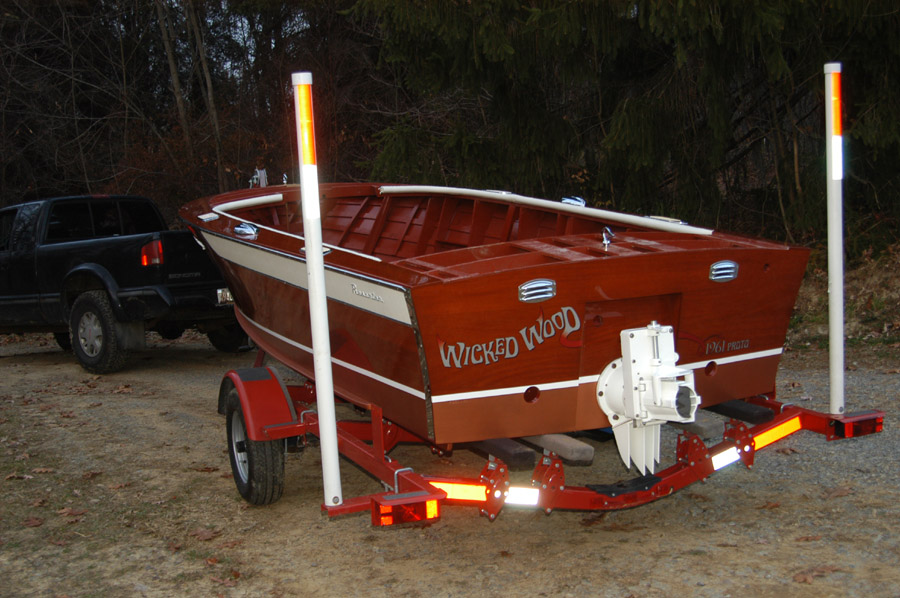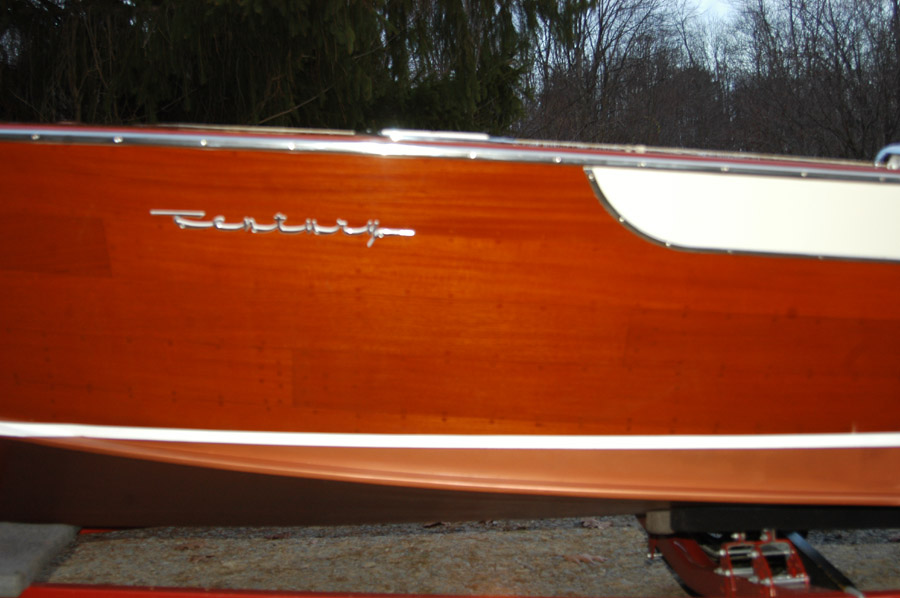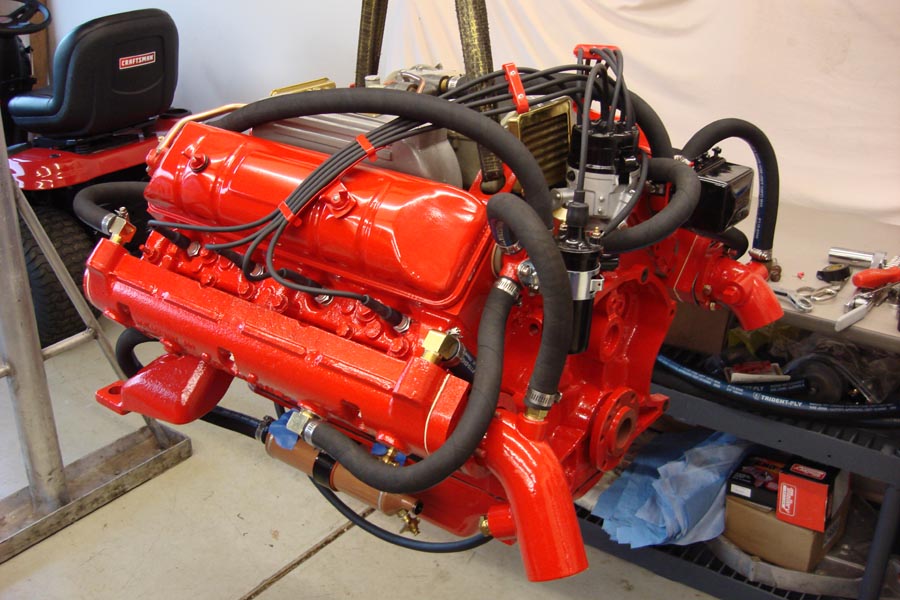 zeverything 287.jpg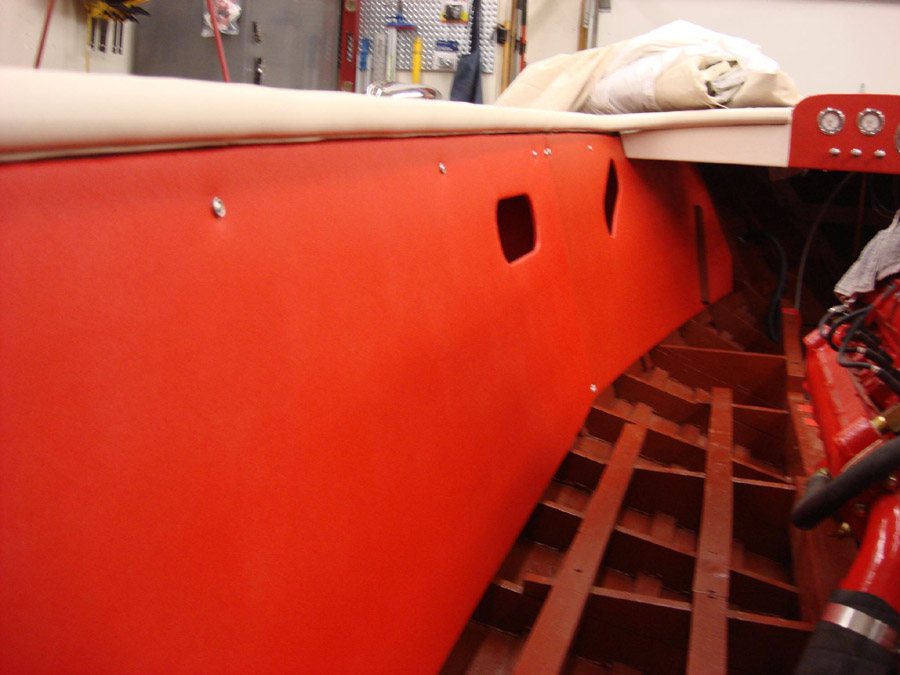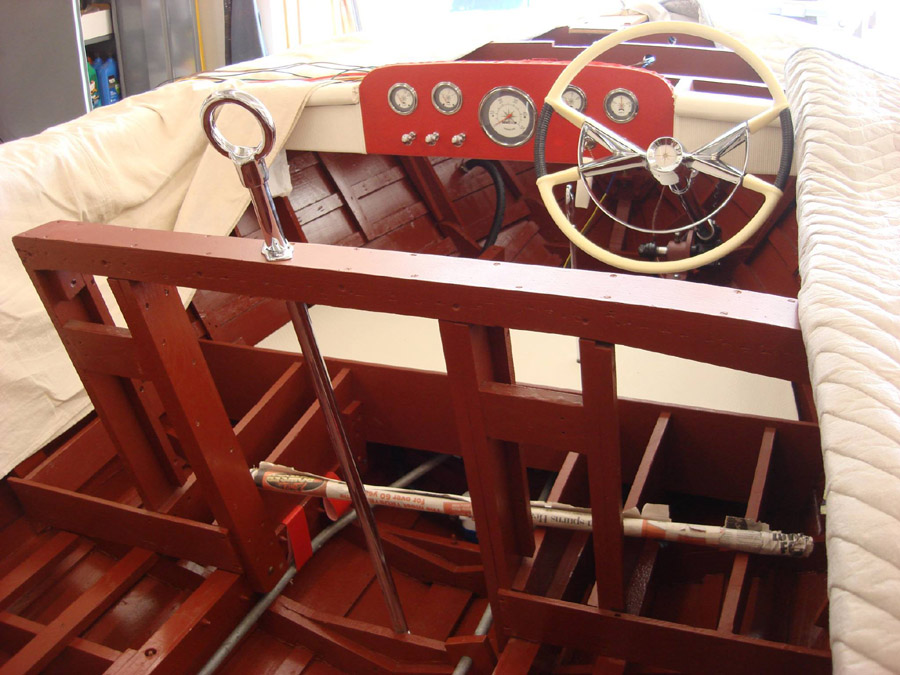 Note: interior installation was done by the owner..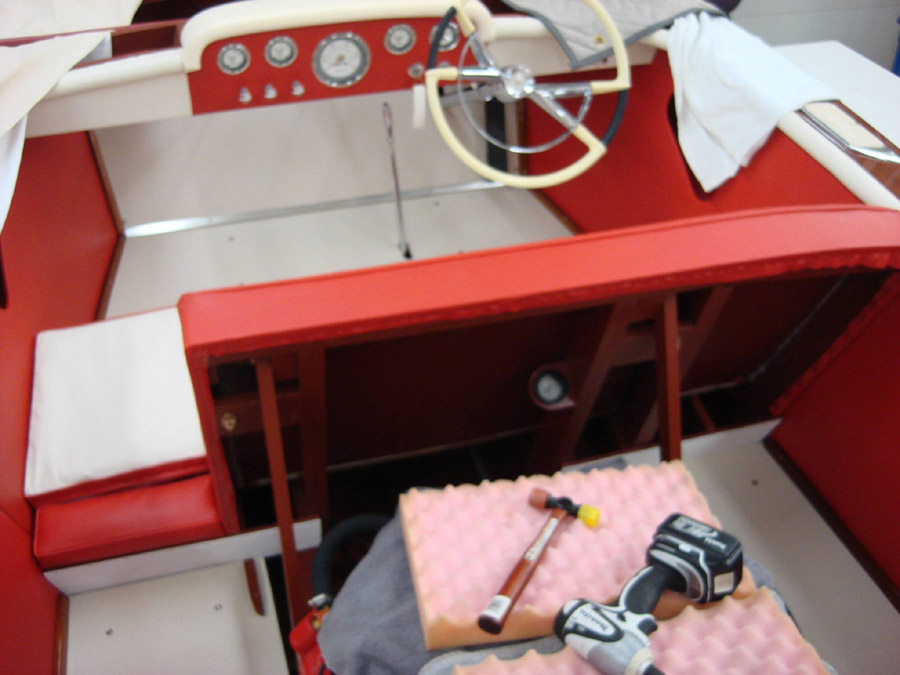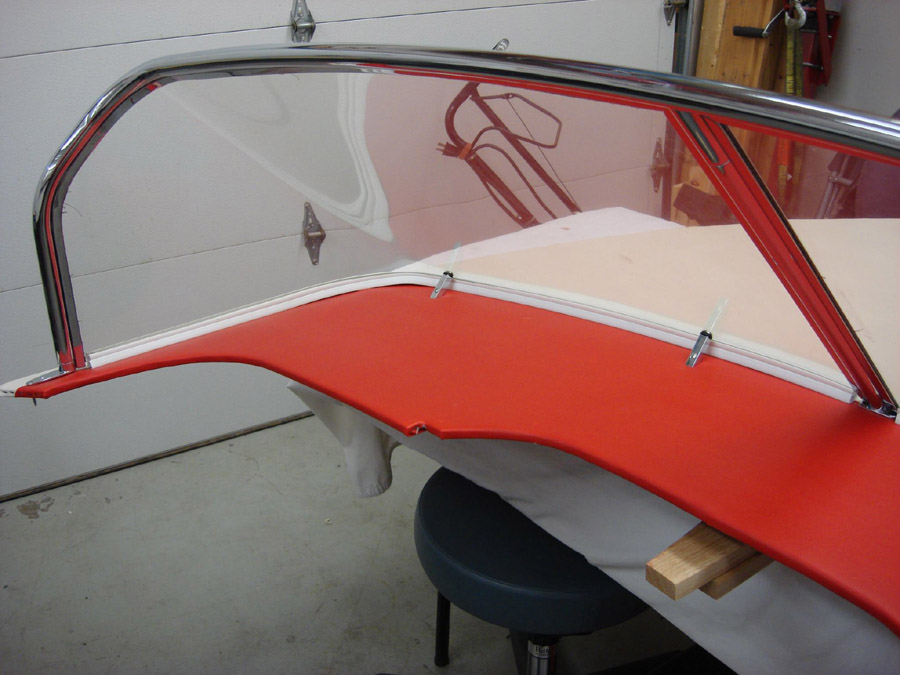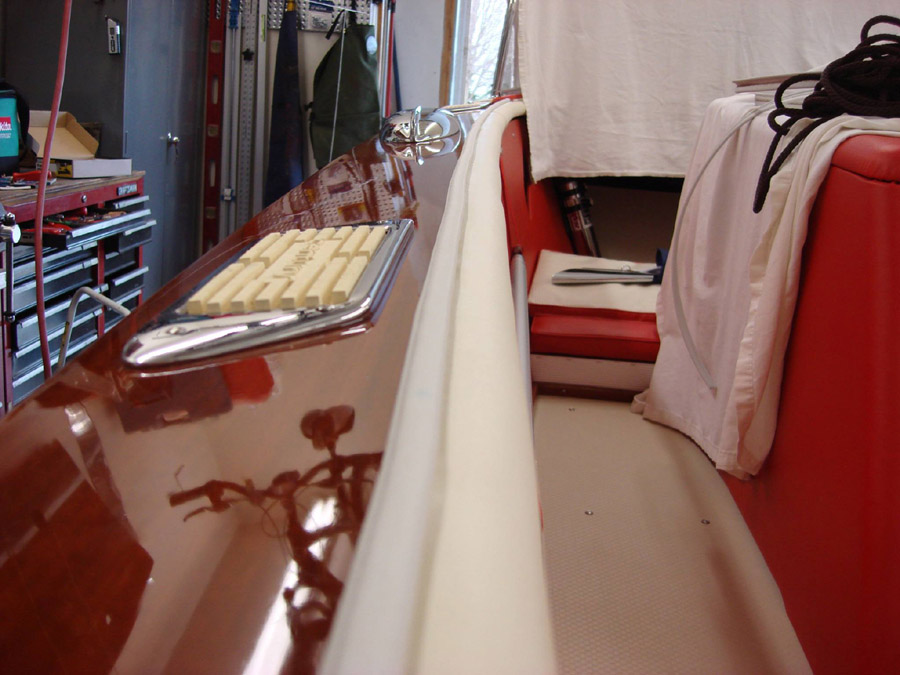 just about ready for the water.